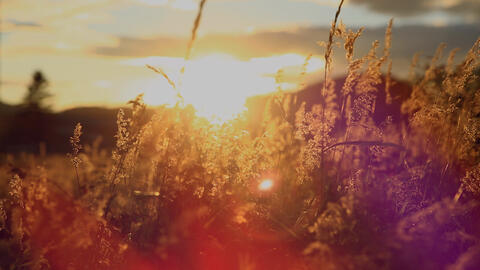 This is where you'll find the good life! It's found in the surf, and in the changing of the tides, it can be seen on our beaches in a mussel shell, or a piece of polished glass. The good life can be found in the fields, in the background hum of crickets, somewhere in the sun-warmed sheaves of wheat on our country lanes and rural roads. The good life is on the peaks of our mountains, it's in the feeling of freedom you get, opening your arms wide to take in a horizon that is beyond beautiful! The good life is everywhere in the aromas on the patios, in the smiles you'll find at a farmer's market, in the sounds of a festival, in refreshing waterfalls, at a picnic table, or on a porch in the shade.
Charlevoix is the feeling of being on holiday all year long, with the good life close at hand: A feeling so good, you want to share it. And so we joyfully open our arms to visitors who, like others before them, have come to experience a few days of the good life in this place: Welcome! You deserve your slice of the good life, too! …A slice of summer, with fresh, locally-grown strawberries: that's the kind of flavour Go Charlevoix gives you, with this batch of summertime stories from its web magazine.
Go Charlevoix, always in the same positive, inspiring vein, offers you the energy of summer's euphoria and blazing heat, and of sun-drenched landscapes. In other words: fun things to do, to see, to taste, and to explore right here, this summer.
Go Charlevoix Été 2022 - La belle vie!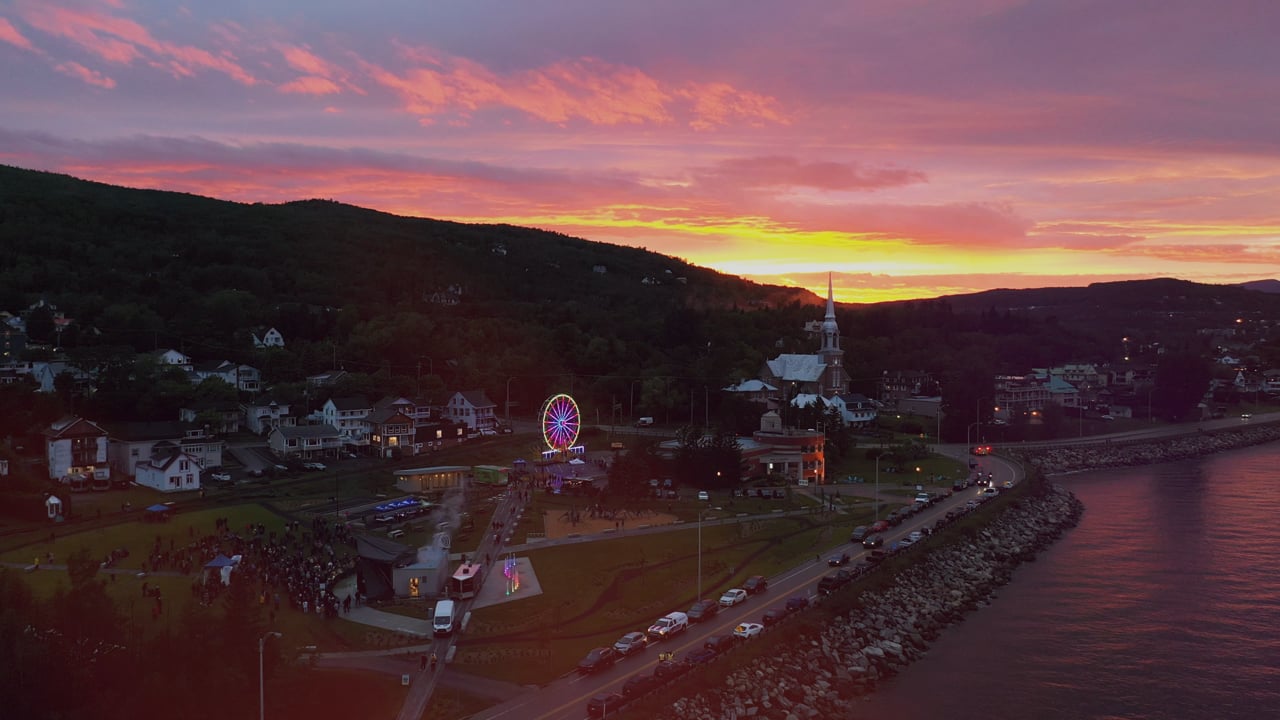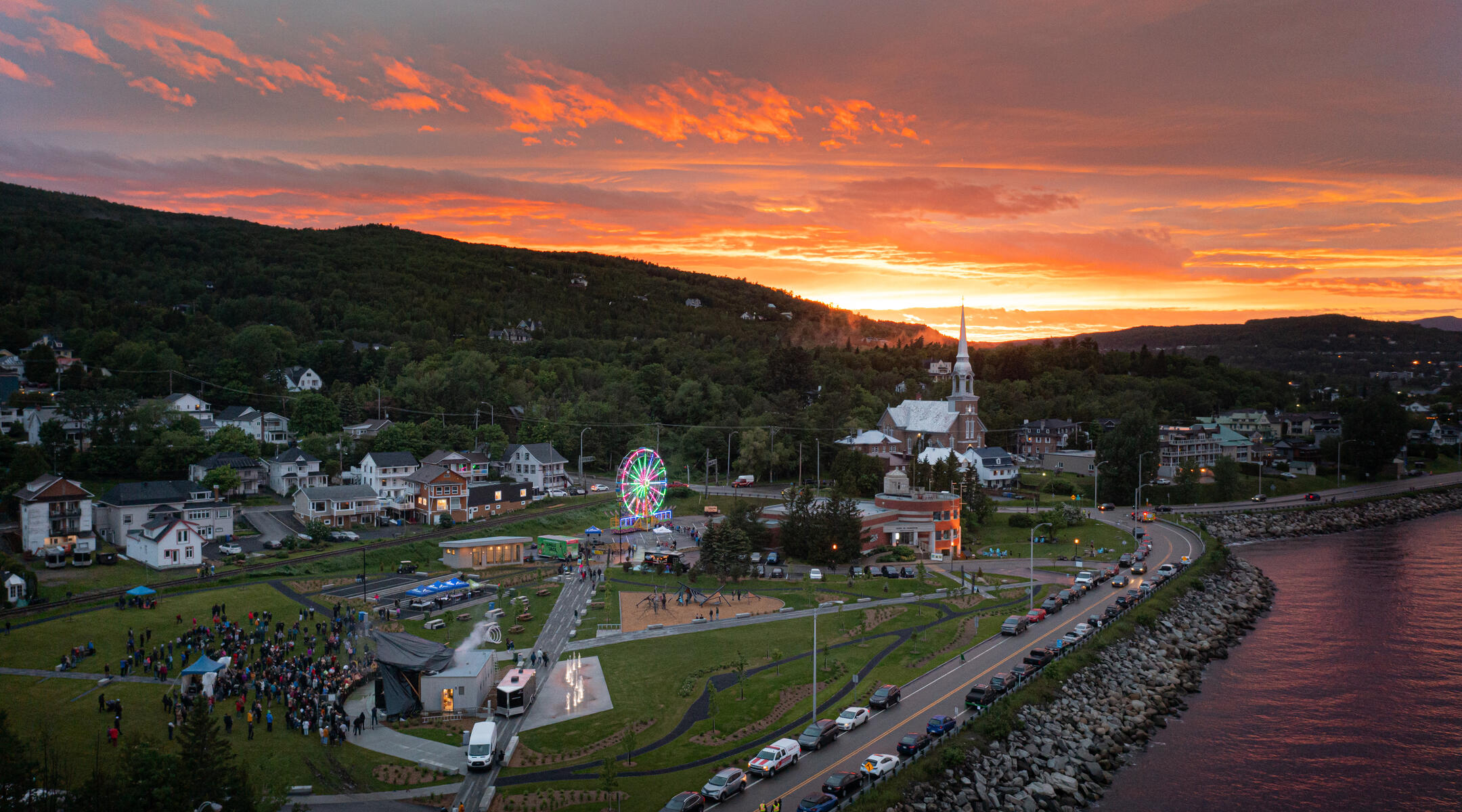 In the coming weeks, we'll take you camping, take you up with us in a 'copter, and raise a glass at the summit with an alcoholic beverage from the Vergers Pedneault orchard; we'll tour around the Isle-aux-Coudres, stretch out in the sun on the beaches, get our fill of the high artistry on display at the Domaine Forget, and make time to be amazed by BGL at the Baie-Saint-Paul Musée d'art Contemporain [Museum of Contemporary Art]; we head out in search of snack bars, see our own Charlevoix in the neo-retro style, drink summer drinks, get to know the new Parc du Havre, get into a party mood at the Festif festival; we go on a picnic, visit a farm, and we talk about everything with Alexandre Bergeron; we dine on a patio, buy "Made in Charlevoix" souvenirs, meet a flock of funny birds, and walk an alpaca on a leash… Yup, we're serious: We can do all this here, in Charlevoix!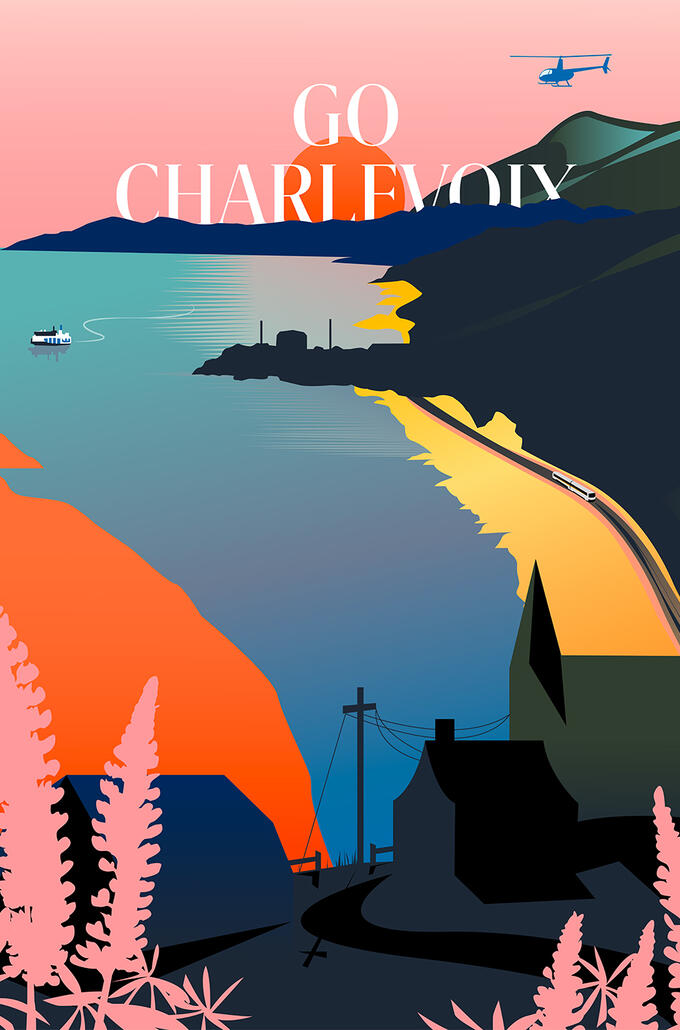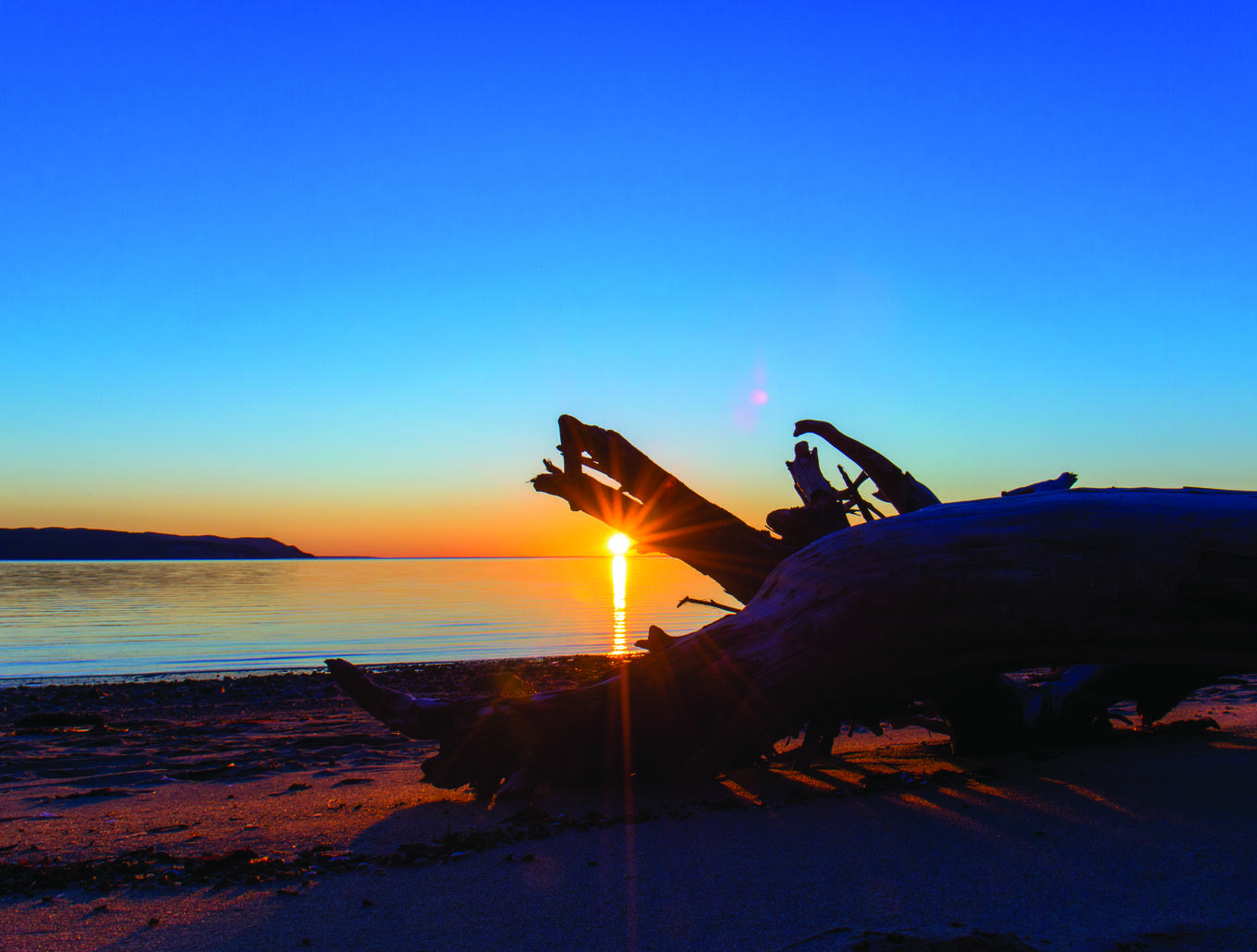 Text
Camille Dufour Truchon, Mark Lindenberg (Translation)
Video
Patrice Gagnon (Caméra & réalisation), Camille Dufour Truchon (montage)
Photos
Patrice Gagnon, Sylvain Foster