About Go Charlevoix
The larger-than-life web magazine that explores everything Charlevoix.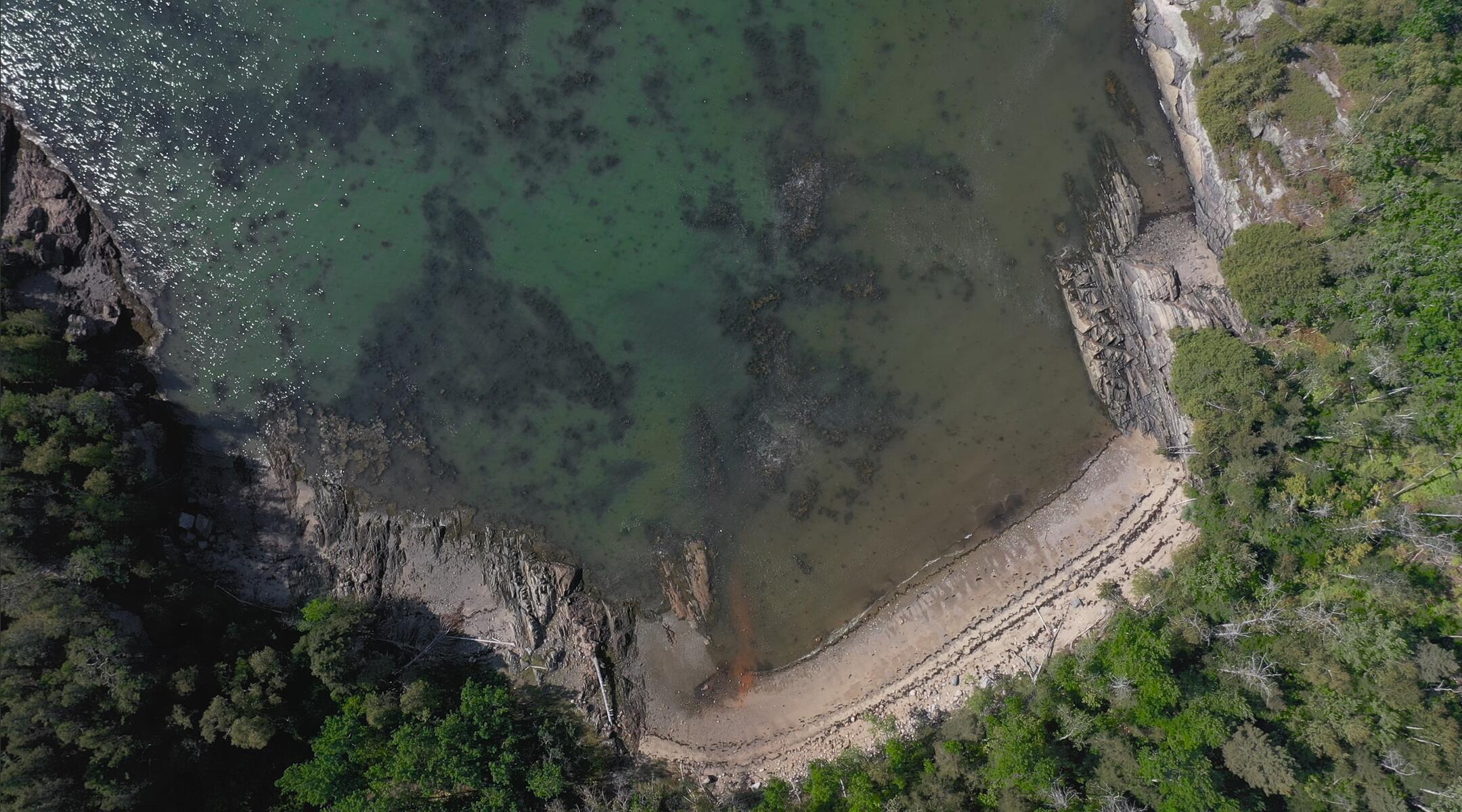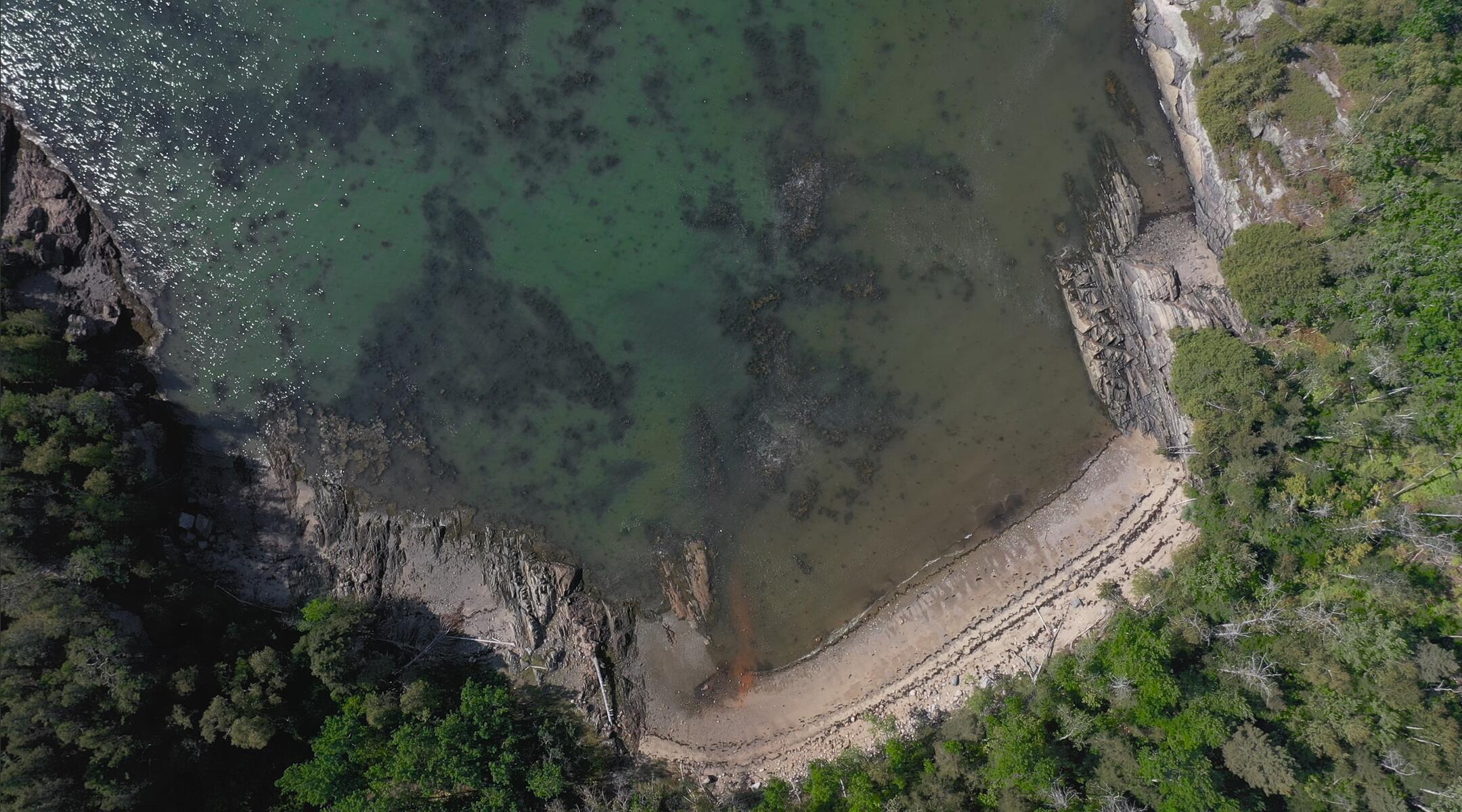 Go Charlevoix encompasses it all: Amazing vistas, discovery of everything there is to see, taste, explore and do here, and everyone you'll meet along the way… Especially the people you'll meet! We take you in search of the stories, the people and the scenery in our beautiful area by way of our of exclusive, inspired, and enhanced content. By the words we write, the professional-quality photo galleries, and immersive video footage, we rise to the challenge of opening a new window to the Charlevoix, on the web!
Behind Go Charlevoix
The Go Charlevoix web and print magazine are produced by Go-Xplore.com, a production company providing certified drone operation, video production, photography, graphic design, and writing services.
* Operating under the auspices of TVC-VM (a social economy enterprise) since 1974, we are also an independent community television station in the province of Quebec.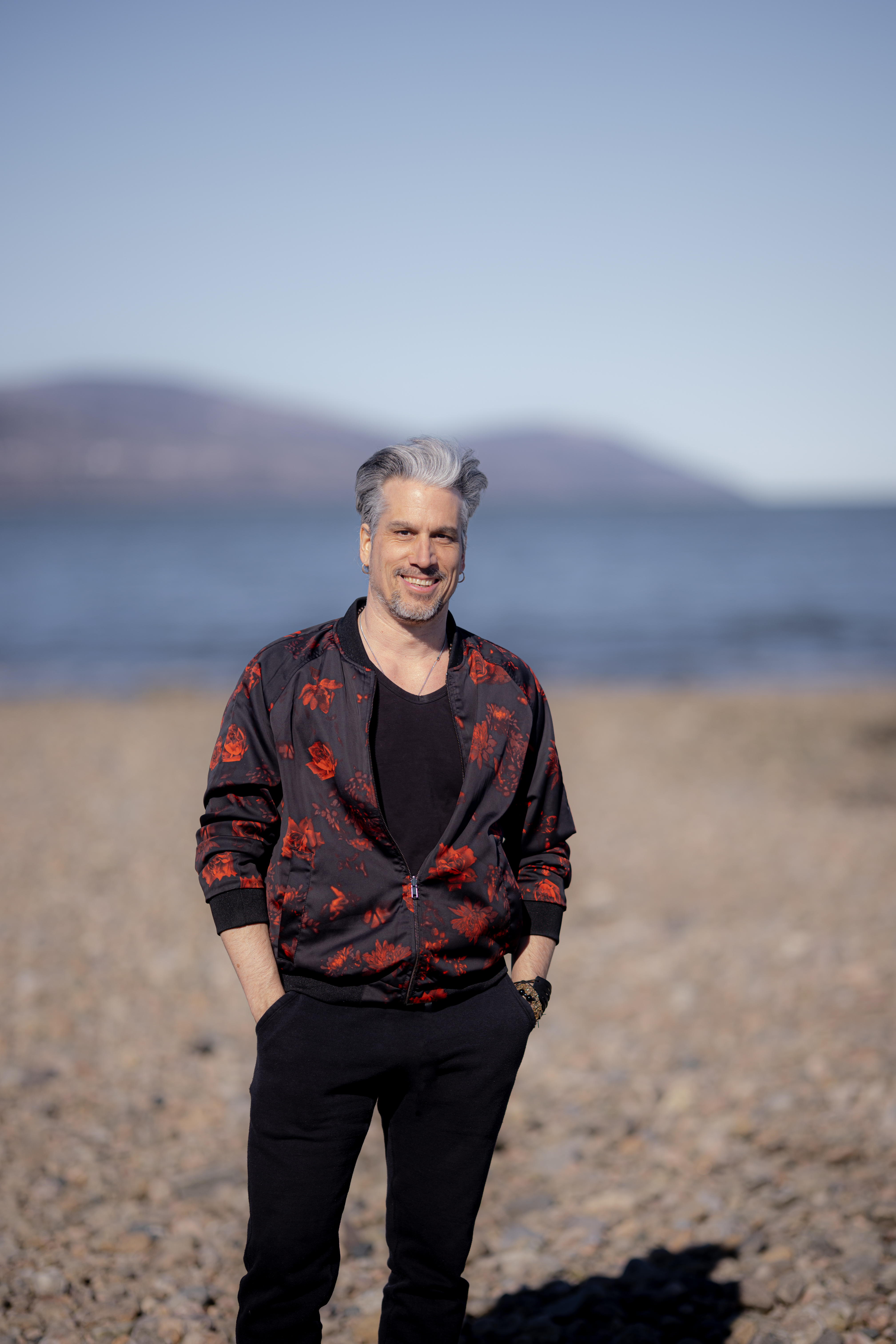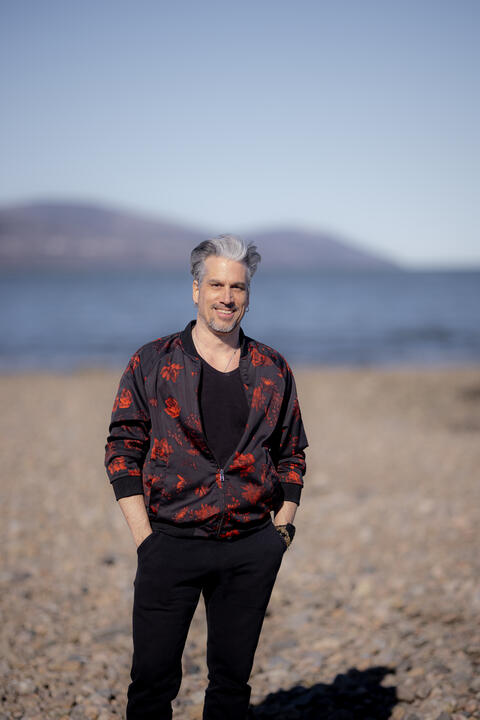 Patrice Gagnon
Creative Director & Chief Strategy Officer
Photographer and Videographer
With a background in theatre, Patrice, originally from Montreal, has made the Charlevoix region his stage. He's the visionary and mobilizing force, the hyperactive perfectionist and adventurer/explorer behind Go Charlevoix. Thriving on hard work, he's always searching for spectacular images, fresh ideas, and opportunities to showcase people who live here…
Camille Dufour Truchon
Content Creator
Writer, Graphic Designer, and Video Editor
Trained in the visual arts, Camille is a foodie, and an optimist, originally from the Charlevoix area, and descended from generations of river captains. She brings her personal sensibilities, her artistic flair, and her endless thirst for learning new things to bear on everything she creates for Go Charlevoix.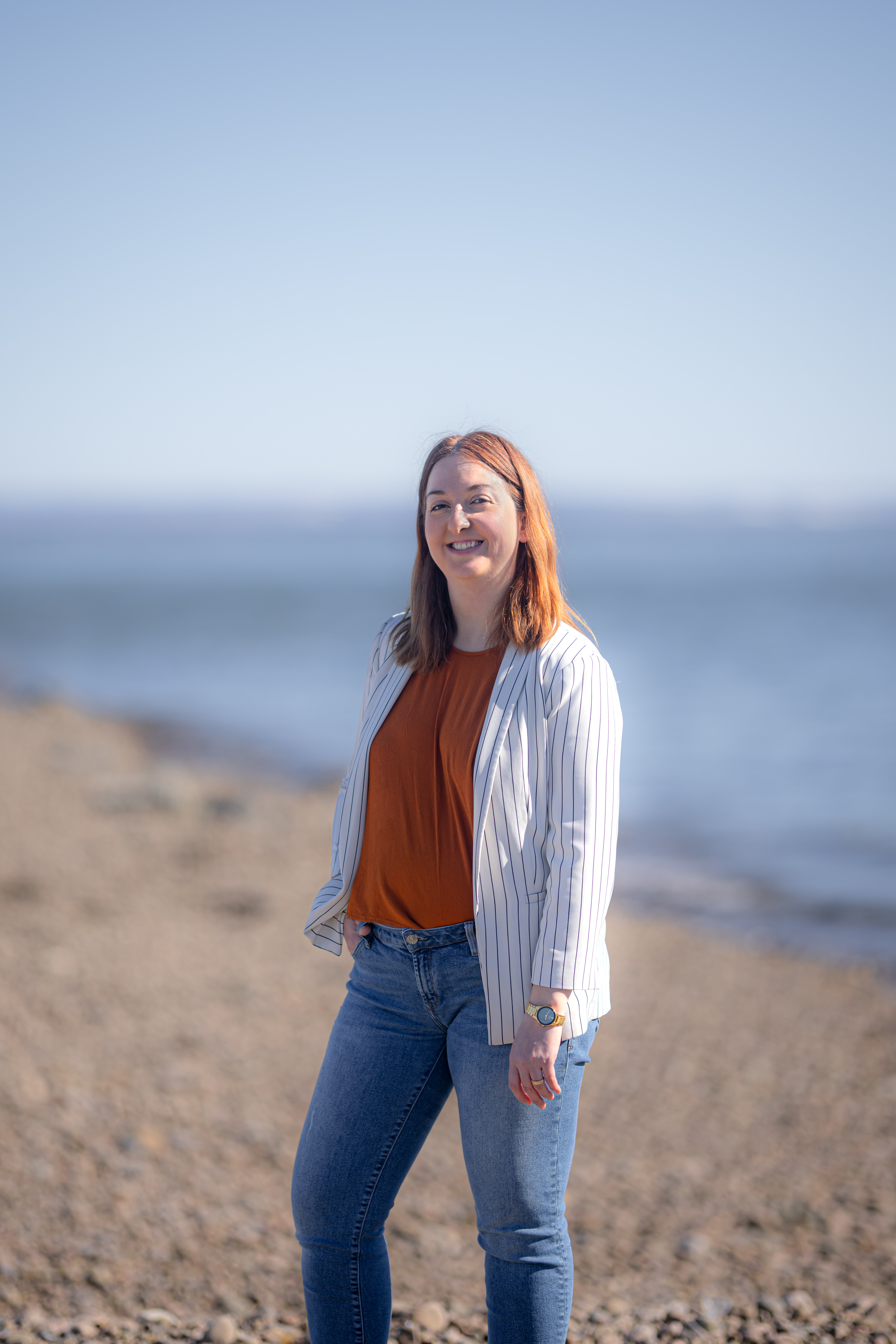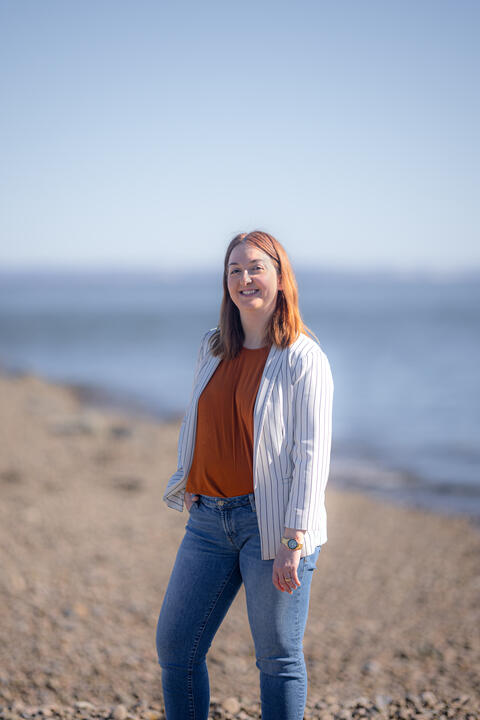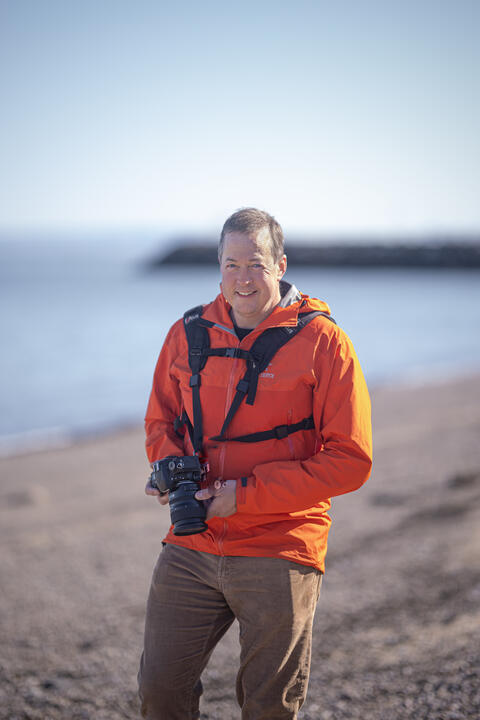 Sylvain Foster
Visual Content Creator
Photographer and Videographer
Whether on a motorbike, on a hike in the forest, on snowshoes in powder, paddling the river waters or standing on another continent, Sylvain always has an eye for the beautiful and the astonishing. An adventurer, he marvels at both the vastness of nature and the little things in life, and it is this vision he brings to the studio and to the pages of Go Charlevoix.
Partnership
Want to appear on our website or in the pages of our magazine? Want to make use of our production services?