The "Epicurious" Christian Bégin
A genuine Quebec show business "Swiss Army knife," as proclaimed by his official internet biography: he's an actor, host, author and more besides, but he certainly makes no secret of being a (late-night) party animal and a foodie! The perfect choice to be ambassador (for life, thank-you-very-much) of the Festival Baie-Saint-Paulois Cuisine, Cinéma & Confidences!
The "Epicurious" Christian Bégin
Our "Epicurious Bégin" loves this event, given that film screenings, getting to know other people, great food, and locavore hors-d'oeuvres are perfectly suited to the tastes and values of this truly peerless people person!
We had a chance to talk to him over a gourmet meal as part of the 2021 edition of Cuisine, Cinéma et Confidences at Hotel Le Germain de Charlevoix… Sit at our table, and take some time to savour this interview!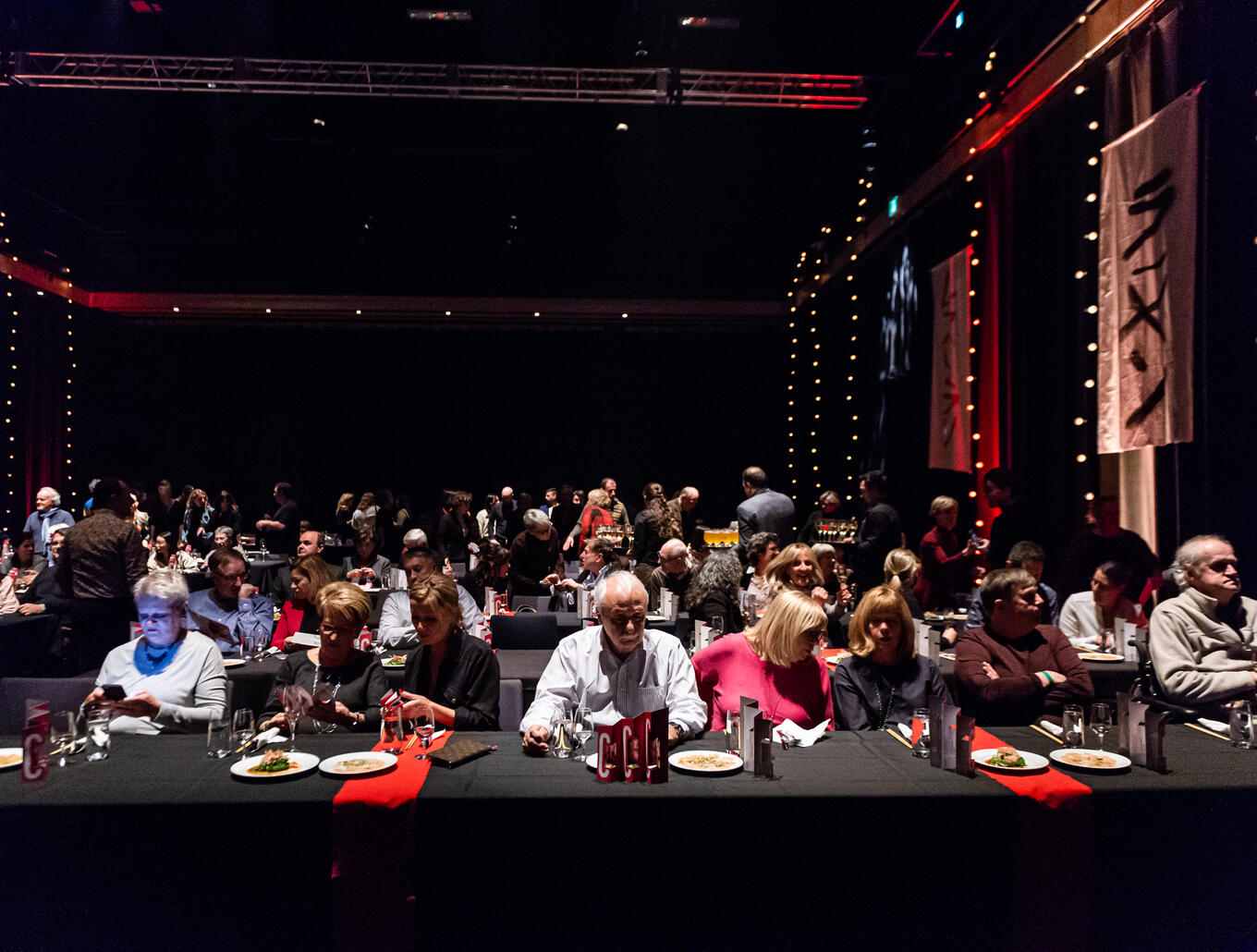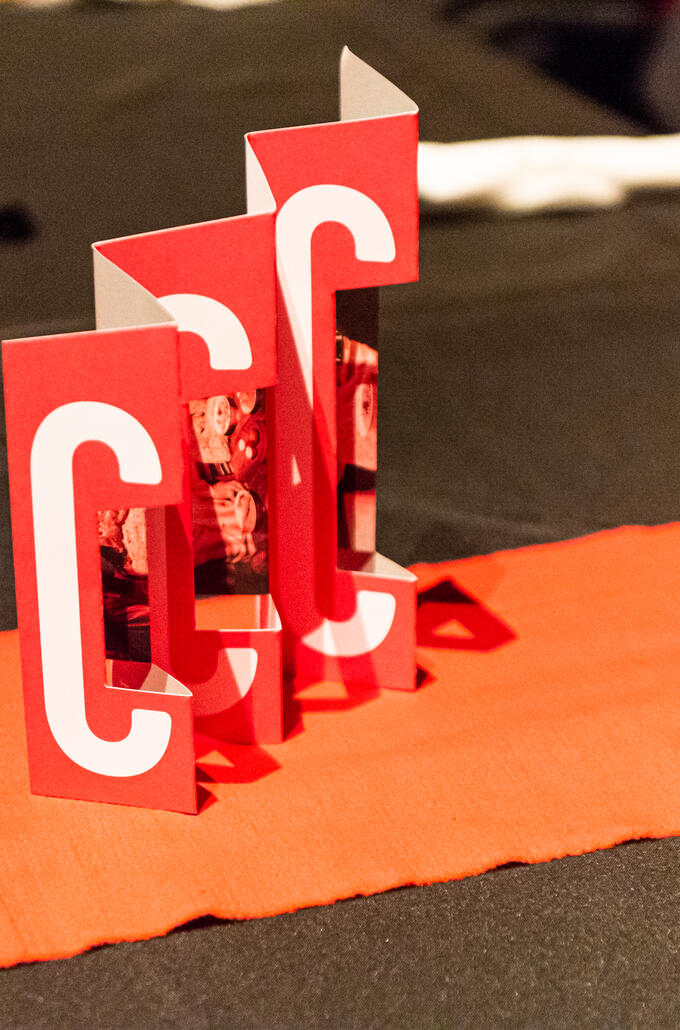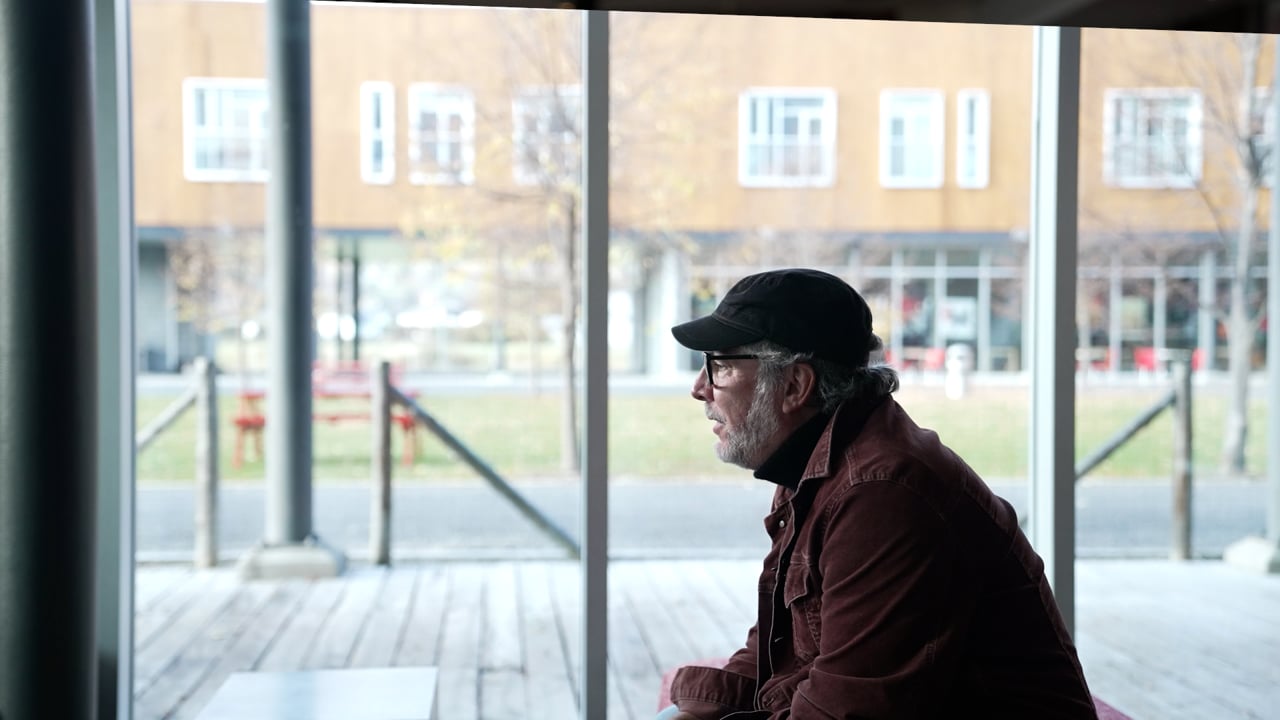 Text
Camille Dufour Truchon, Mark Lindenberg (translation)
Video
Patrice Gagnon, Shana Warren
Photos
Louis Lalibertée pour Cuisine, Cinéma & Confidences