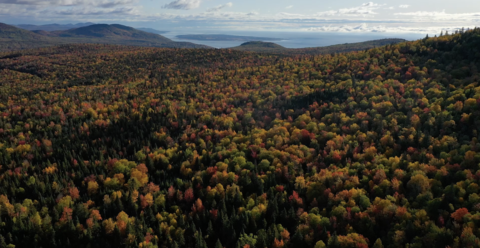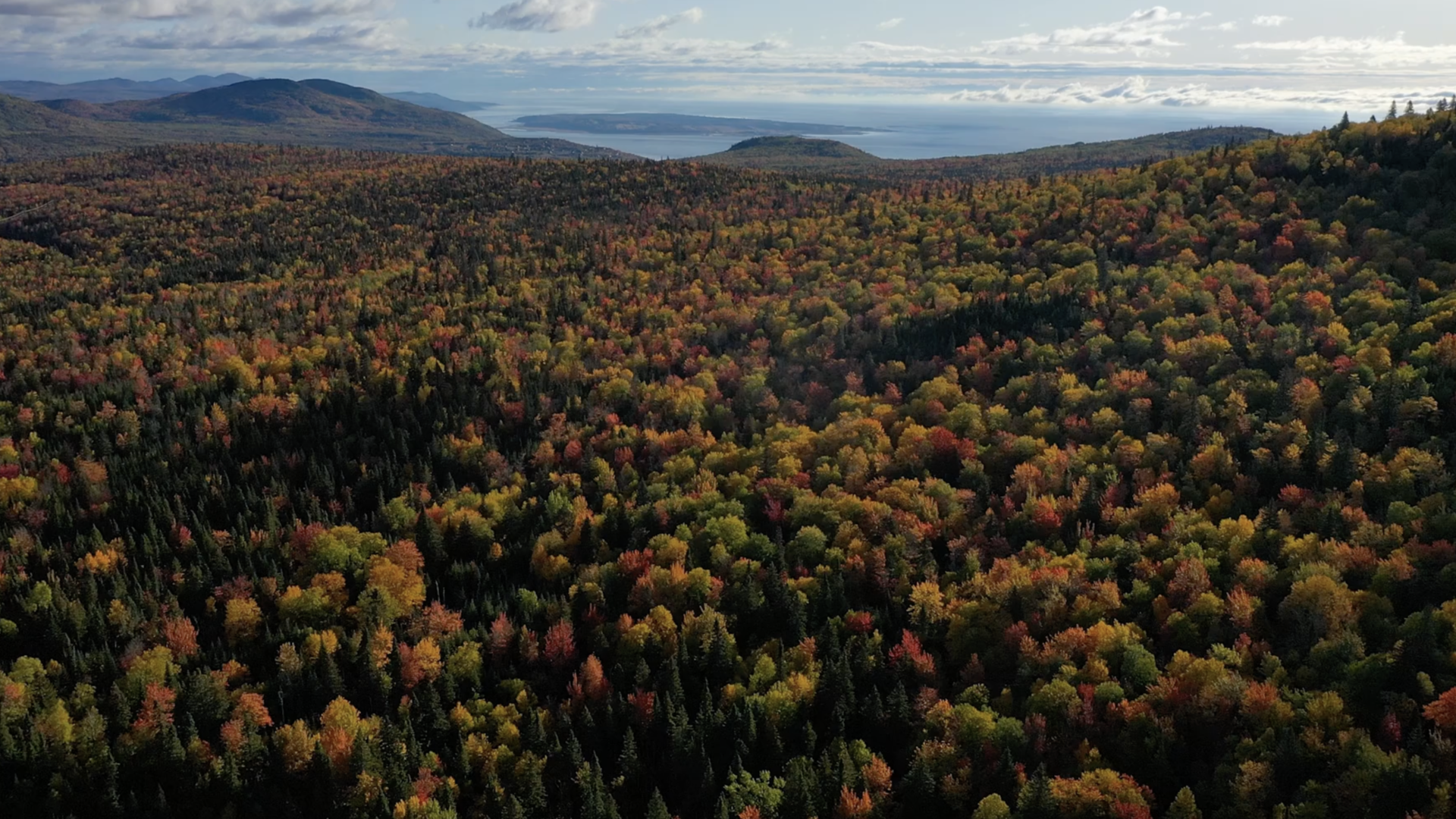 Glowing Like an Indian Summer
You know, I've never been happier than I was that morning
We walked on a beach a little like this one
It was autumn, a beautiful autumn
A time of year that happens only in North America
They call it an Indian summer, there
(…)
We'll go wherever you want, whenever you want
And we'll love each other again, even as love dies
Life will be as it was that morning
Glowing like an Indian summer
- Joe Dassin
[Translation of the lyrics to L'été Indien (1975)]
Brilliant performer, teacher, choreographer and director: Alexandra shares the joys of dance with openness, heart-warming empathy, and respect… So that dance can make you soar! Discover École de la Cité Danse school:
Amazing vistas, discovery of everything there is to see, taste, explore and do here, and everyone you'll meet along the way…Travel along with us via our signature Go Charlevoix articles, photo and video galleries
Select from the options below:
Gabrielle Boulianne-Tremblay
Dandelion Daughter
Feeling like there is a girl inside you, when the world tells you you're wrong.
It's paradoxical, she notes, that the great outdoors of Charlevoix weren't enough to make her feel free… That, in this vast territory of mountains, forests, and a river as wide as the sea just outside her door, she could not find a place for herself, her own space. Space to just exist, space enough to know she was entitled to it, enough to find the courage to call herself, loudly, clearly, and finally: Gabrielle Boulianne-Tremblay, Gabbie, a trans woman.