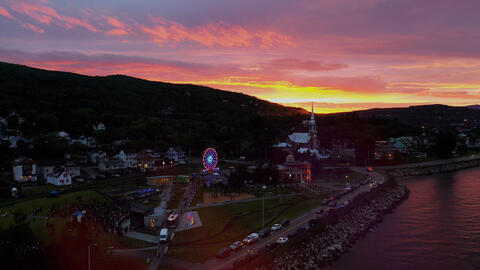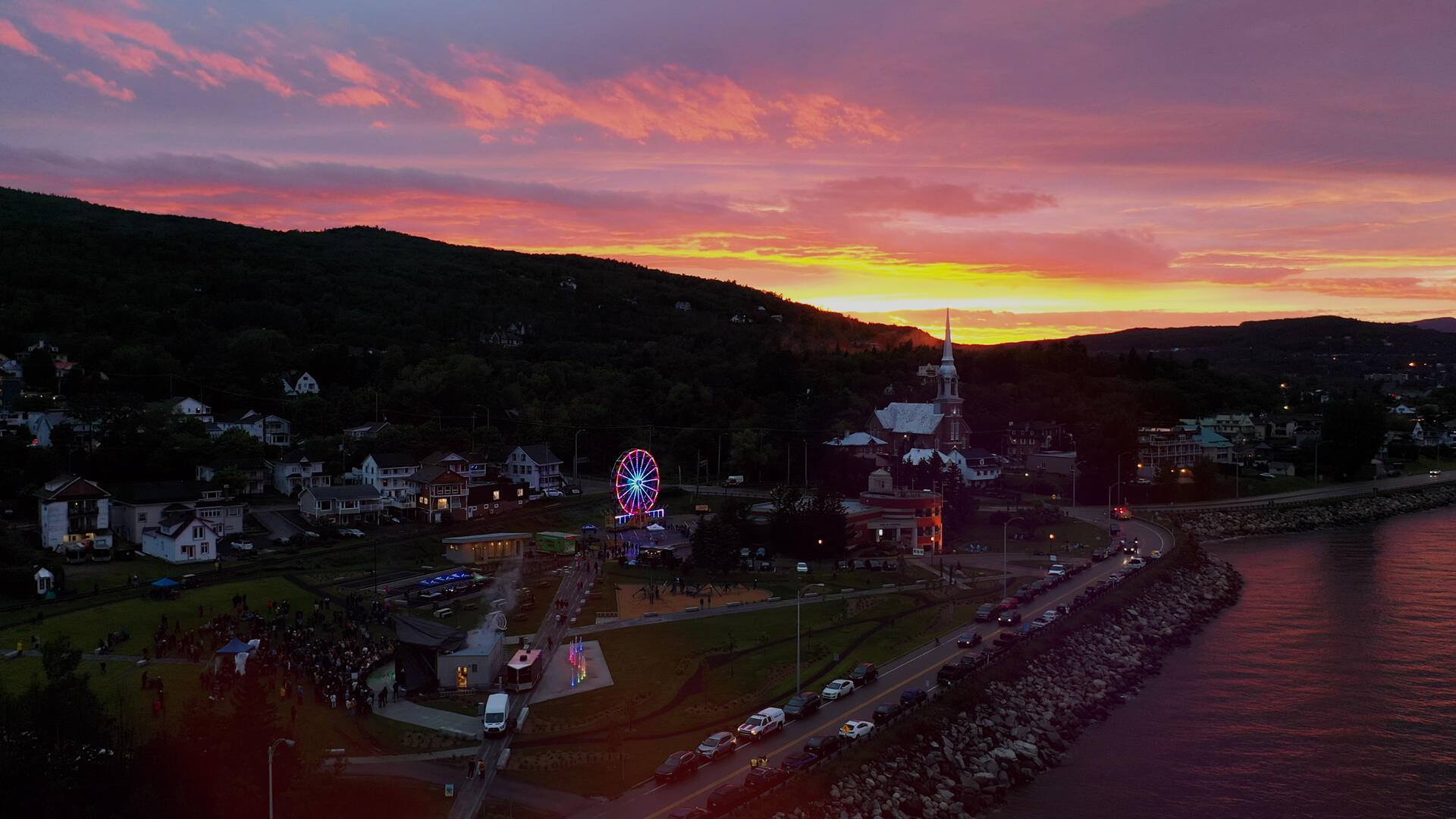 A refreshing space in the Charlevoix webosphere, open to your voices. An energizing, freely creative spirit with soaring ambitions, and inspiring people: Go Charlevoix is the new, devotedly positive and unrelentingly appealing platform for discovering and rediscovering the varied beauty of Charlevoix!
A Bird's-Eye View of Charlevoix
Fully-certified and accredited, we've been collecting aerial views from one end of the region to the other and all year 'round, for more than a decade already. That's right, we're delighted to give you a drone's-eye… uh, we mean bird's-eye view, of Charlevoix…
Amazing vistas, discovery of everything there is to see, taste, explore and do here, and everyone you'll meet along the way…Travel along with us via our signature Go Charlevoix articles, photo and video galleries
Select from the options below:
La Malbaie, you're a rare beauty!
You're beautiful at low tide, and at high tide. You're beautiful when the fog lingers, here and there. You're beautiful in the full sunshine. You're beautiful in the daytime, you're beautiful at night. Frankly, we're infatuated with you, we've got a crush on the Parc du Havre…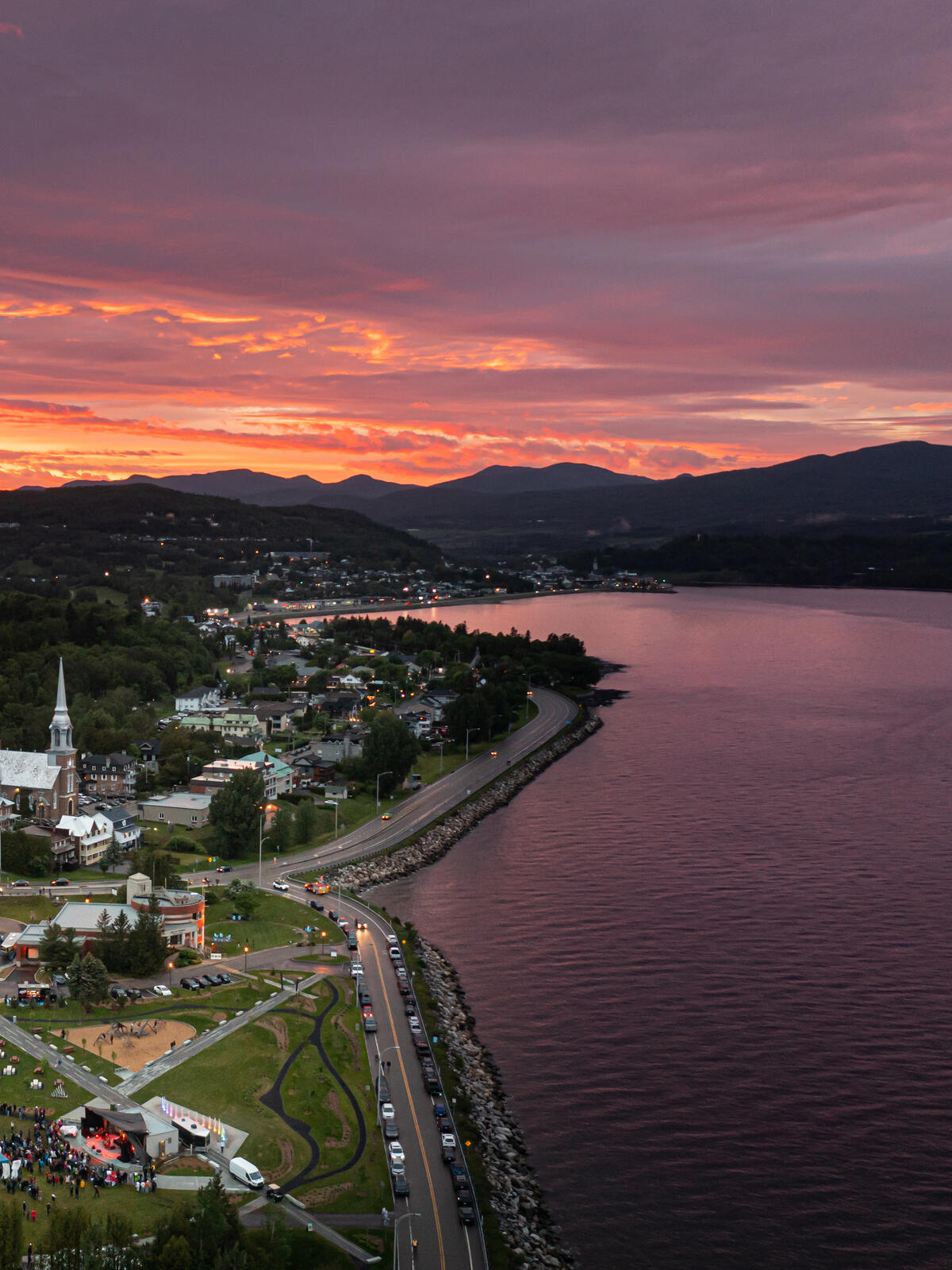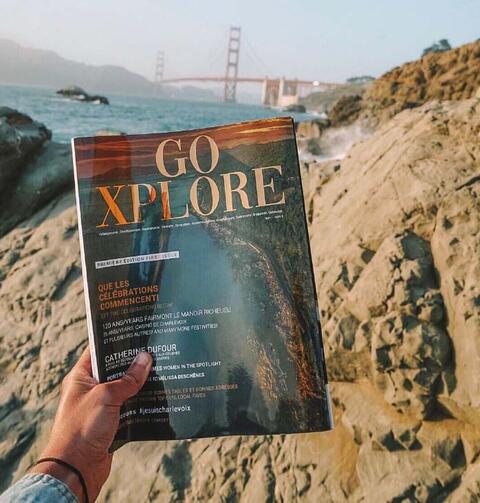 Go Charlevoix is also available in print form.