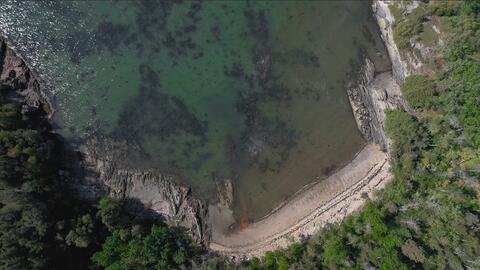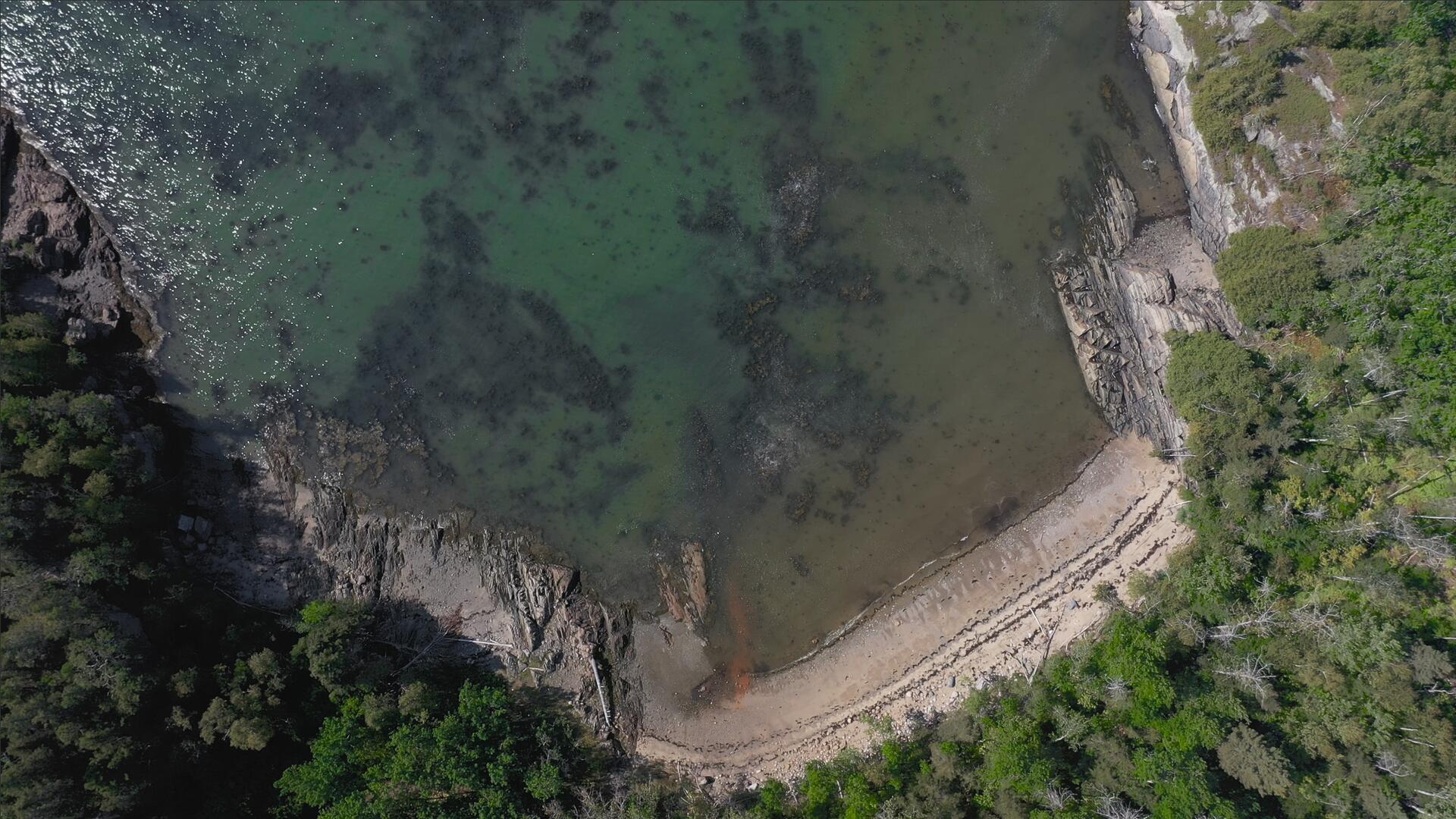 A refreshing space in the Charlevoix webosphere, open to your voices. An energizing, freely creative spirit with soaring ambitions, and inspiring people: Go Charlevoix is the new, devotedly positive and unrelentingly appealing platform for discovering and rediscovering the varied beauty of Charlevoix!
Pays'art [Landscapes] 2021
Watch the Pays'art [Landscapes] documentary series introducing the work of artists and agricultural producers who take part in a mutual dialogue inspired by ephemeral artwork. 10 immersive portraits, gliding in search of art in agricultural landscapes.
Pays'art [Landscapes] "Art tour"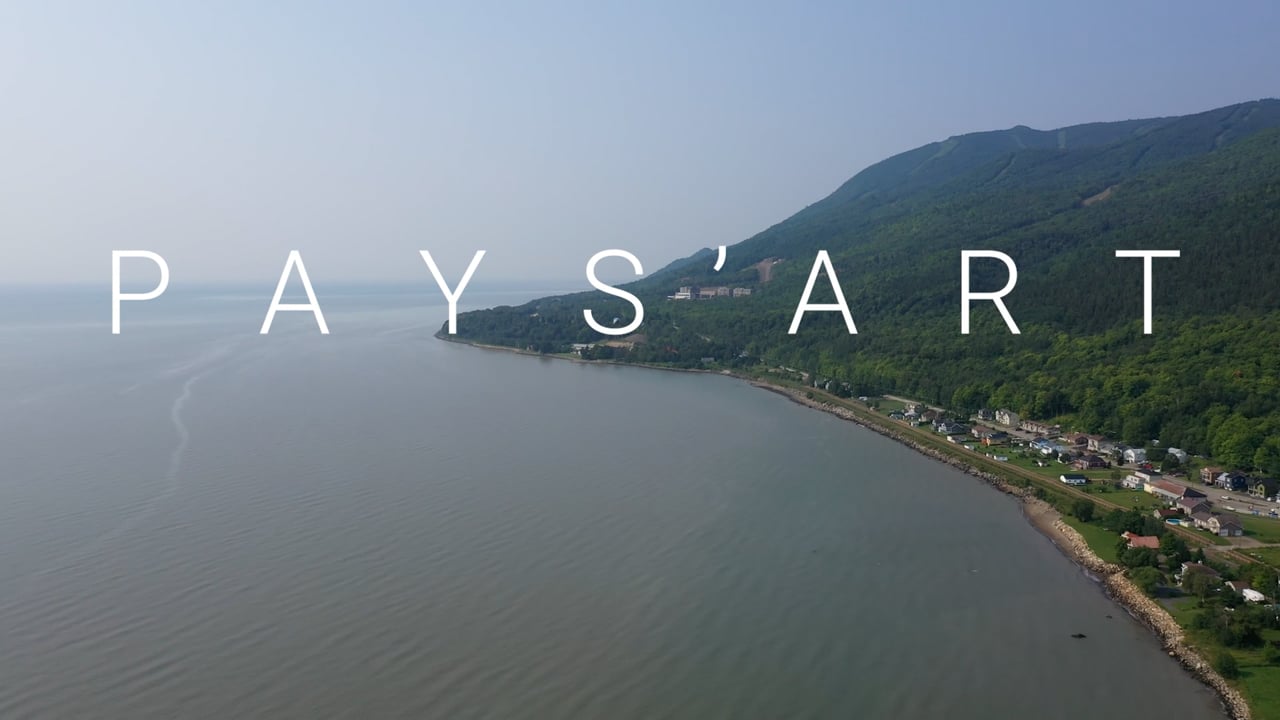 Amazing vistas, discovery of everything there is to see, taste, explore and do here, and everyone you'll meet along the way…Travel along with us via our signature Go Charlevoix articles, photo and video galleries
Select from the options below:
Bénédite Séguin
The idea to gather, collect, showcase, and carry plants native to our region embedded itself in the entire artistic practice of this jeweller, who feels a deep connection to nature, the seasons, and the elements.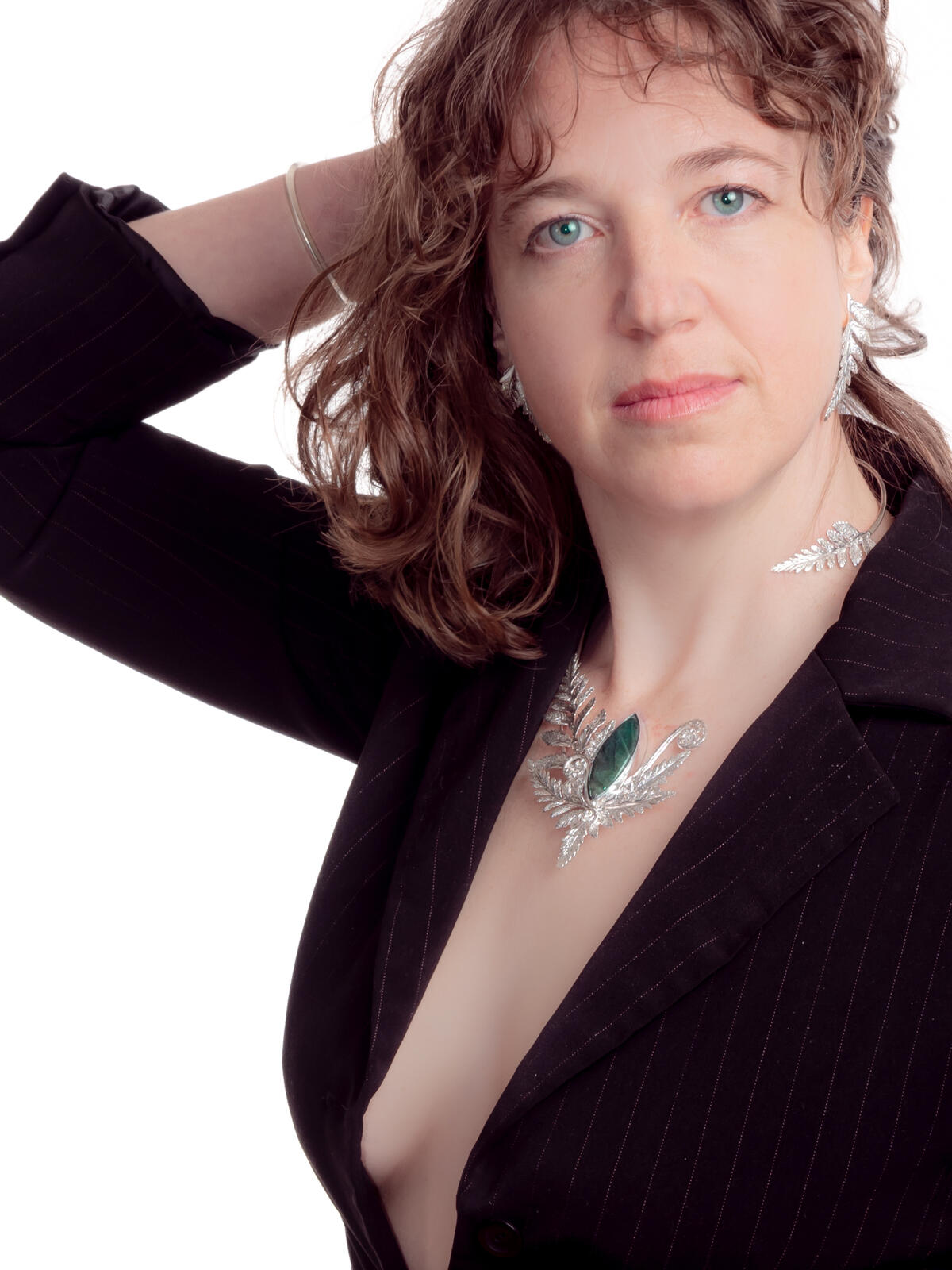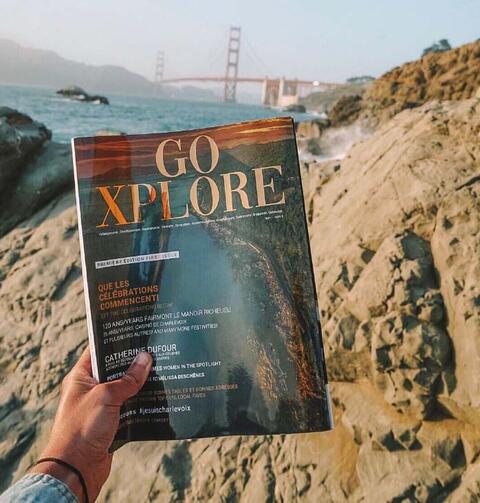 Go Charlevoix is also available in print form.