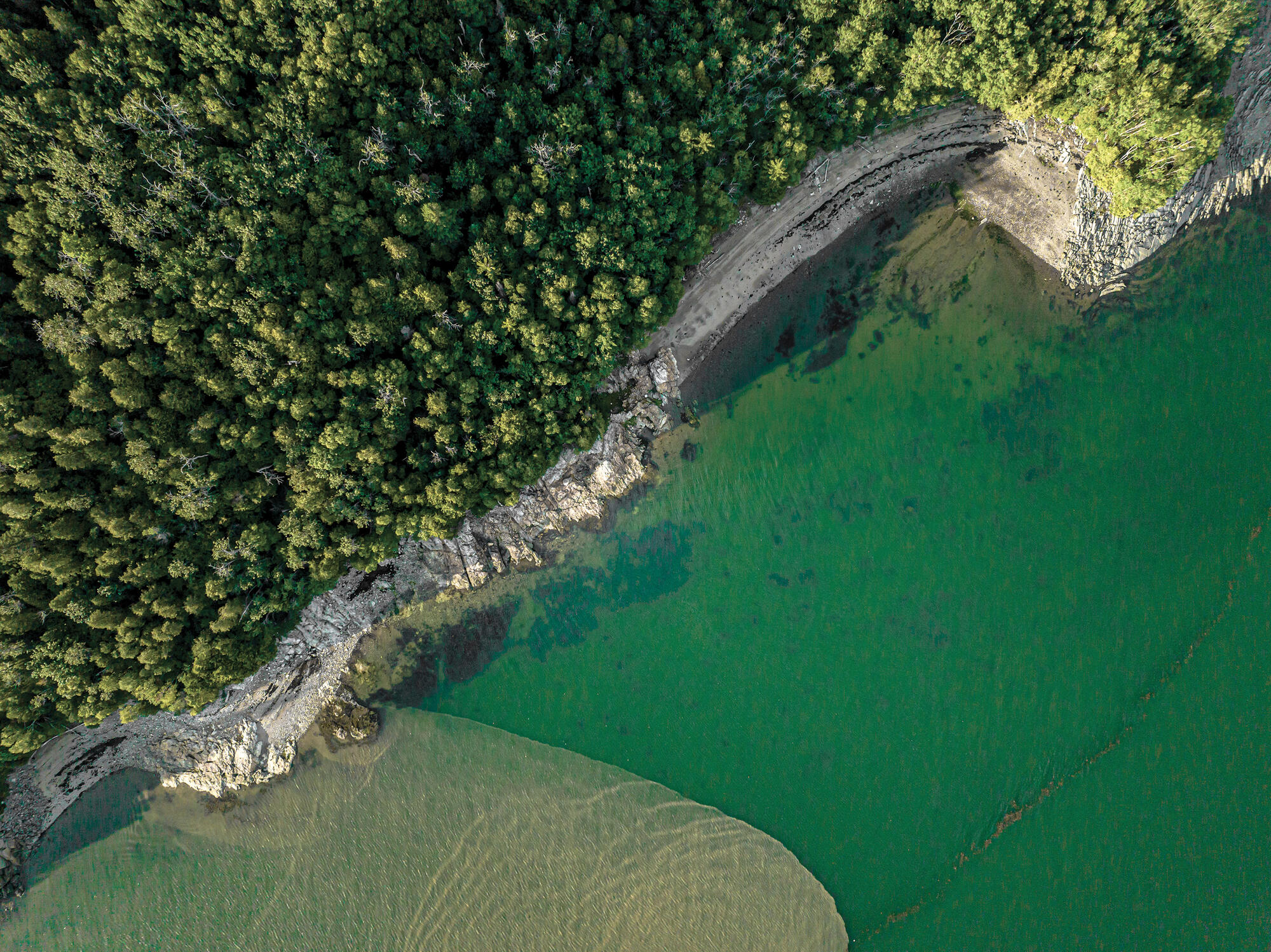 Go-Xplore Agence Créative
From high in the sky, with its eyes on the viewfinder & on using the best lens, Go-Xplore sets its creative sights on all your projects!
Our services
Video production

Drone Charlevoix

Professional photography

Graphic design and illustration

Distribution

---
Video production
Our team of videographers approaches your projects with a creative eye for production and a genuine enjoyment for being in the field, wherever that may be; on a mountain, at a cocktail party, or in the barn visiting your farming operation.




Among our video production clients: Fairmont Le Manoir Richelieu & Casino de Charlevoix, Travel Direct Group, UPA [Union of Agricultural Producers] de la Capitale Nationale, the Musée d'art Contemporain de Baie-Saint-Paul museum, the Domaine Forget de Charlevoix performing arts organization, the Charlevoix and Charlevoix-Est RCMs, the city of La Malbaie and a number of others have repeatedly trusted our team to promote their initiatives and capture their high points.
Video production portfolio
Browse some of the work we're particularly proud of.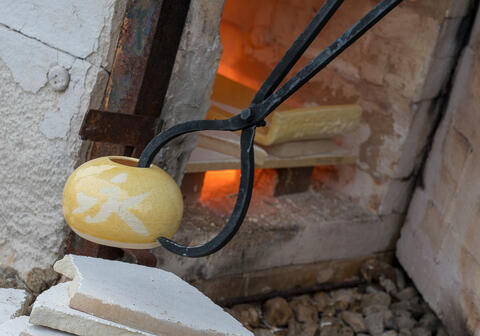 STÉPHANE BOUCHARD, POTTER
LES ATELIERS 
CHARLEVOIX STUDIOS
30-MINUTE DOCUMENTARY VIDEO OBSERVING THE POTTER'S CREATIVE PROCESS.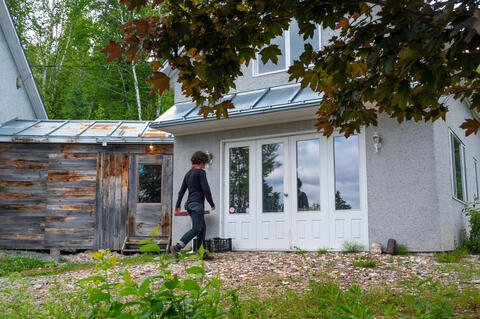 PAYS'ART TELEVISION SHOW
(FIRST EPISODE)
SERIES OF 10 14-MINUTE EPISODES, EACH ONE INTRODUCING AN ARTIST AND A PRODUCER, THE ARTWORK OF ONE INSTALLED ON THE FARMLAND OF THE OTHER AS PART OF A PROJECT INITIATED BY THE CHARLEVOIX AND CHARLEVOIX-EST RCMs.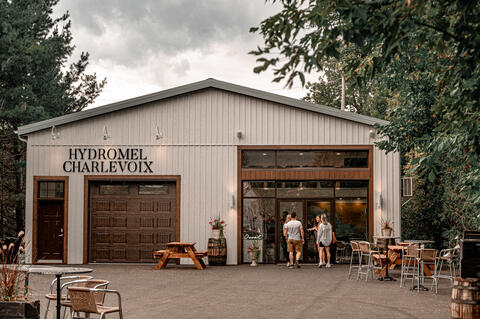 BON APPÉTIT
BONAPP FOODIE PASSPORT
AN INSPIRING VIDEO CREATED TO PROMOTE A NEW PRODUCT AND A CROWDFUNDING CAMPAIGN.
---
Drone Charlevoix
With our certifications in hand, we're happy to cross the skies by flying our drone in compliance with safety regulations, to provide a unique point of view on your event or facility, or simply for the inspiration of it!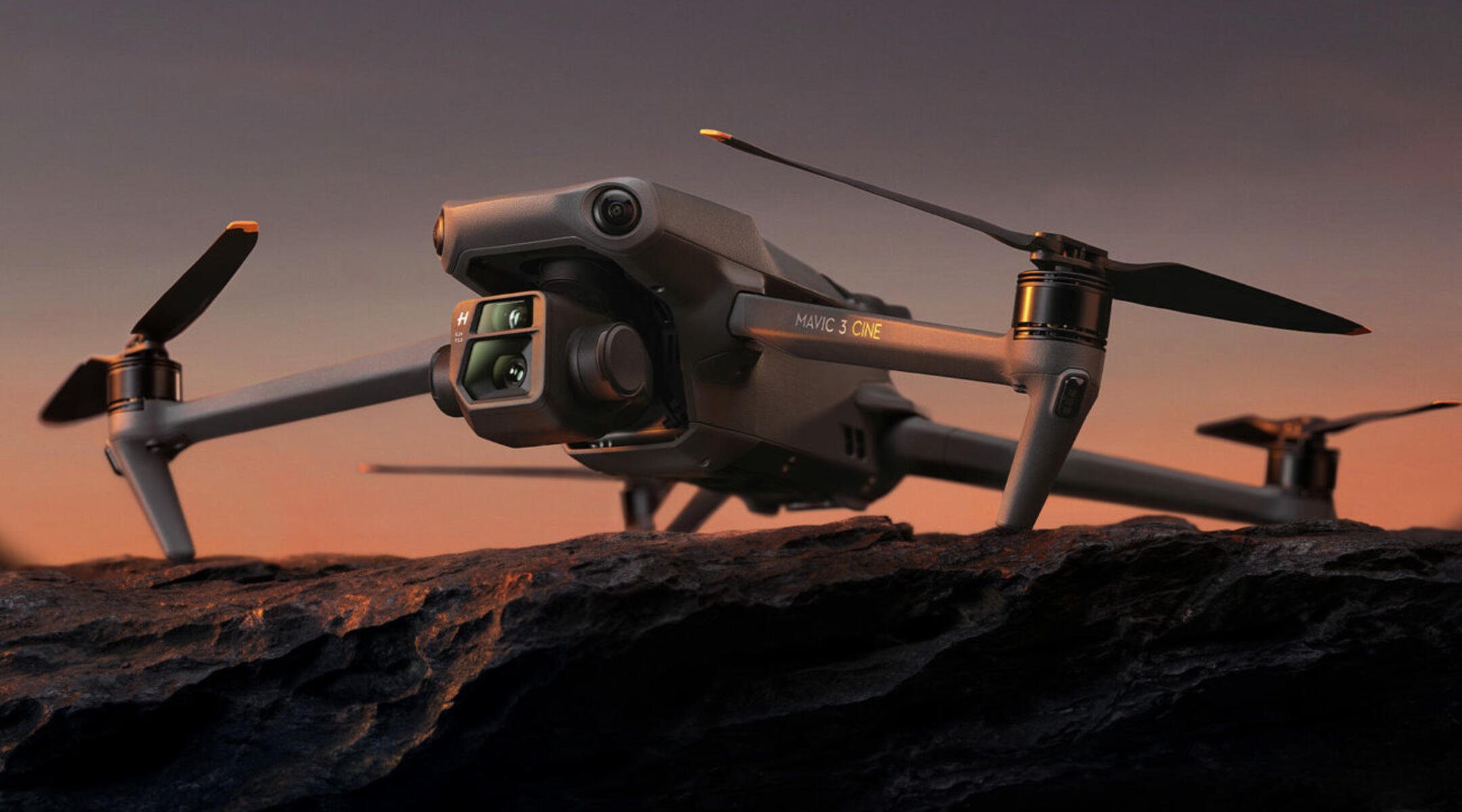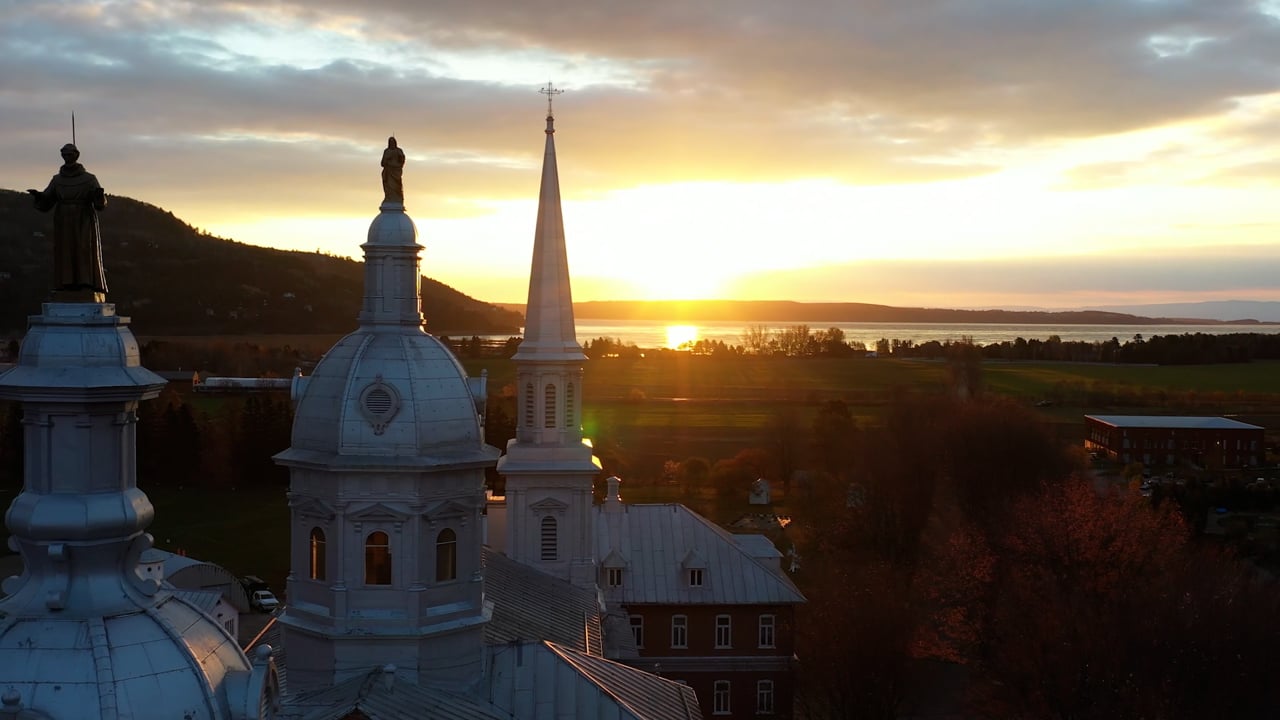 ---
Professional photography
Among us, there are two passionate photographers who have an eye for capturing the essence of a landscape, of a single moment, of a human being... Whether setting up a photo studio for a day, or climbing a high peak, no matter what, you'll find us there to capture the moment!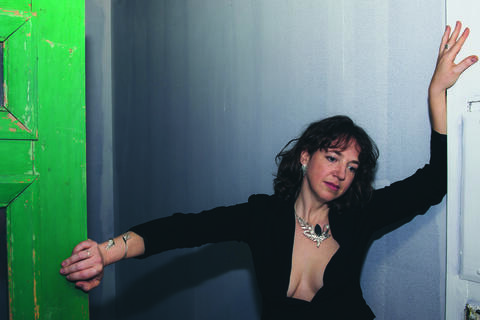 BÉNÉDITE SÉGUIN
JOAILLERIE L'AMULETTE
ARTISTIC PHOTO SHOOT WITH JEWELLER BÉNÉDITE SÉGUIN.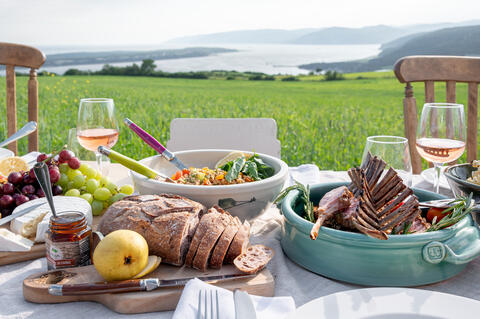 MATURIN CHARLEVOIX
SETTING A TABLE, INCLUDING CULINARY STYLING AND DIRECTION OF EXTRAS, FOR THE PROMOTION OF THE MATURIN CHARLEVOIX WEBSITE.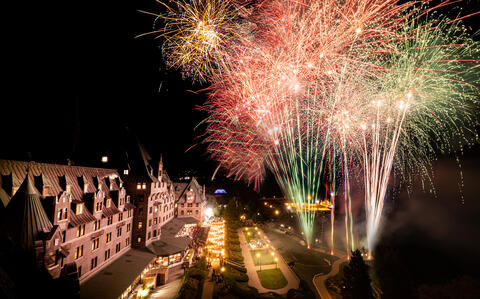 FAIRMONT LE MANOIR RICHELIEU & CASINO DE CHARLEVOIX
WE HAVE HAD THE GOOD FORTUNE TO BE THIS PRESTIGIOUS ESTABLISHMENT'S OFFICIAL PHOTOGRAPHER FOR A NUMBER OF YEARS NOW, SNAPPING EVERY ASPECT OF THIS HOTEL COMPLEX OVER THE YEARS.
---
Graphic design and illustration
Besides publishing our own magazine, we also make our in-house graphic design resources available to clients who want to call on us to create a brand identity, promotional materials, and customized illustration.




---
Distribution
Appearing in the pages of our print magazine, having an article devoted to you in our web magazine, seeing your video broadcast on our local TVC-VM television station (MAtv), reserving your spot on our Diffusion Charlevoix (distribution partner) screens, and even before movie screenings at Cinéma La Malbaie (distribution partner): we make several distribution options available to you!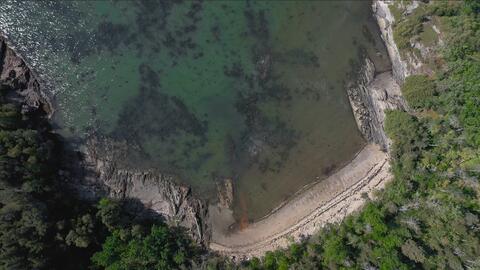 WANT TO GET TO KNOW US BETTER, GET IN TOUCH, AND MAYBE EVEN BRING YOUR PROJECT TO LIFE?
SEE OUR "ABOUT" PAGE!