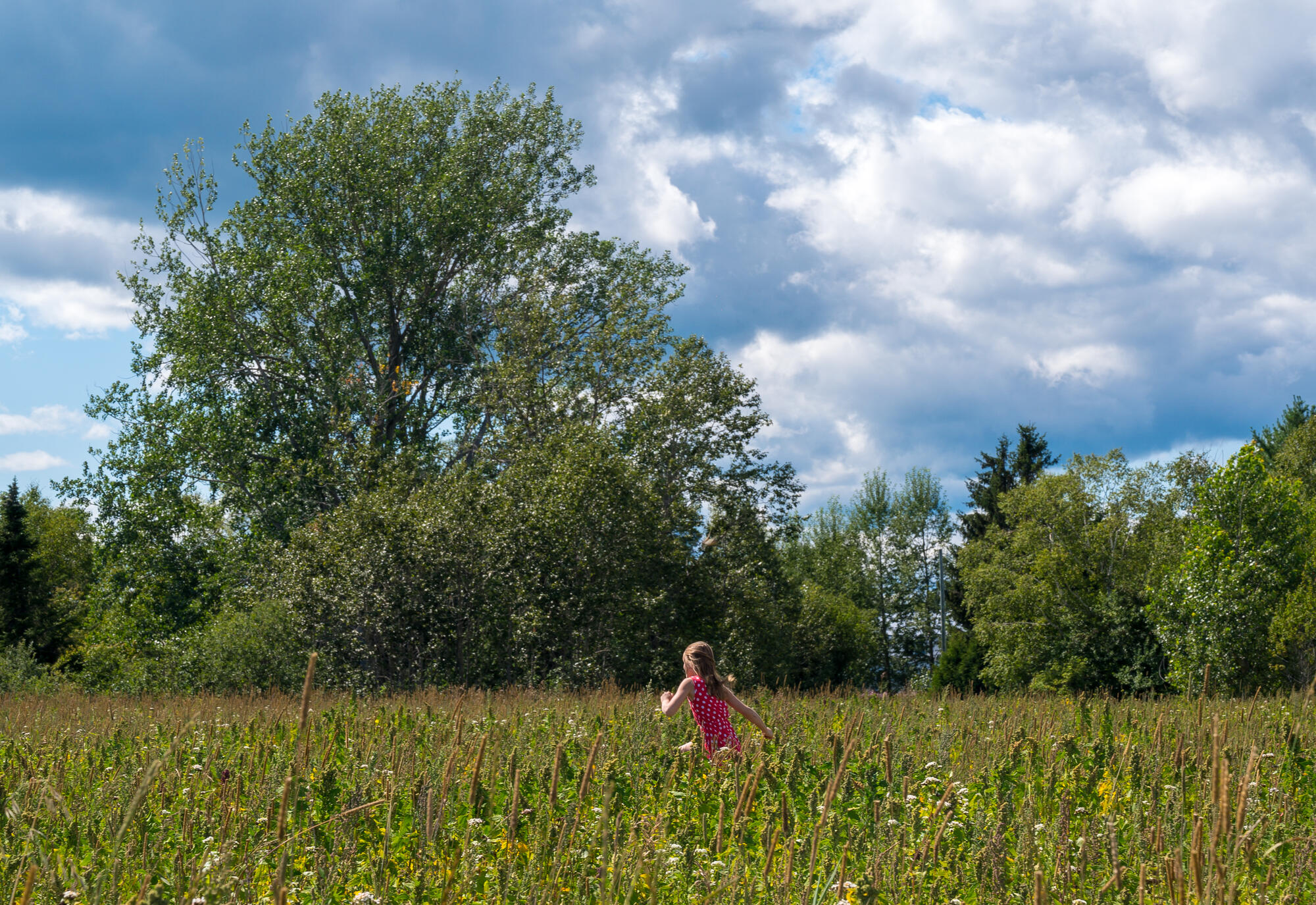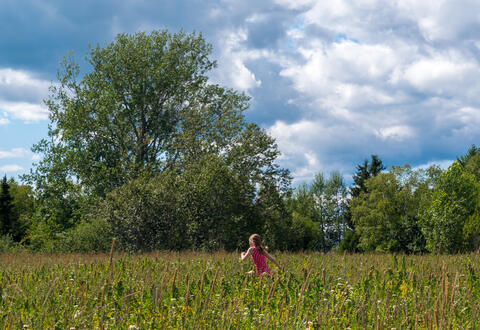 Les belles récoltes de Charlevoix
A YOUNG FAMILY. A YOUNG COMPANY. ANCIENT LANDS. HERITAGE GRAINS. TIMELESS EXPERTISE FOR A HEALTHY DIET AND A HEALTHY PLANET… Les Belles Récoltes de Charlevoix is a good mix of each, a sort of multigrain granola of Quebec-based, entrepreneurial organic farming…
From their family to yours!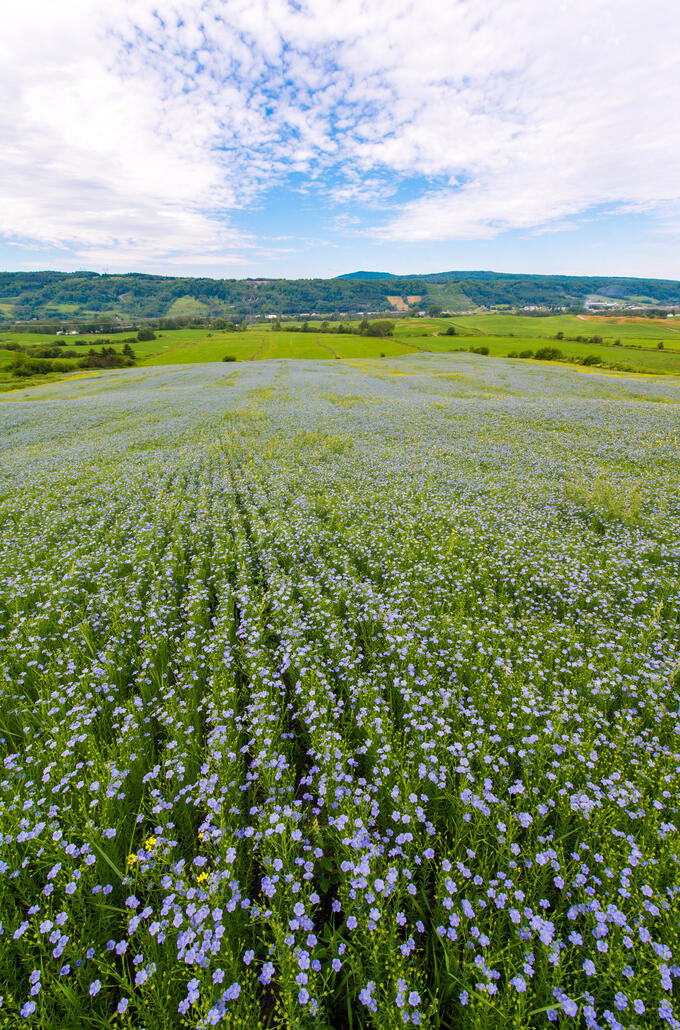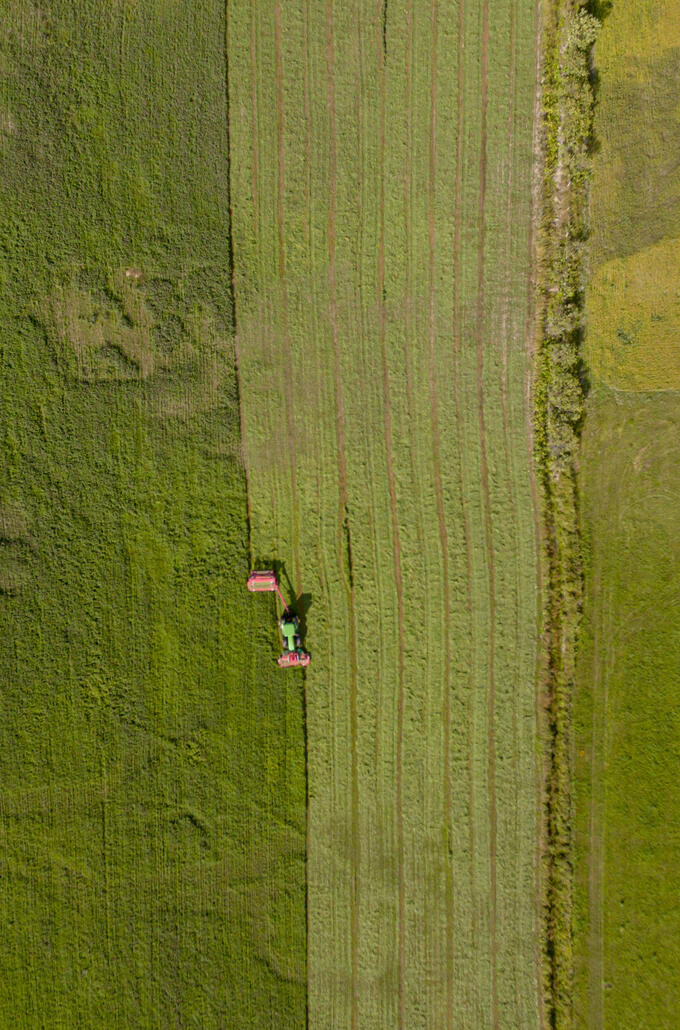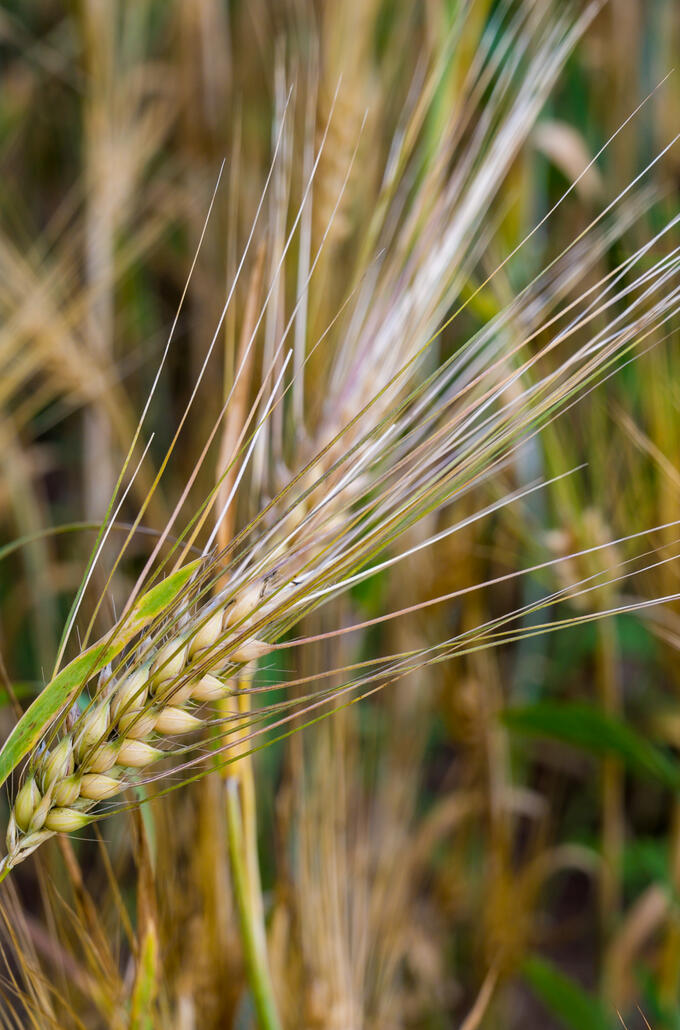 Stéphane and Brigitte gave the family farm a new lease on life, besides purchasing and renting additional farmland in the area, yes, for organic farming, but also because they were inspired by current consumer trends. It's cereals and grains, high in protein and intended for human consumption, that are in demand now and grow naturally in their fields, situated just above the peaceful Malbaie river valley…
The simple idea that sprang to mind in this small family, was to offer customers flax, barley, and oats by themselves or in granola form, and work actively towards planting and growing quinoa. This protein-rich grain, trendy in the move towards healthier eating, is not easy to grow in Quebec. But it provides this fresh family business with great potential.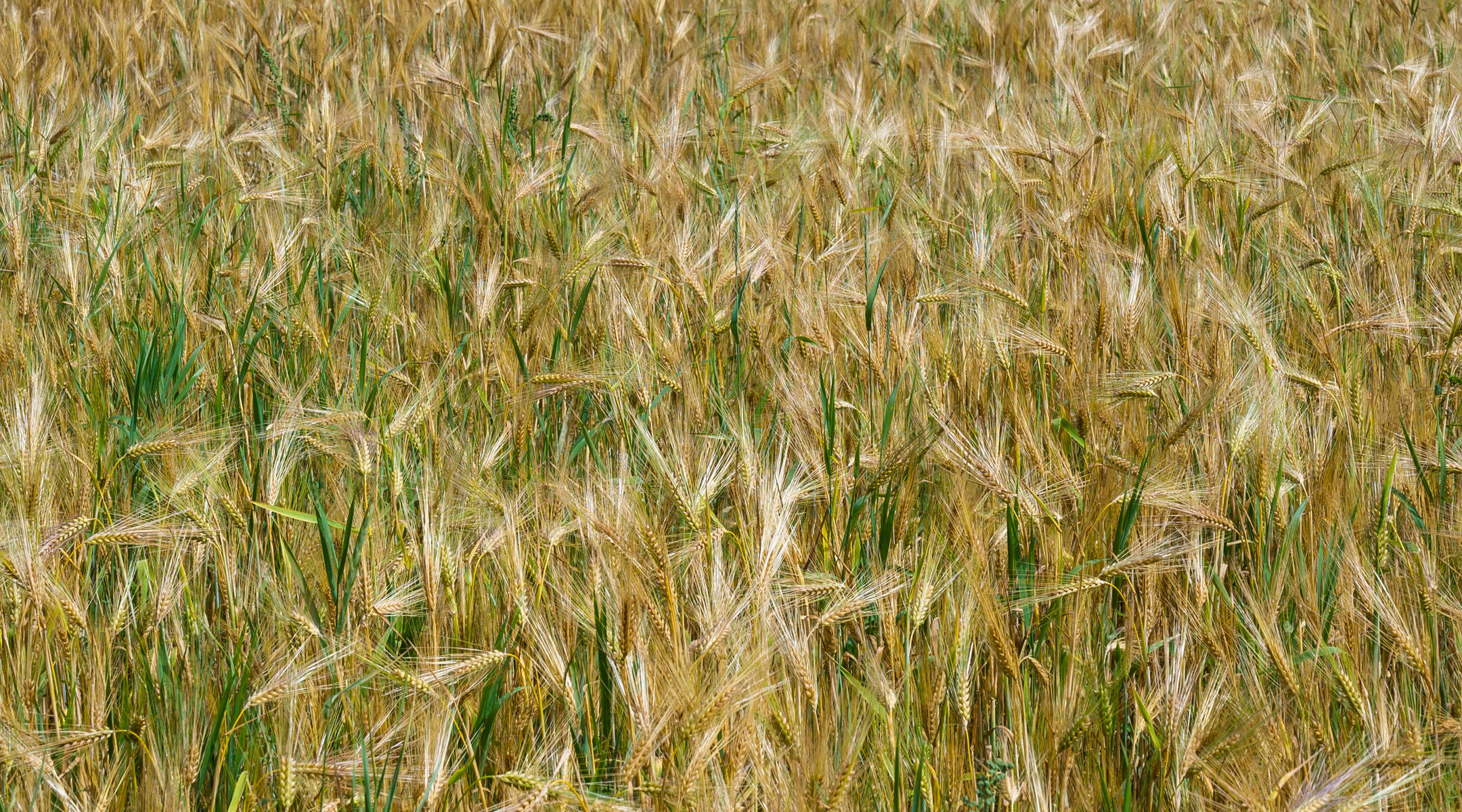 While Stéphane and Brigitte work hand-in-hand, the children play under the summer sky among the high grasses in their golden fields. Also (like others) a very kind, welcoming family, when the girls tag along to the summer-time public markets with their mother, they let people know about their products, one bag of oats or maple granola at a time…
Among other locations, you can find their products on the menu at the renowned Chez Truchon restaurant in La Malbaie, delighting foodies in a community whose local products attract visitors from far and wide.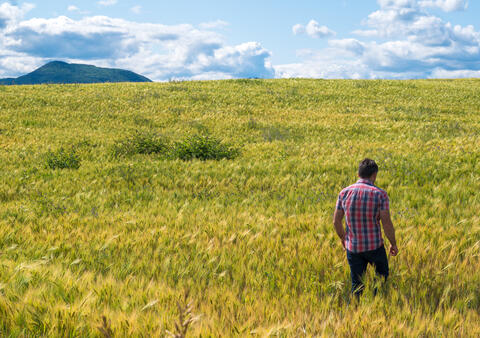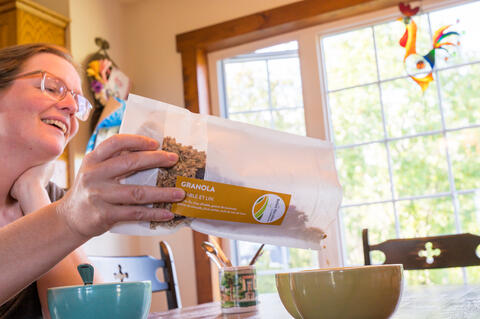 Driven, at all times, by sound values of respect for tradition and for the environment, Stéphane plants, weeds, and harvests grain without chemicals, and Brigitte readies their product blends by hand before serving them, atop a tasty yogurt, to the whole family gathered around the table for breakfast in their sun-drenched kitchen. Simply. Joyfully. From their family to yours!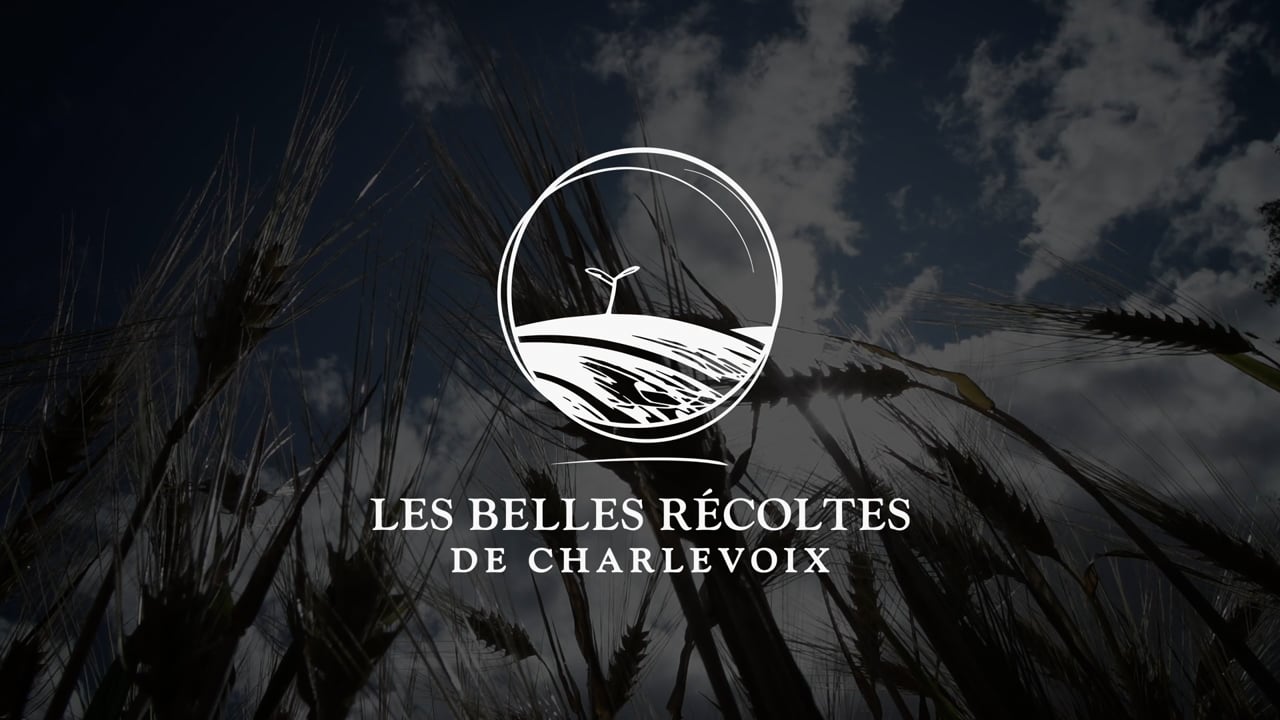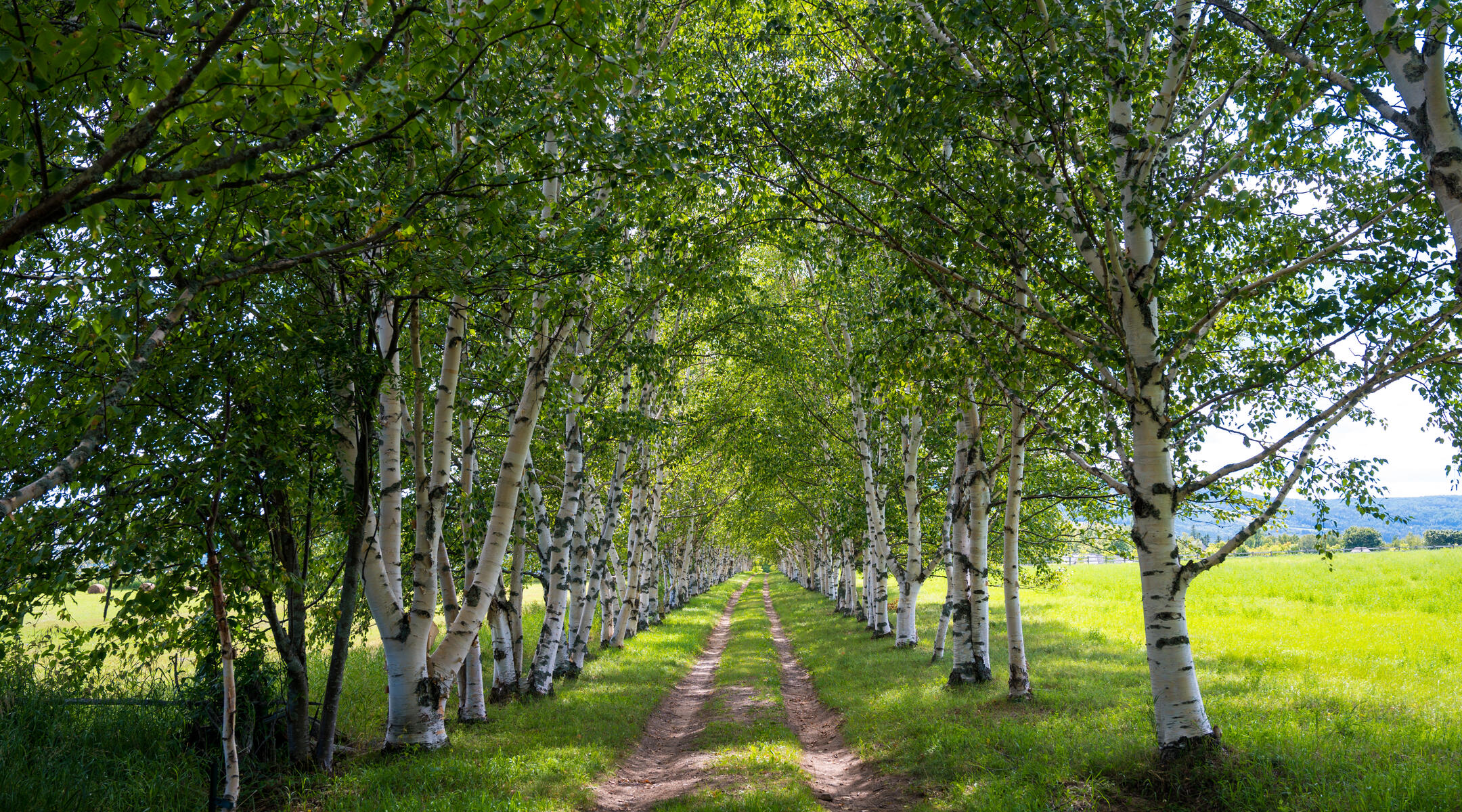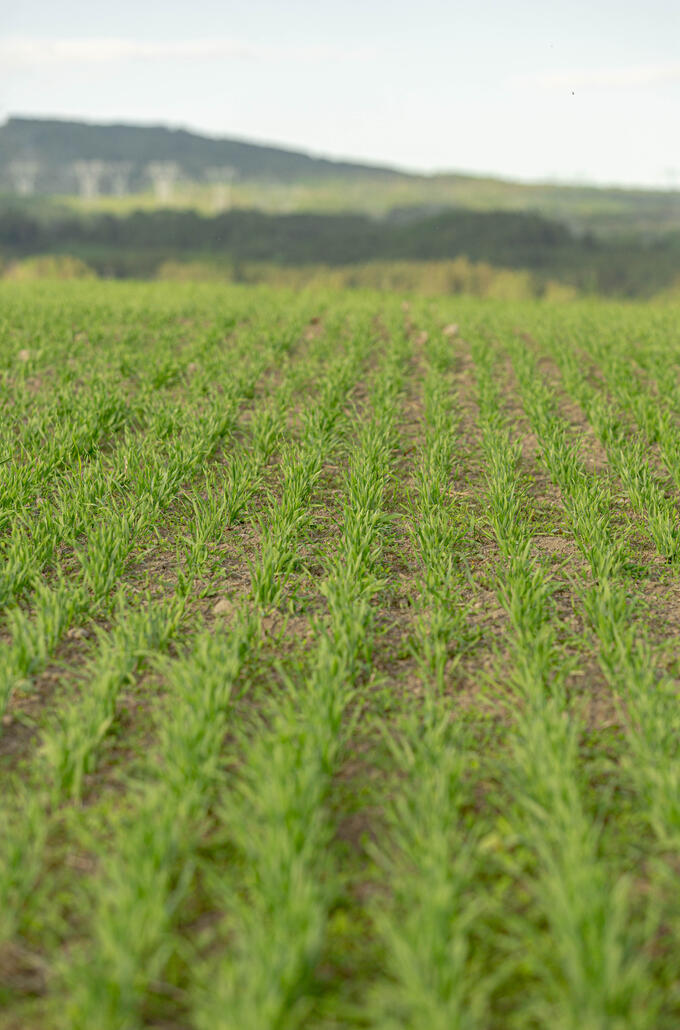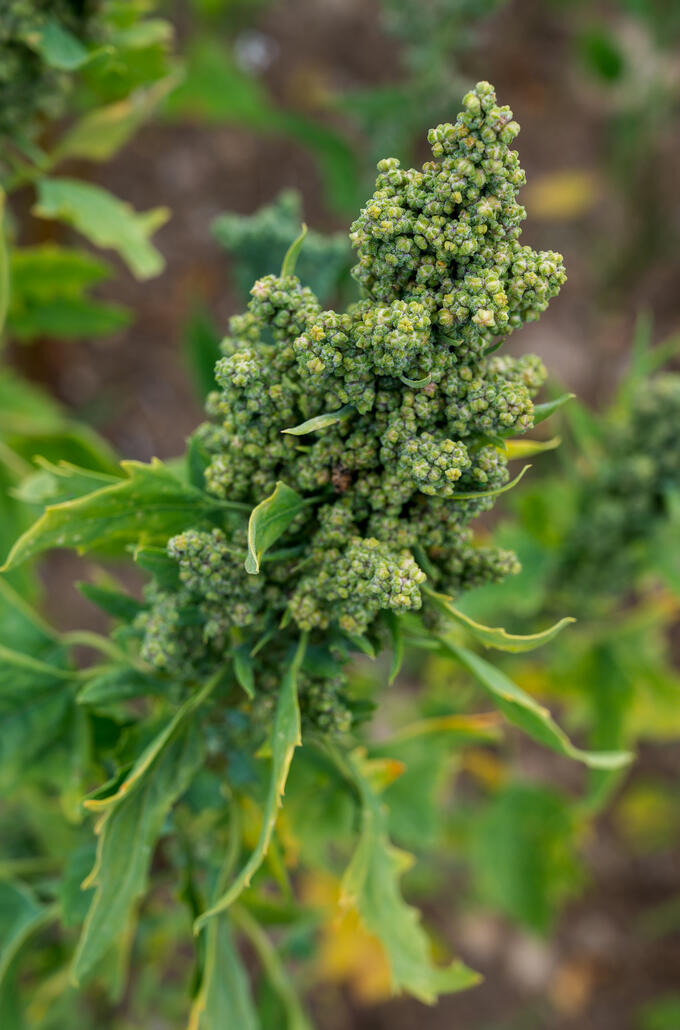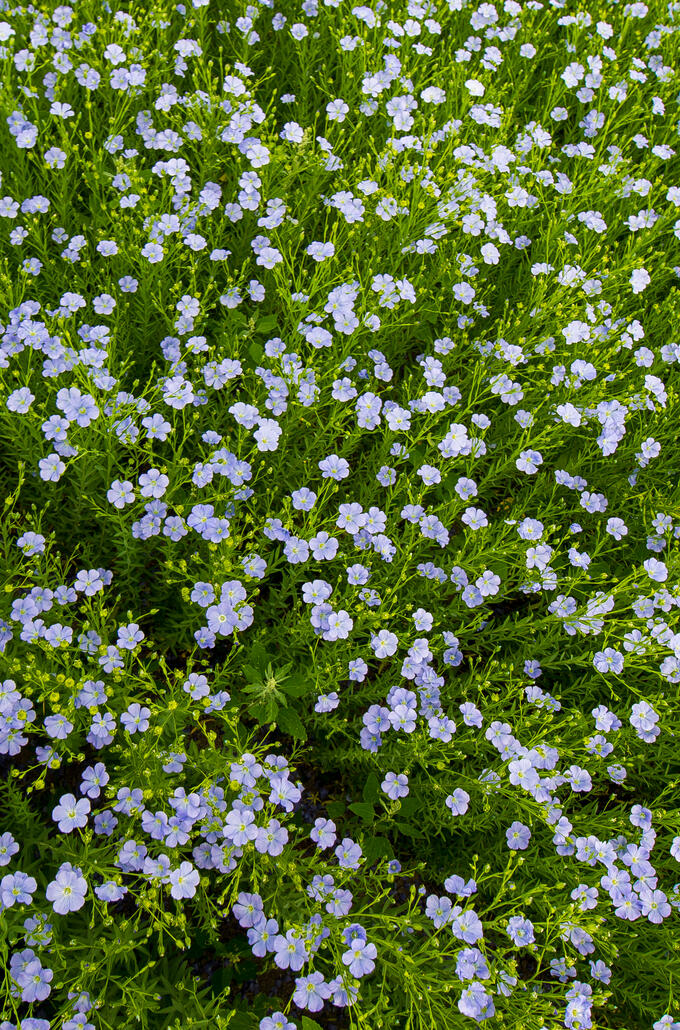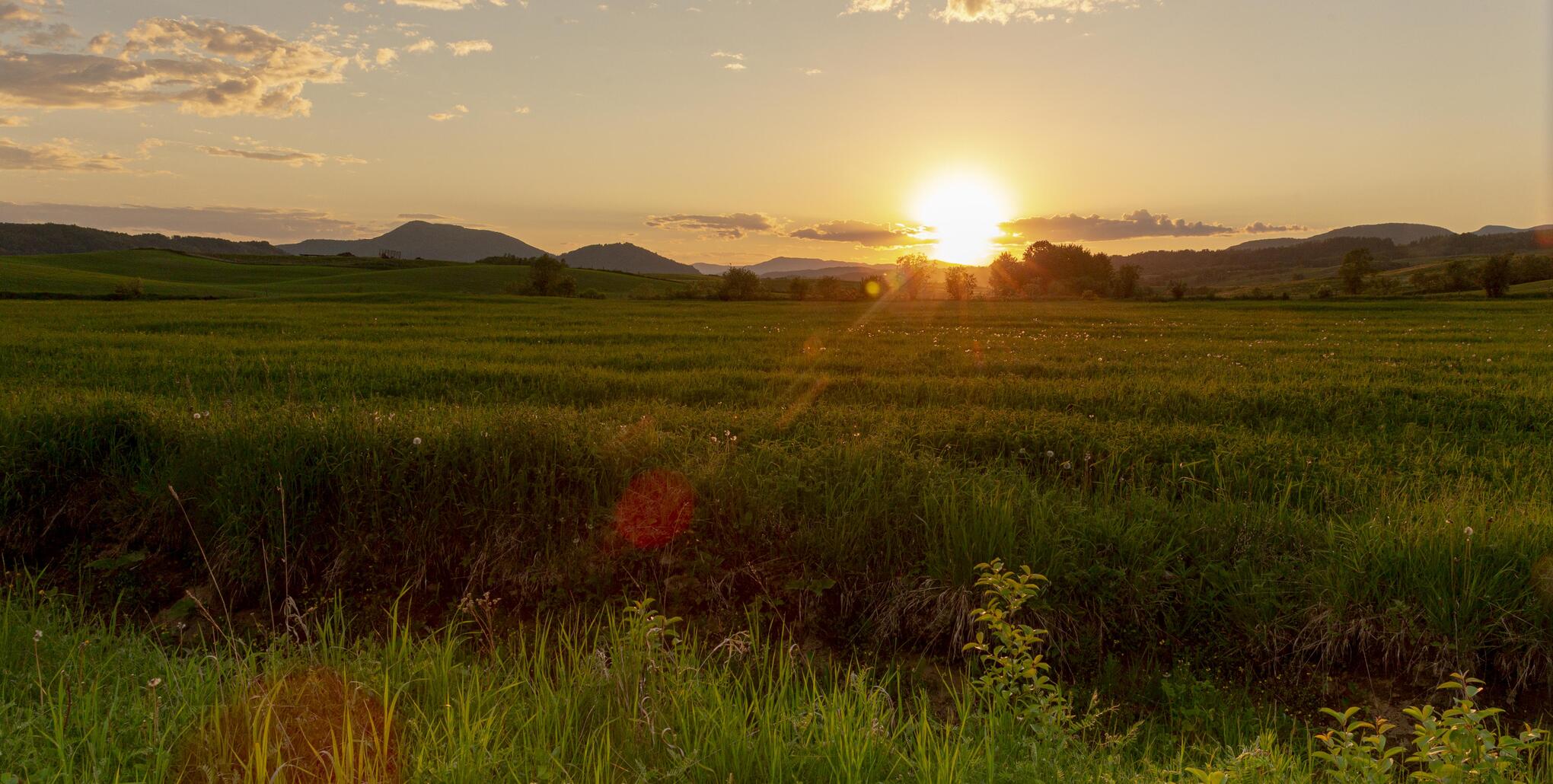 Text
Camille Dufour Truchon, Mark Lindenberg (translation)
Les Belles Récoltes de Charlevoix
95 chemin des Loisirs
La Malbaie (Québec) G5A 1Y4
418-665-1612
Business Hours
Monday to Thursday 9 h à 11h30 - 12h30 à 16h
Friday 9 h à 11 h
Saturday and Sunday on demand (418-665-1612)
Visite and degustations on demand