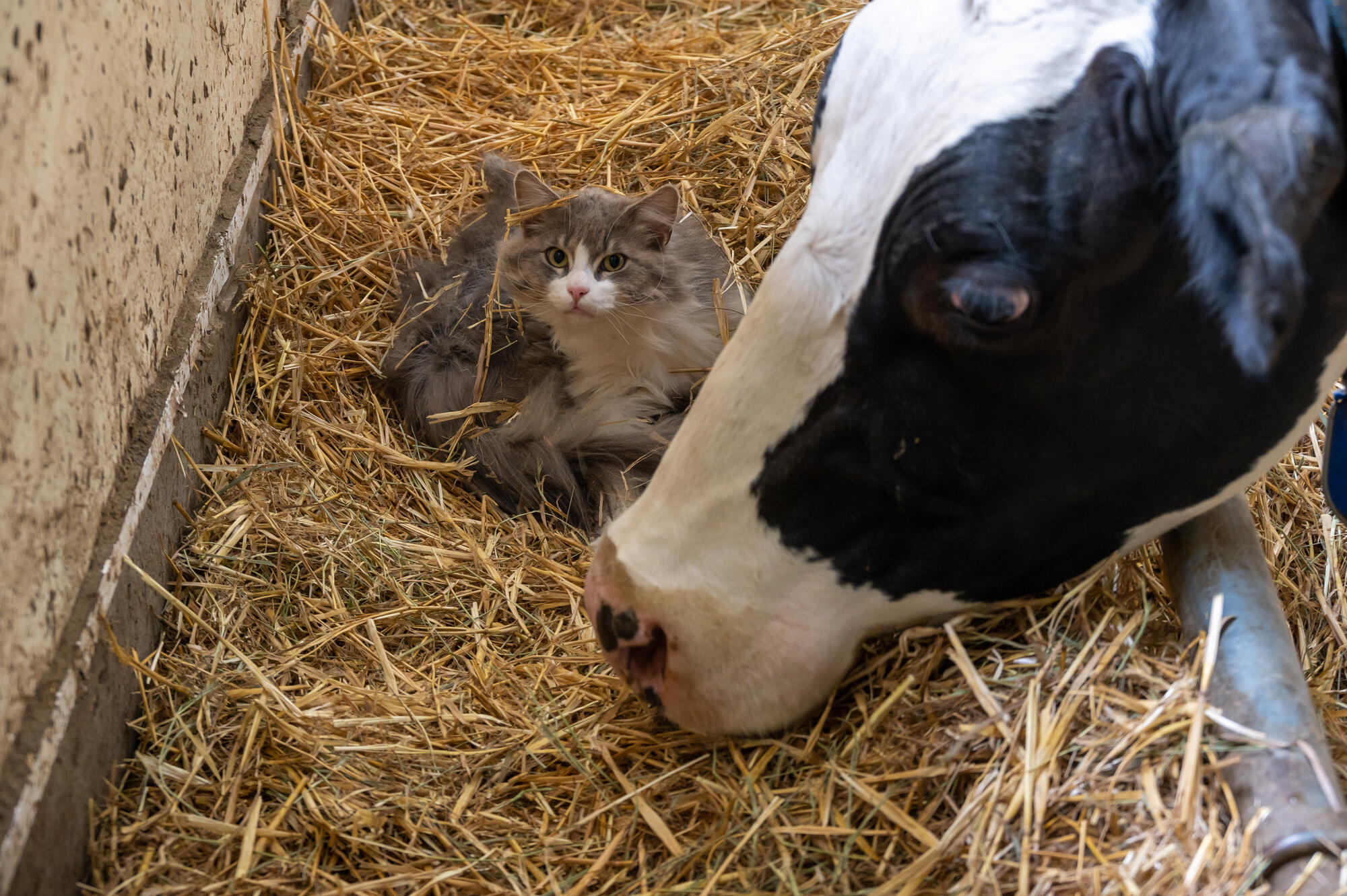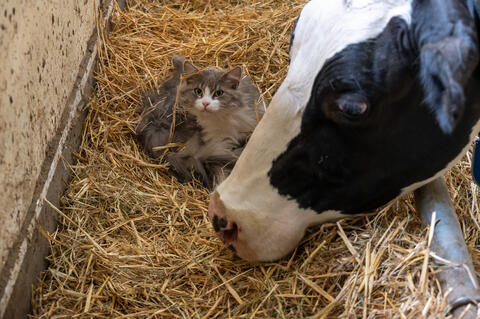 A Visit to the Farm Gregoire Fortin et Fils
Welcome to the farm! The Pays'art 2022 tour invites you to meet the participating agricultural producers, those who host works of art on their land in this joint initiative by both Charlevoix RCMs. In their own words, they give you a glimpse of their everyday life.
The love of farm work, peaceful co-existence with the community, as well as the desire to pass a viable business on to the next generation is what drives the Fortin family to innovate, whether through automation of the milking process, or by composting and purifying agricultural waste… And yet, the era when milking was done by hand and milk bottles were carried by arm can still be felt, at the Gregoire Fortin et Fils farm!
Pays'art 2022 Ferme Gregoire Fortin et Fils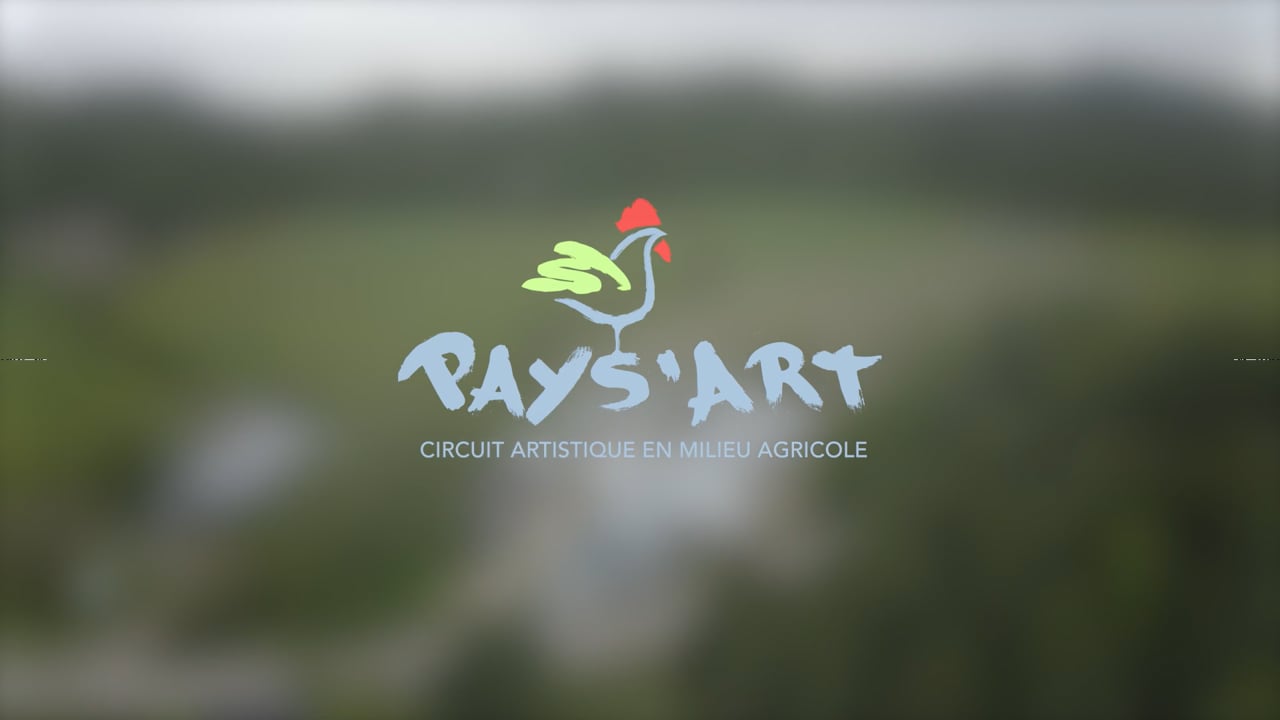 Pays'Art , a project initiated by both Charlevoix regional county municipalities (MRC de Charlevoix & MRC de Charlevoix-Est) encourages conversations suffused with the beauty to be found where art and agriculture meet…  An encounter with creative works in scenic surroundings!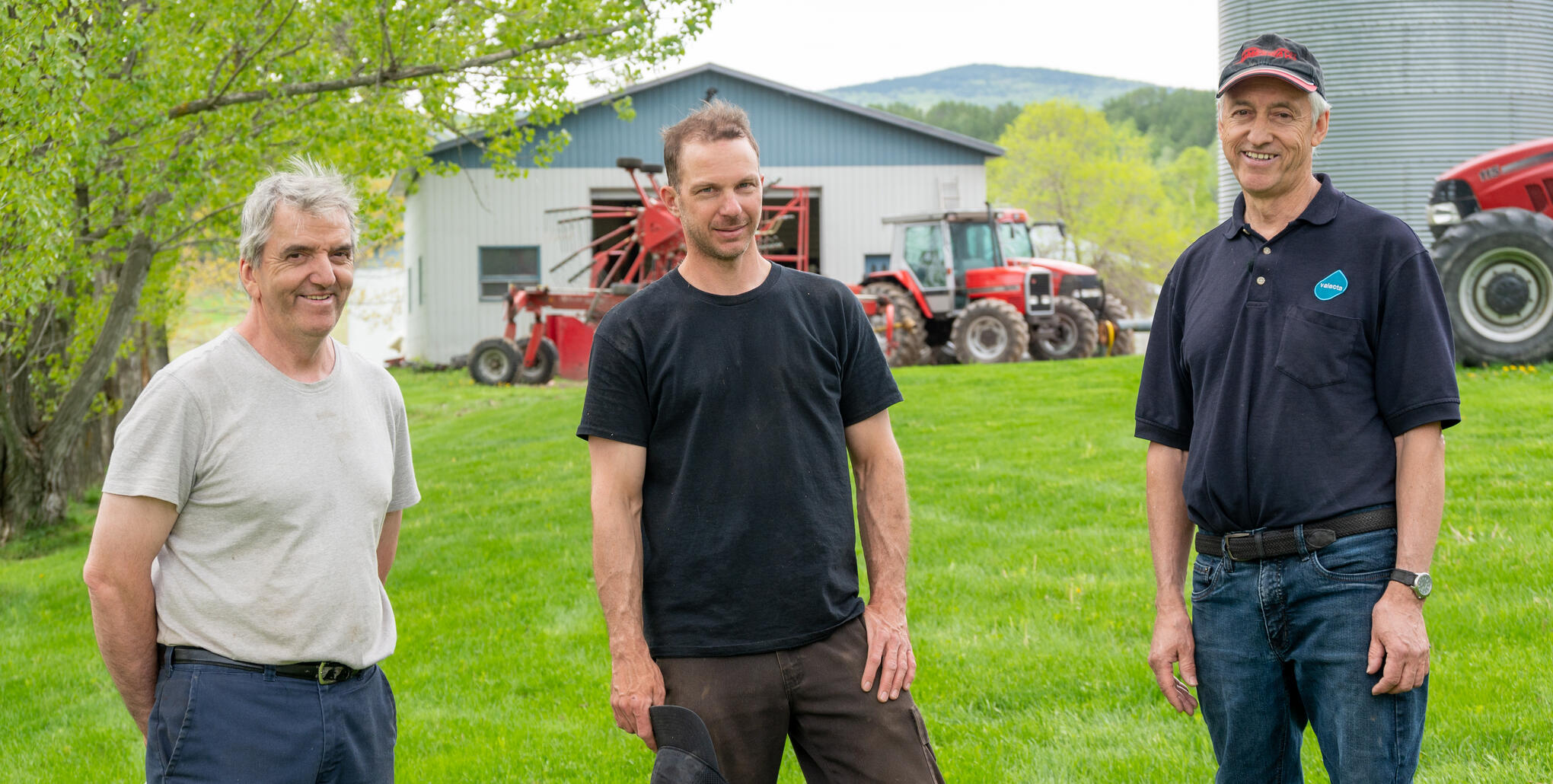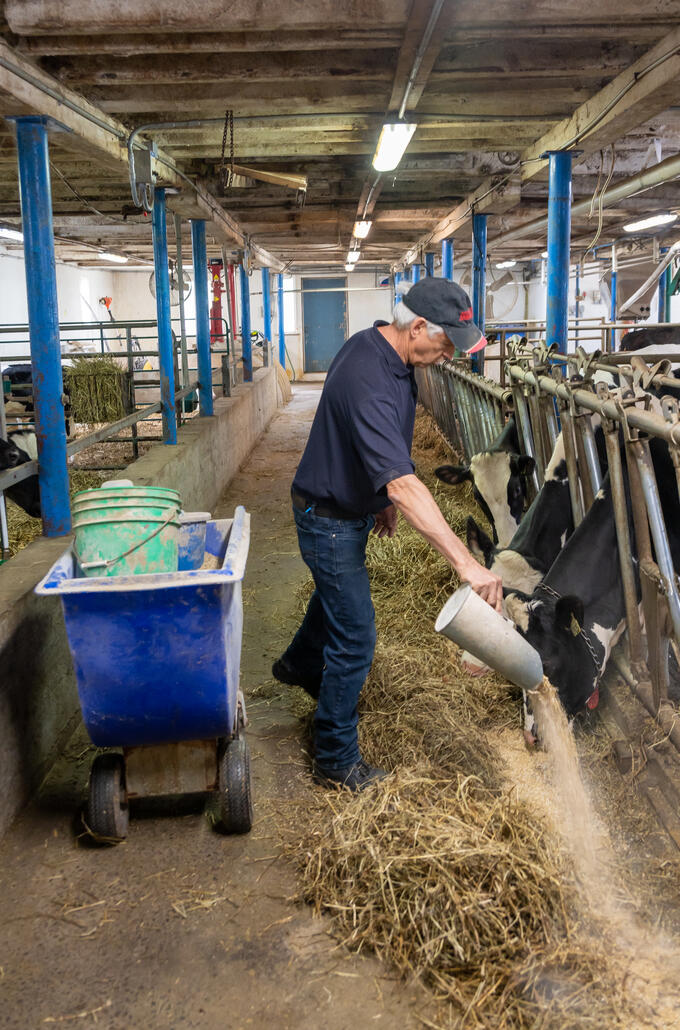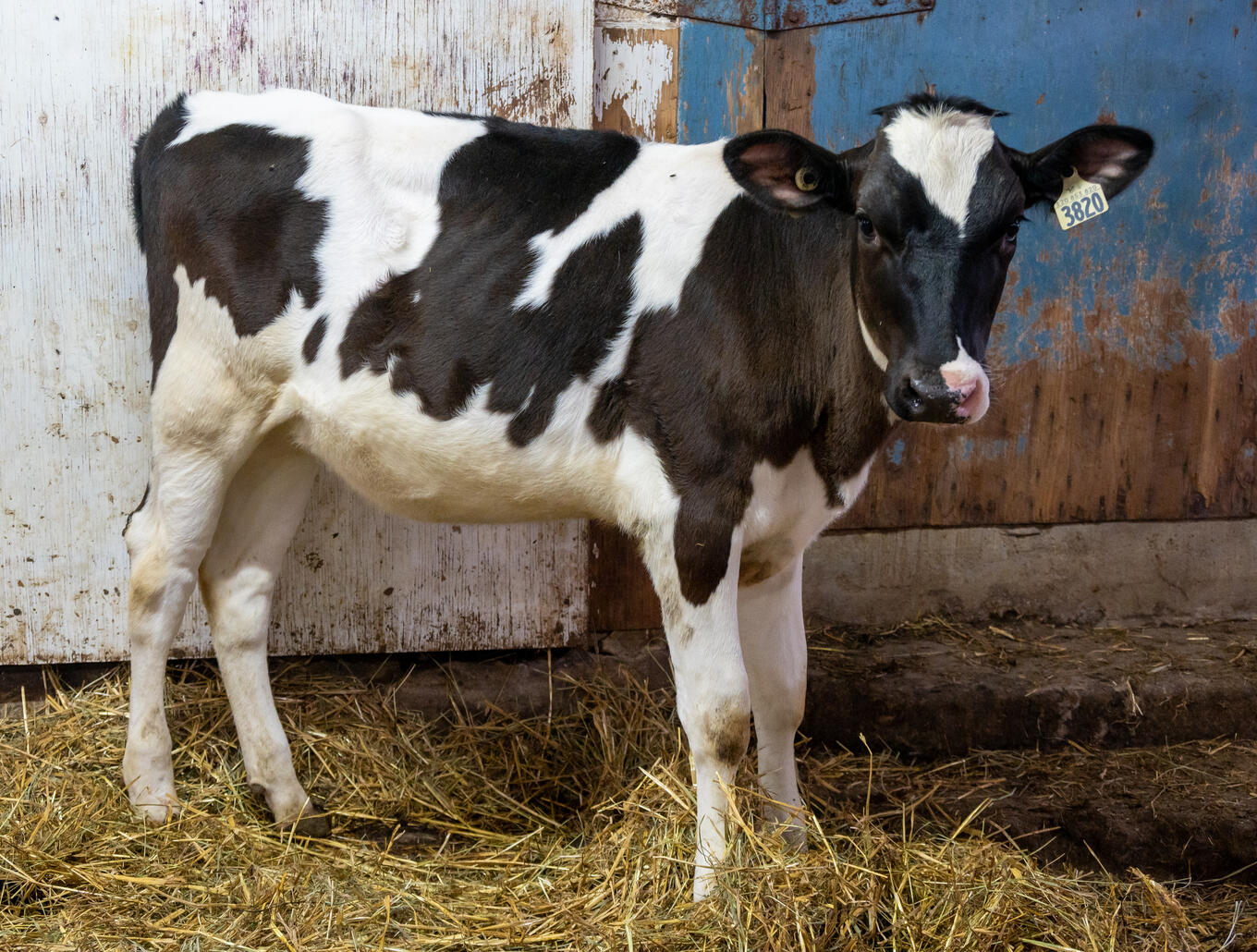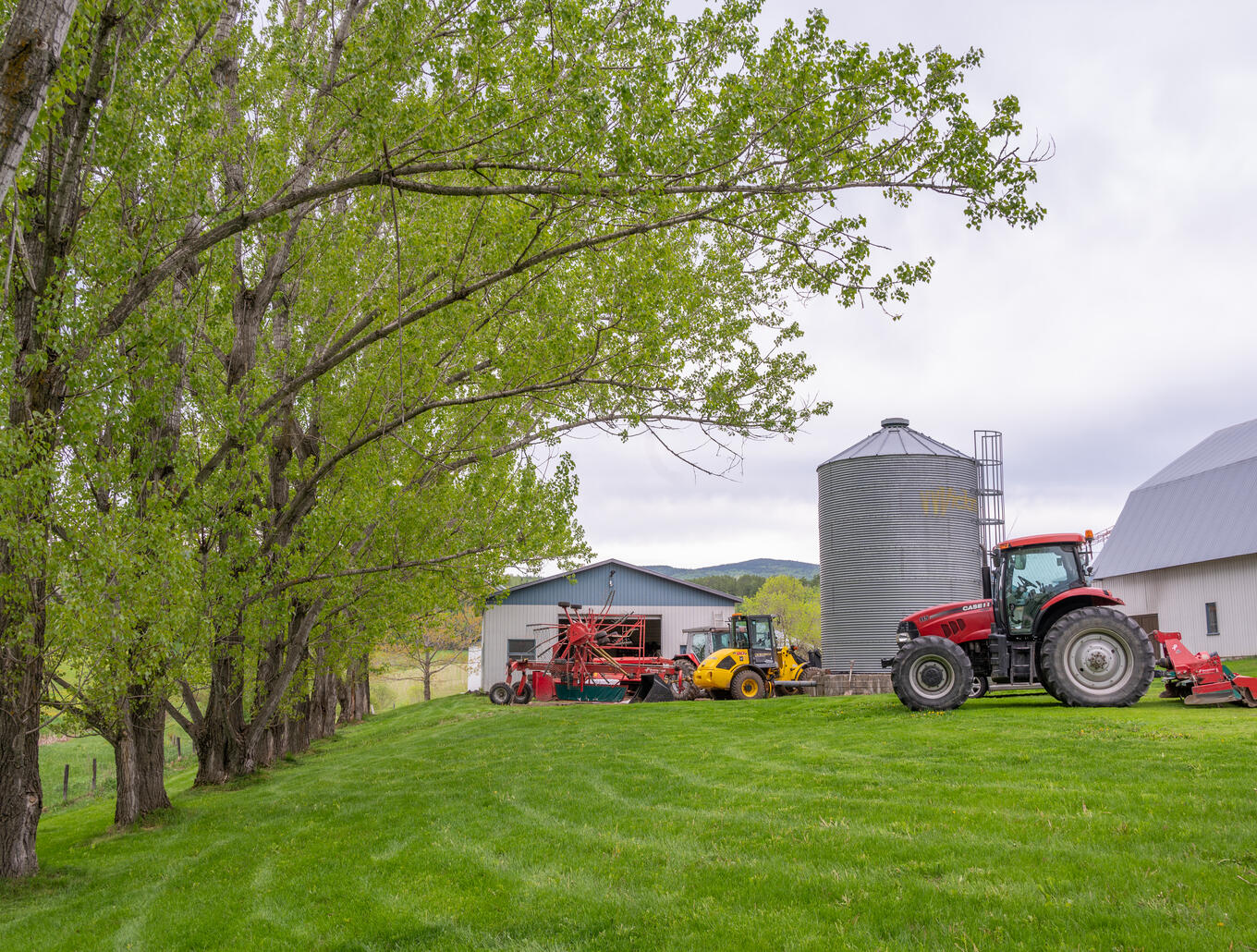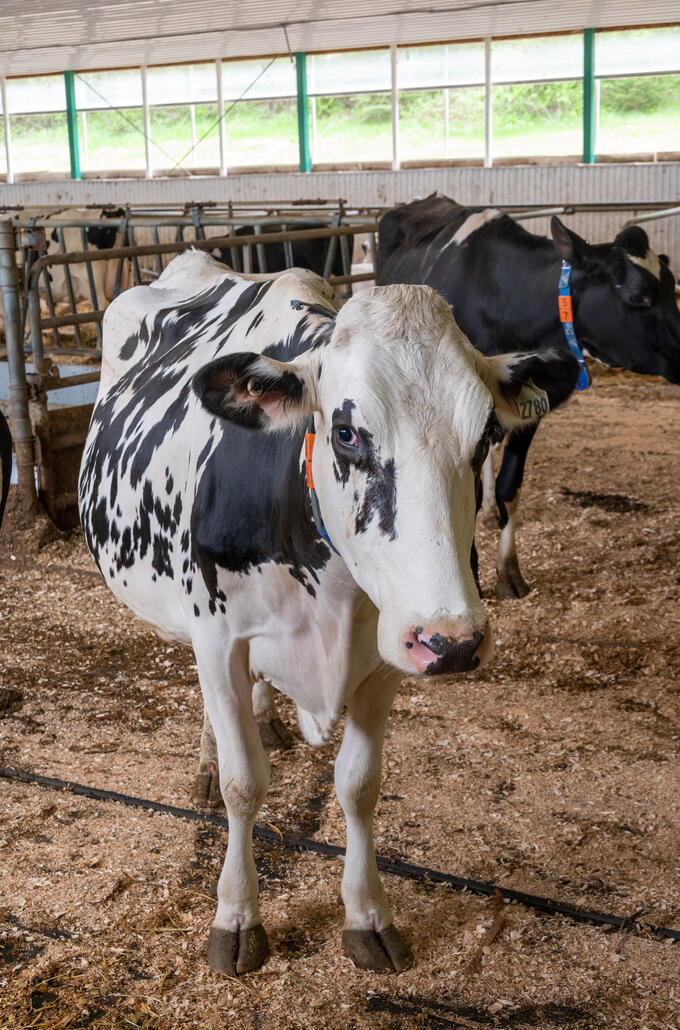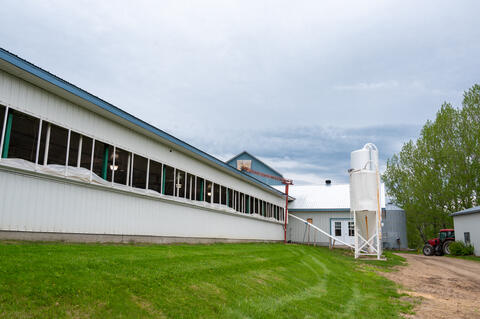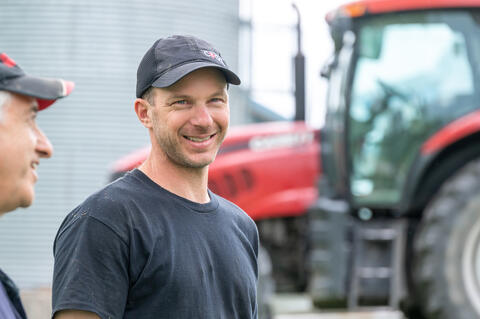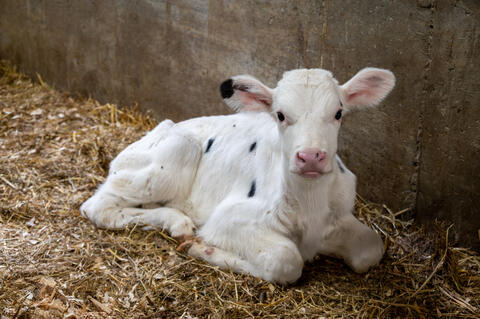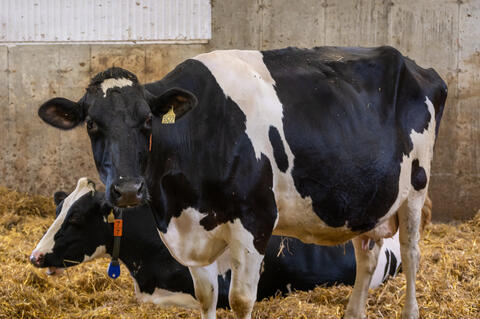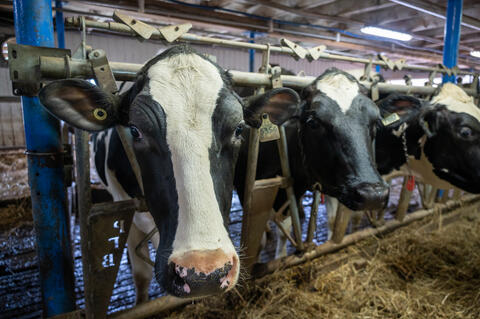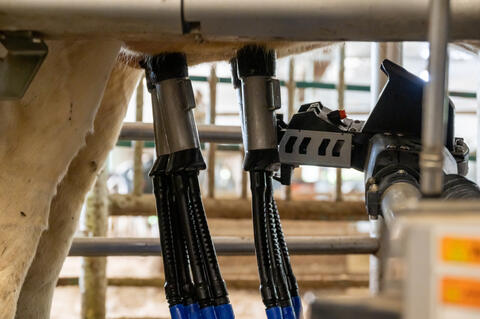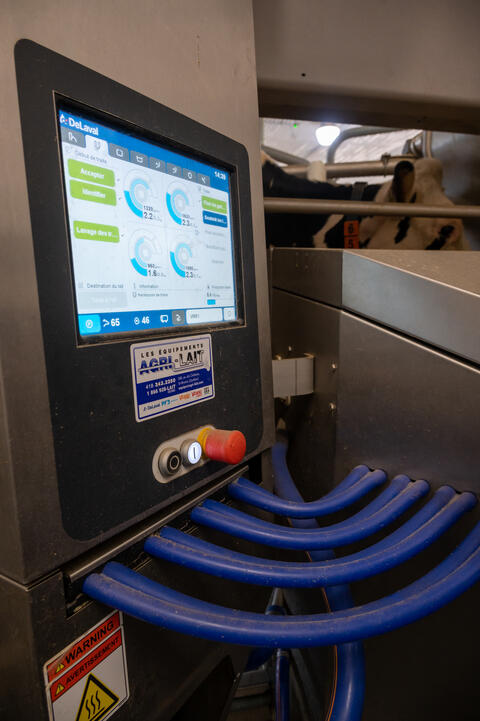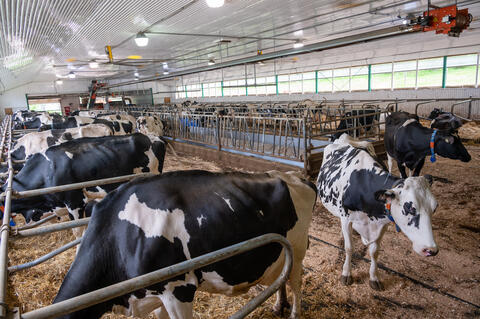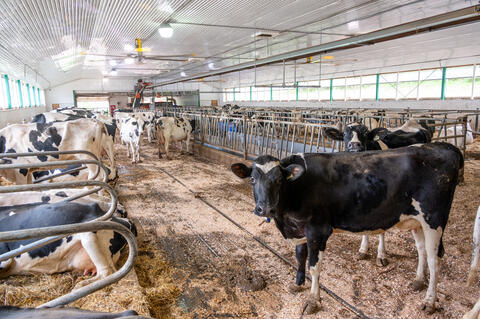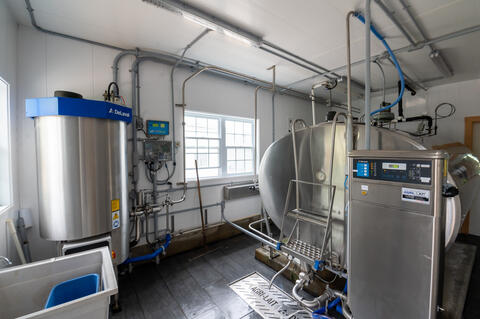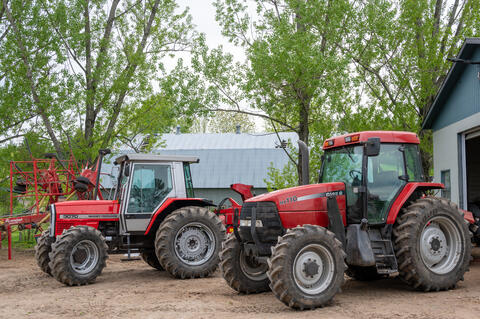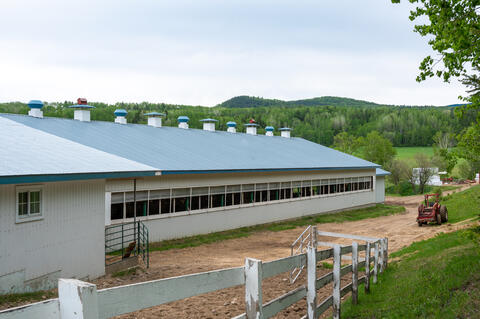 Text
Camille Dufour Truchon, Mark Lindenberg (Translation)