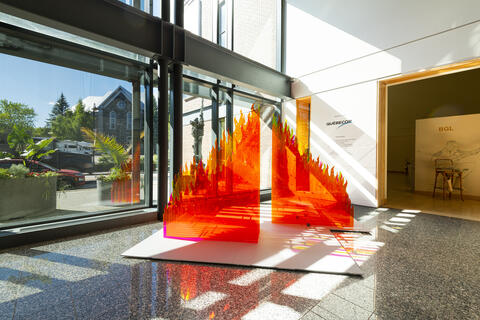 Provoking thought, provoking a smile, provoking an encounter, provoking an intense love for contemporary art! The Musée d'art Contemporain de Baie-Saint-Paul has mastered the art of offering a provocative summer, artistically speaking; high attractive, immersive art that stimulates the senses, that disrupts just enough, that opens the mind and, above all, provokes the most pleasant of "got to come back" feelings!
MACBSP // The art of seduction
Yeah, we dare say it now: The Musée d'Art Contemporain de Baie-Saint-Paul has that je ne sais quoi, that natural gift for providing programming that opens the door wide to the democratization of contemporary art. In other words, it makes it "sexy." The image of museums as austere places where art is exclusive, is over! Here, exhibits and events are colourful, extra-large, entertaining, and family-friendly. The Summer 2022 program provokes encounters between the audience and the artist's world, their questions, the games they invite us to play… In short, the whole museum will buzz with this love of life, freshness, and playfulness this summer: the best that contemporary art has to offer!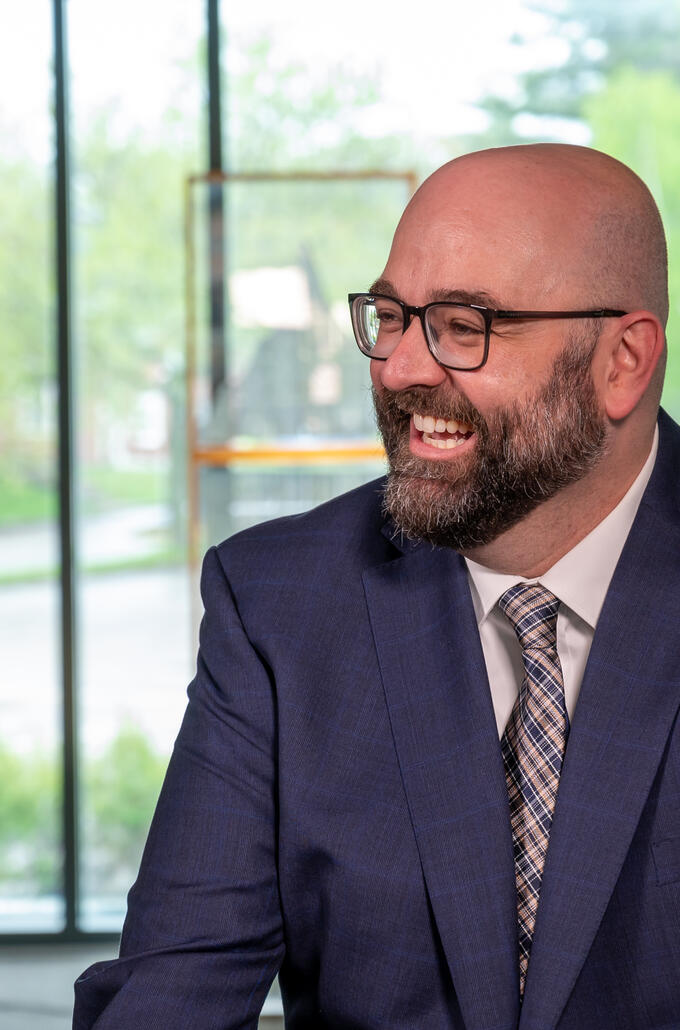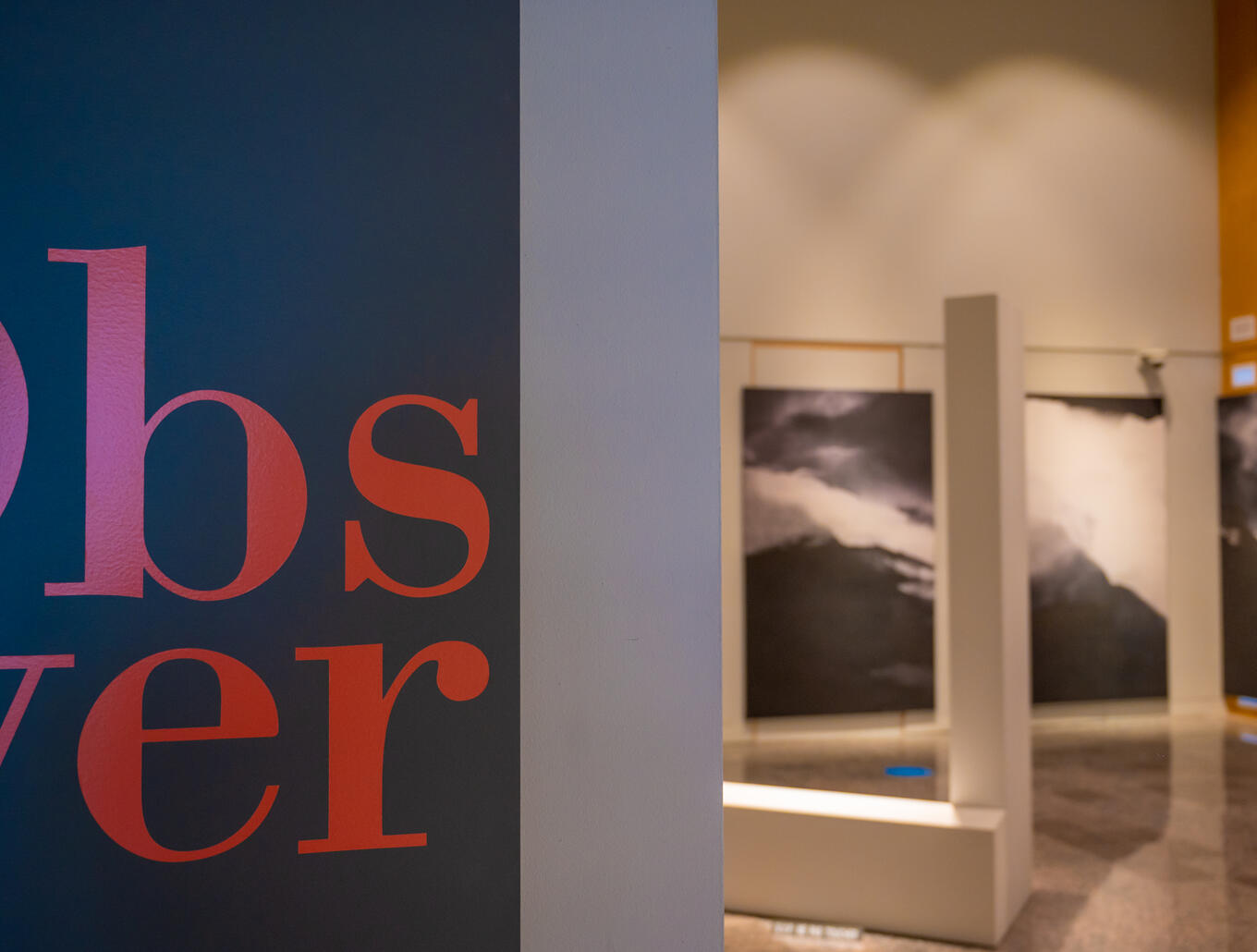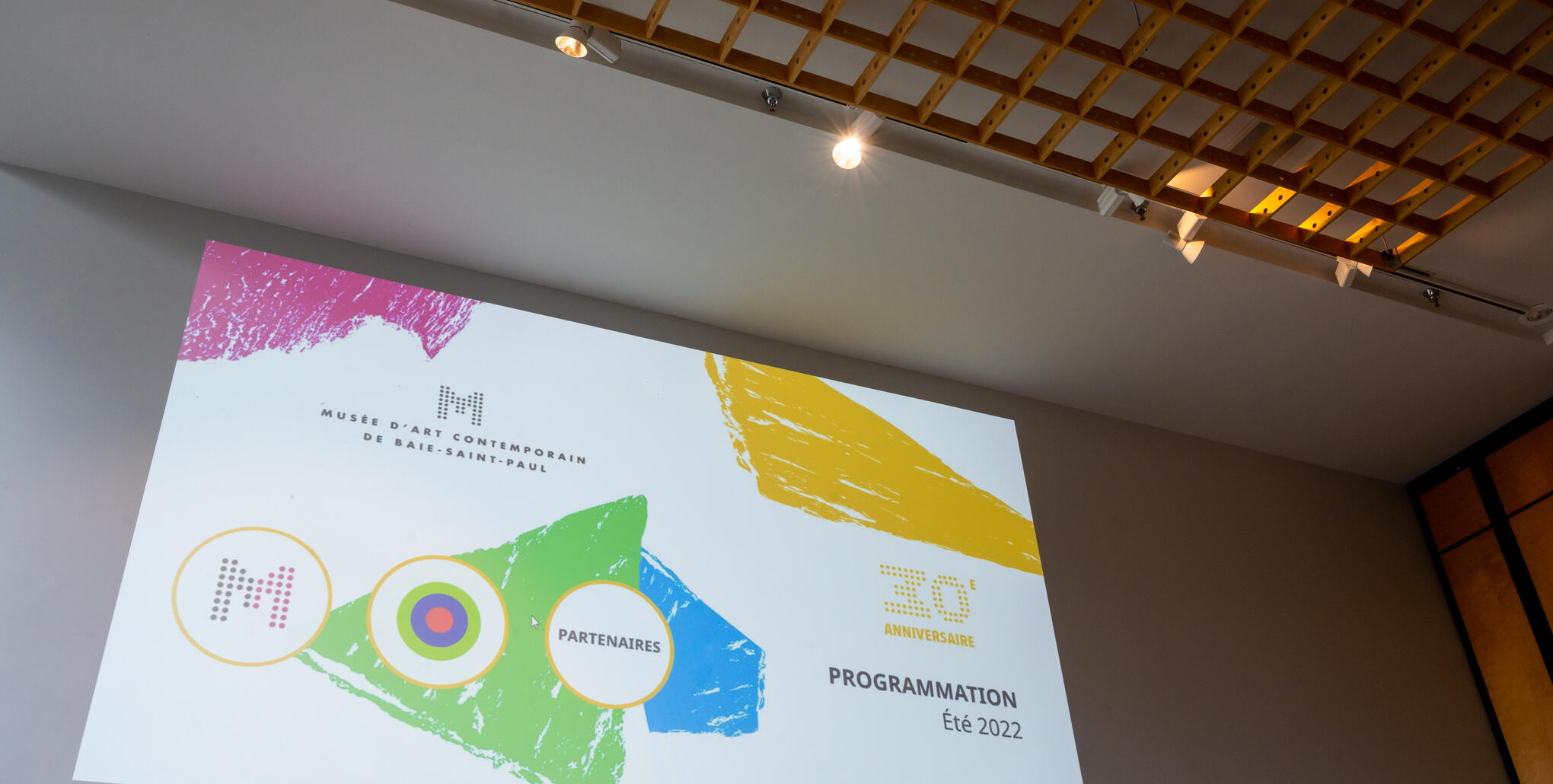 BGL // The art of not taking oneself too seriously
The collectif BGL collective is a bit of a prodigy and a bit of rebel when it comes to contemporary Quebec art. For 25 years, its three members, Jasmin Bilodeau, Sébastien Giguère, and Nicolas Laverdière, haven't stopped shaking up artistic codes and pushing the boundaries of what art is, today. They take exhibit halls and public spaces by storm with often-gigantic, fantastic, irreverent installations, populated with the humour and spirit of everyday objects, winking at popular culture and, above all, inviting people to play. Described as "provocative, critical, and explosive" this trio of artists was appointed to represent Canada at the Vienna Biennale in 2015. This event, one that contemporary art aficionados know well, is a bit like "the Olympic Games of contemporary art," in the words of the exhibit's curator, Audrey Careau (Gallery 3). Self-proclaimed "Number 1 Fan" of the collective she's been talking about for 14 years, she's quite proud to have established, together with the artists, a plan for the exhibit hall that includes a piece of a colossal, over-sized work presented in Venice: Canadissimo. In Venice, the work occupied an entire pavilion behind the false front of a wacky dépanneur leading from one area to the next. Here, visitors will enjoy exploring part of it: a mock-up of an amateur artist's studio, overloaded with playful, colourful objects. Surrounding this installation are works from the collective's early days, together with the final legacy work from this Quebec City artistic trio, who ended their collaboration in June 2021. An immersive, question-filled, sometimes-poetic, sometimes-funny journey to be fully experienced (why not as a family?) to enliven your perspective and understand the true value of the creative potential that brings contemporary art to life.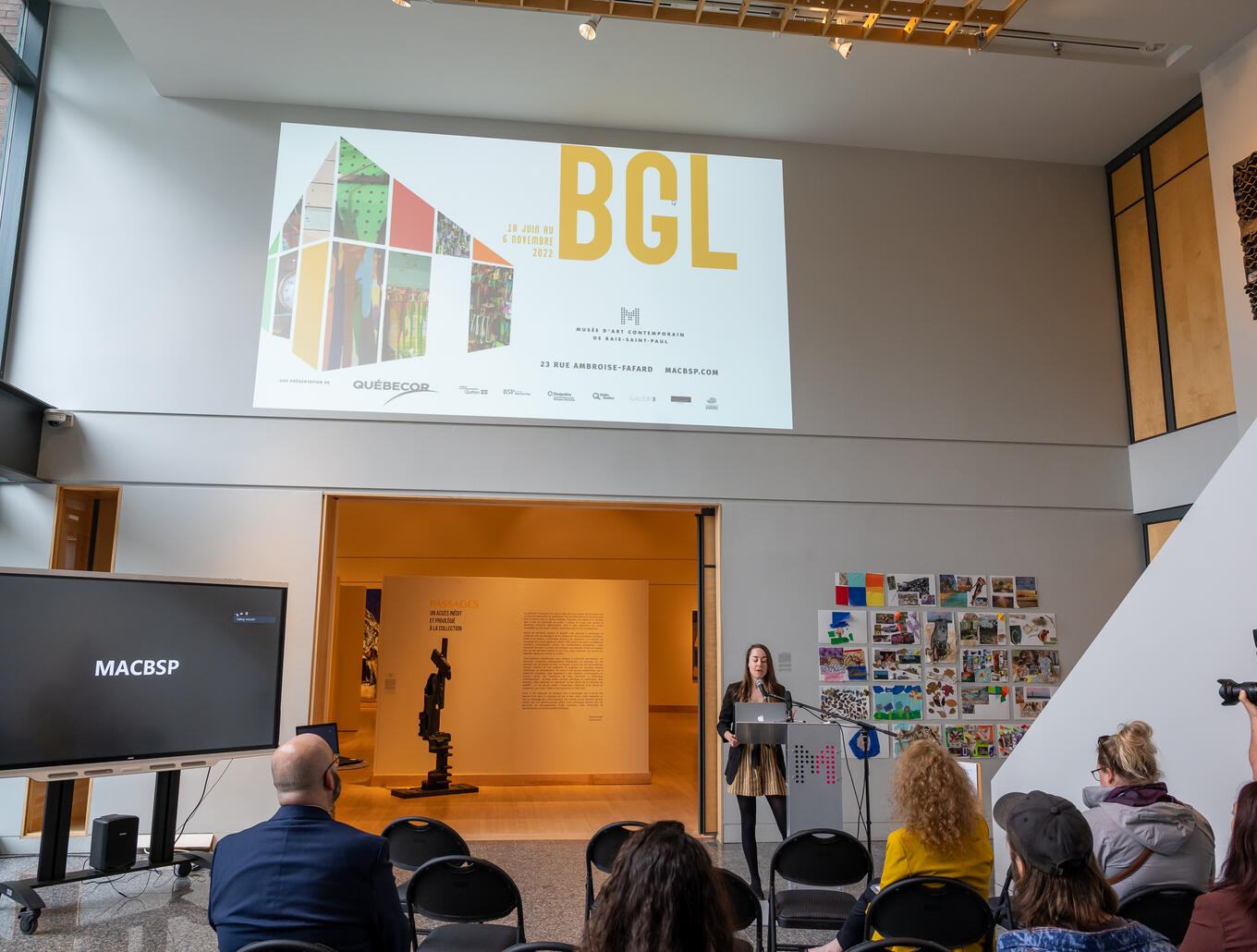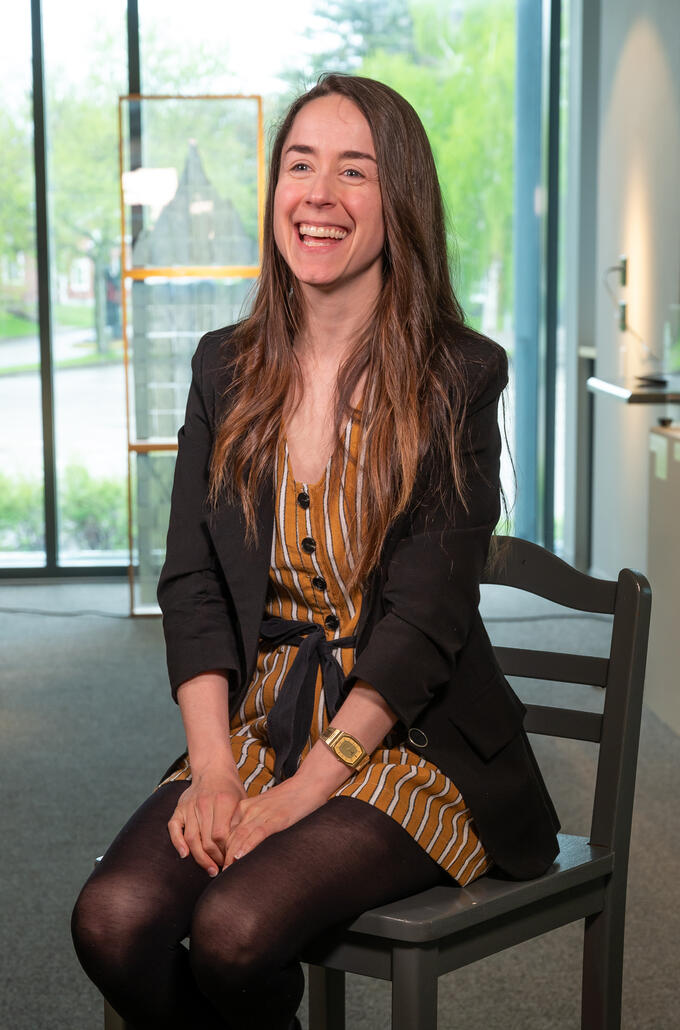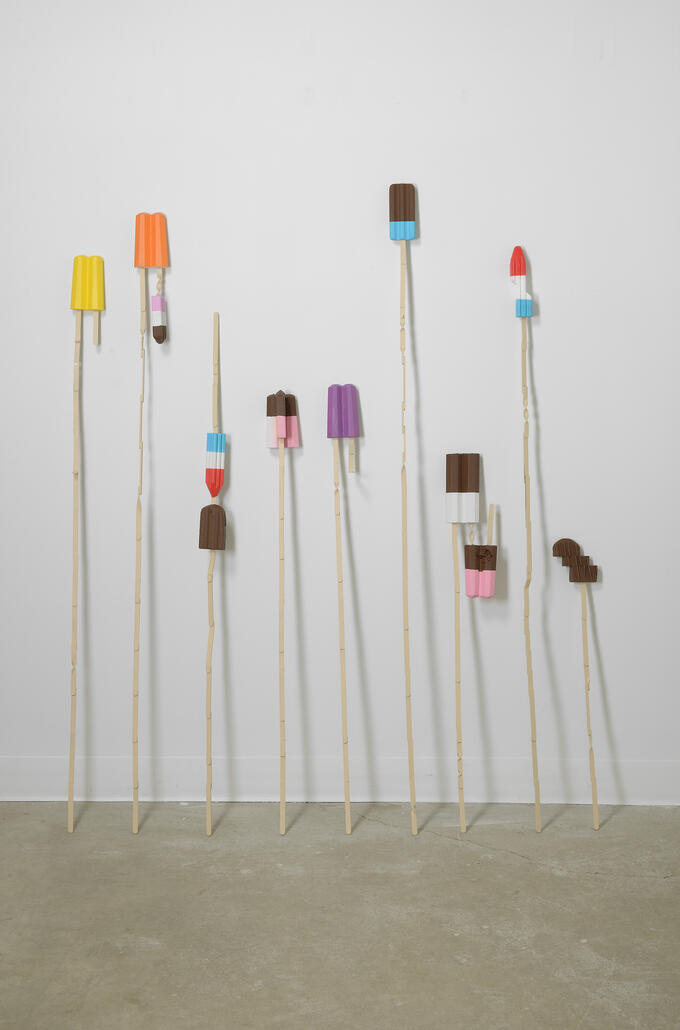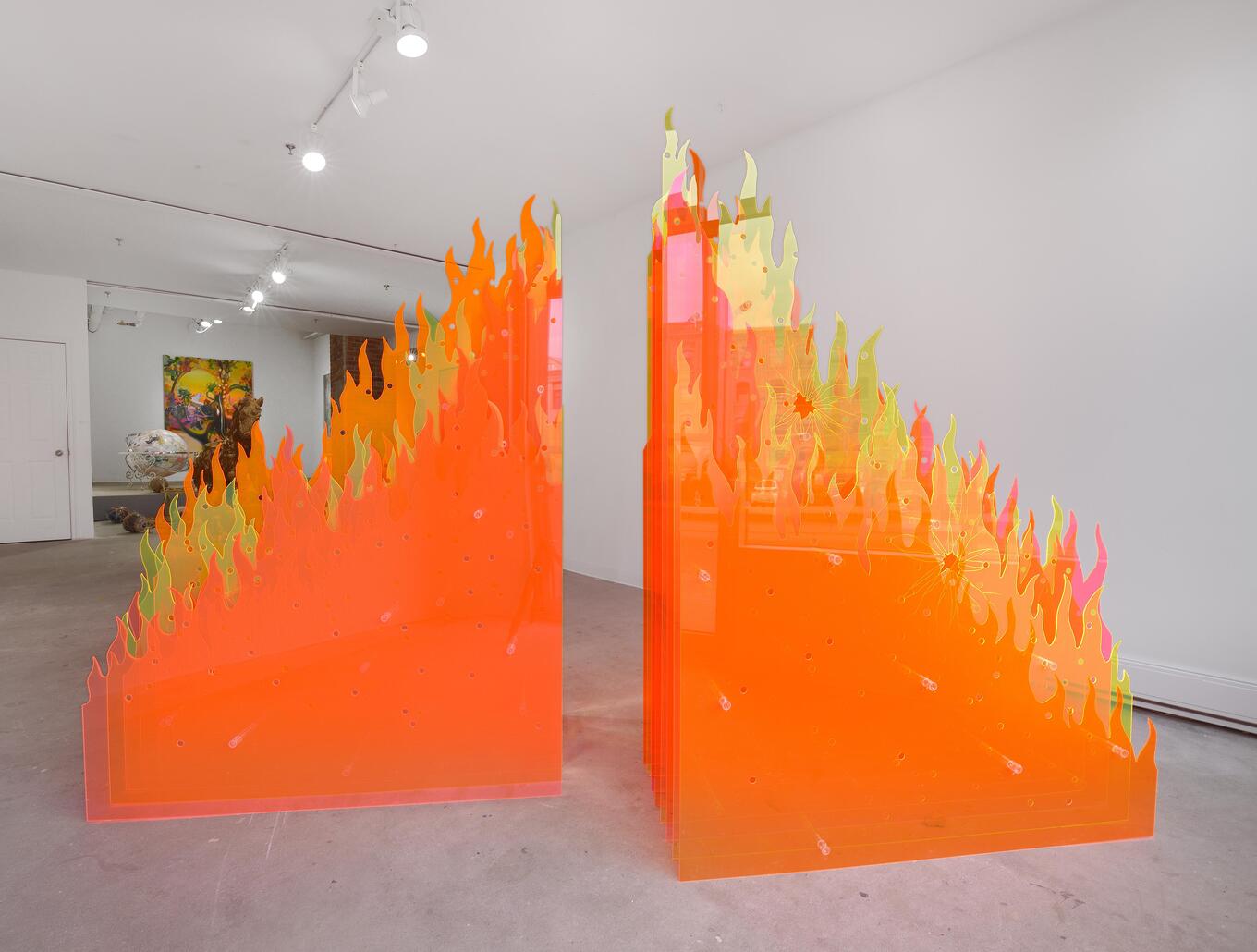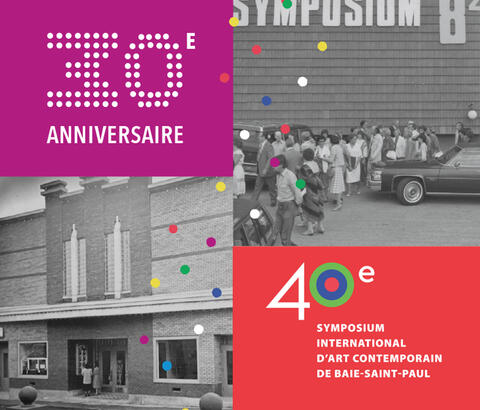 Célébrations! // The art of partying
One has to be able to recognize the perfect moment to raise a glass and celebrate what's been accomplished, and done well! Here too, the museum of contemporary art shows off its gifts with the Célébrations exhibit! Curated by Martin Labrie, it will shed light on the contributions of artists and professionals who have worked at the Musée d'art contemporain de Baie-Saint-Paul and celebrate its 30 years of existence this year, a birthday it shares with the Symposium International which has 40 candles on its own cake, this year! Memorable artwork and archives await museum visitors in this heartfelt retrospective.
Territoire des Amériques // The art of diving
The medium of cinema already has the power to transport. Immersive cinema in a projection dome promises a deep and thorough dive into the subject… and what a subject it is! The work and 60-year career of the artist René Derouin. From Québec to Mexico, the director behind Territoires des Amériques has collected images of landscapes that inspire the artist, as well as his intimate confessions about his work and his search for identity. See it between June 18 and July 8. Keep your eyes open too, for footage taken in Baie-Saint-Paul.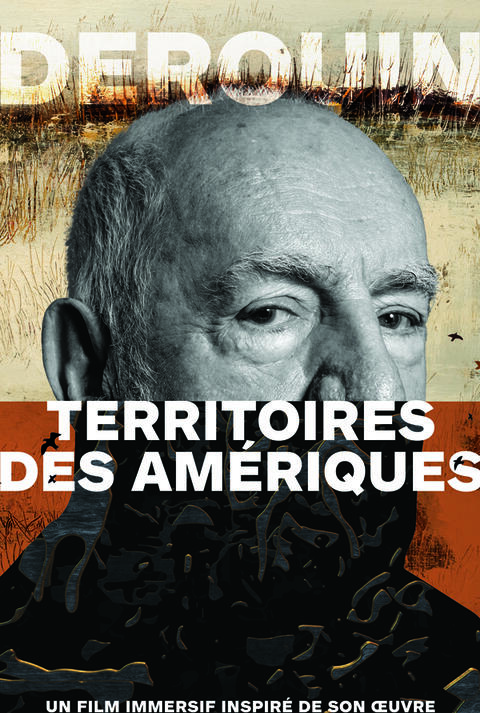 Symposium // The art of asking questions
Under the artistic direction of Anne Beauchemin the 40th International Symposium of Contemporary Art at Baie-Saint-Paul offers visitors the opportunity to think about the impact of the digital revolution through contact with 13 contemporary artists hailing from Quebec and elsewhere and their work, on-site from July 29 to August 28th in the studios of the Pavillon Jacques St-Gelais Tremblay pavilion. Taking as its theme « Connecté-interconnecté: le monde numérique en question » [Connected-interconnected: Questioning the Digital World], the exhibit opens the door to technological, immersive, sound, and photographic works, or works that explore themes of networks, communication, and the virtual world. Charlevoix artist Marilyne Busque-Dubois will be part of this symposium's cohort in a new format, while her studio will be located at Domaine Forget, in Saint-Irénée. Thought-provoking meetings and discussions are, as always, on the agenda for this huge artistic gathering, both with its artist-participants, as well as through events and lectures (including one with a science historian), creative workshops, and film screenings (fiction and documentary, on the topic of technology). As usual, the artists' arrival will be celebrated in city streets, with a parade, marching band and, new this year, the closing of the festival will be highlighted by a show for all ages: a performance by Qualité Motel!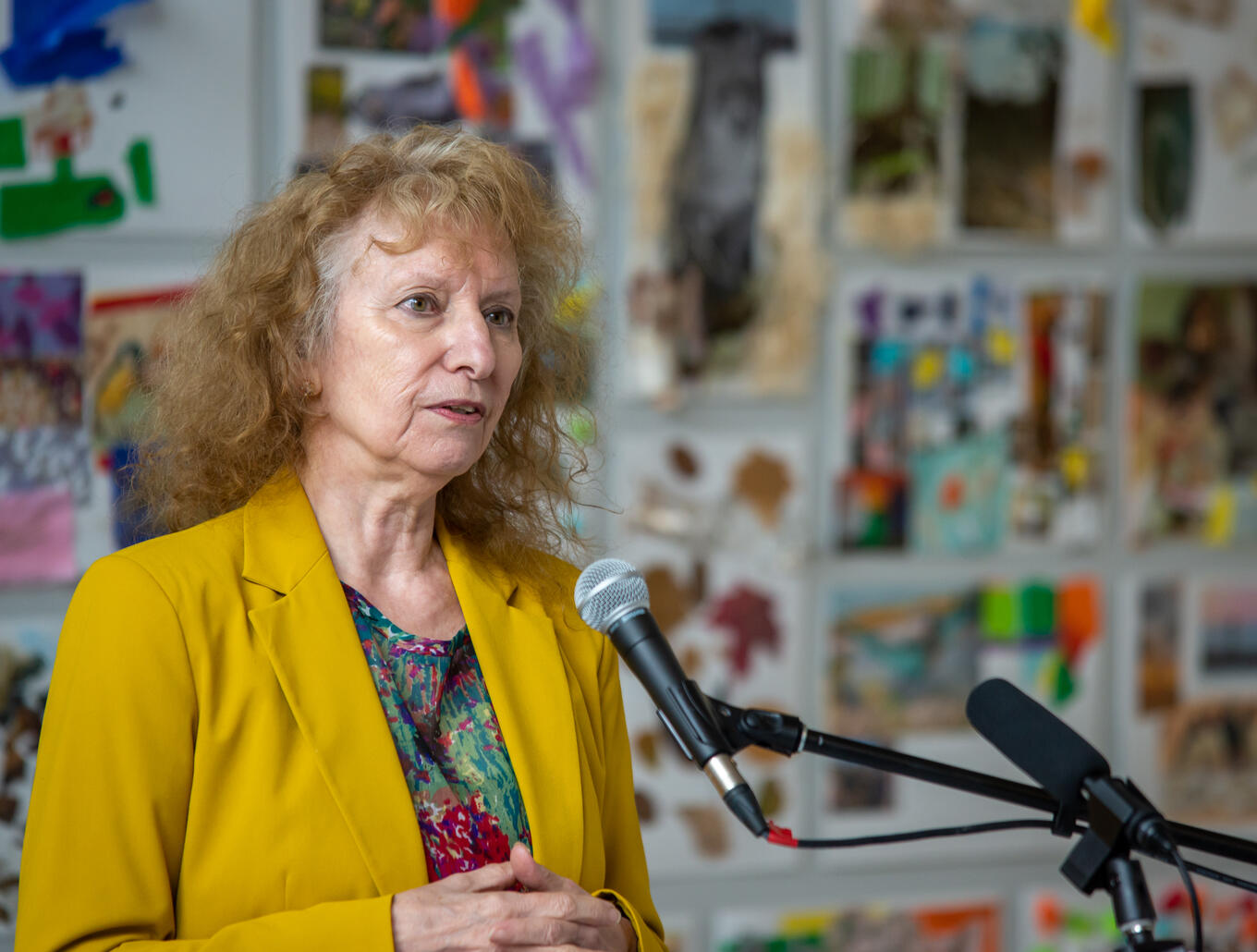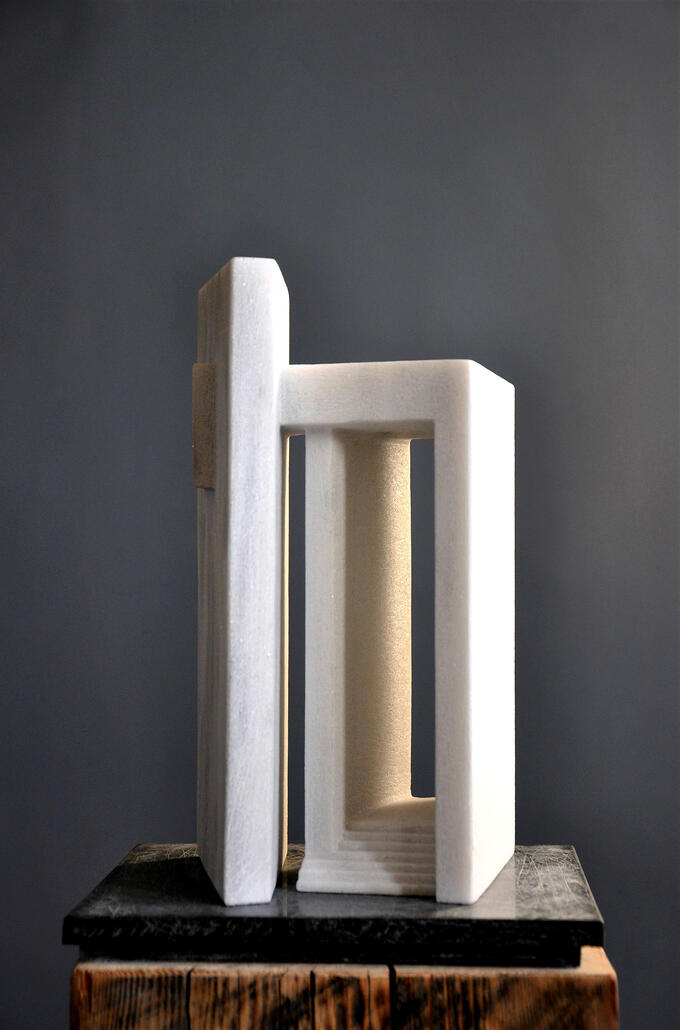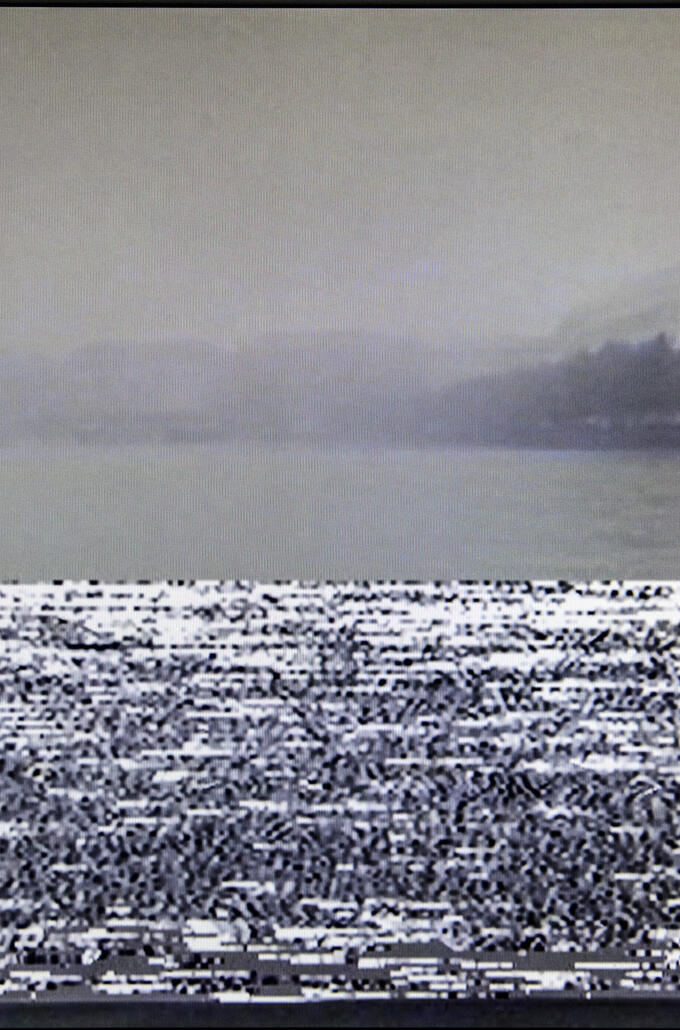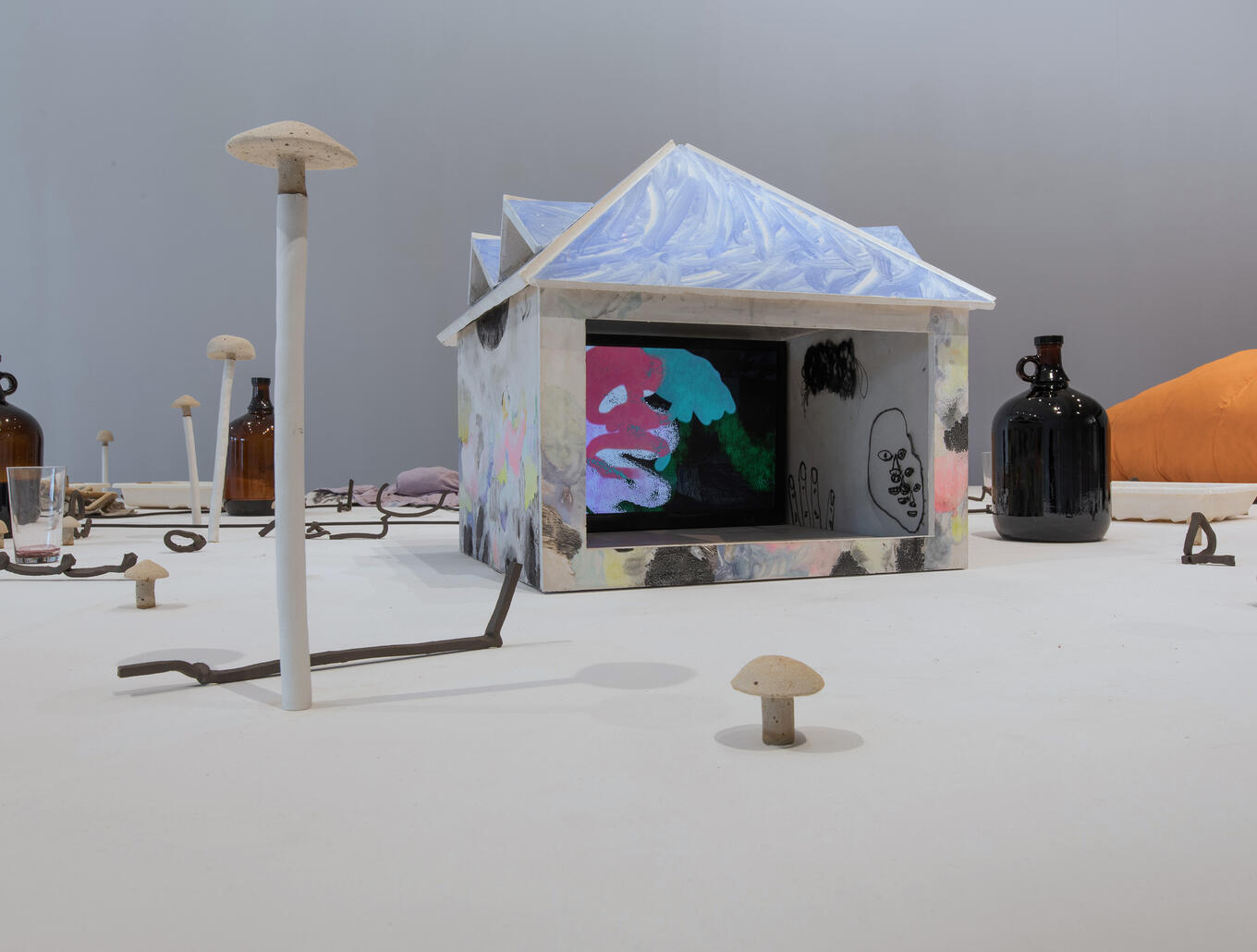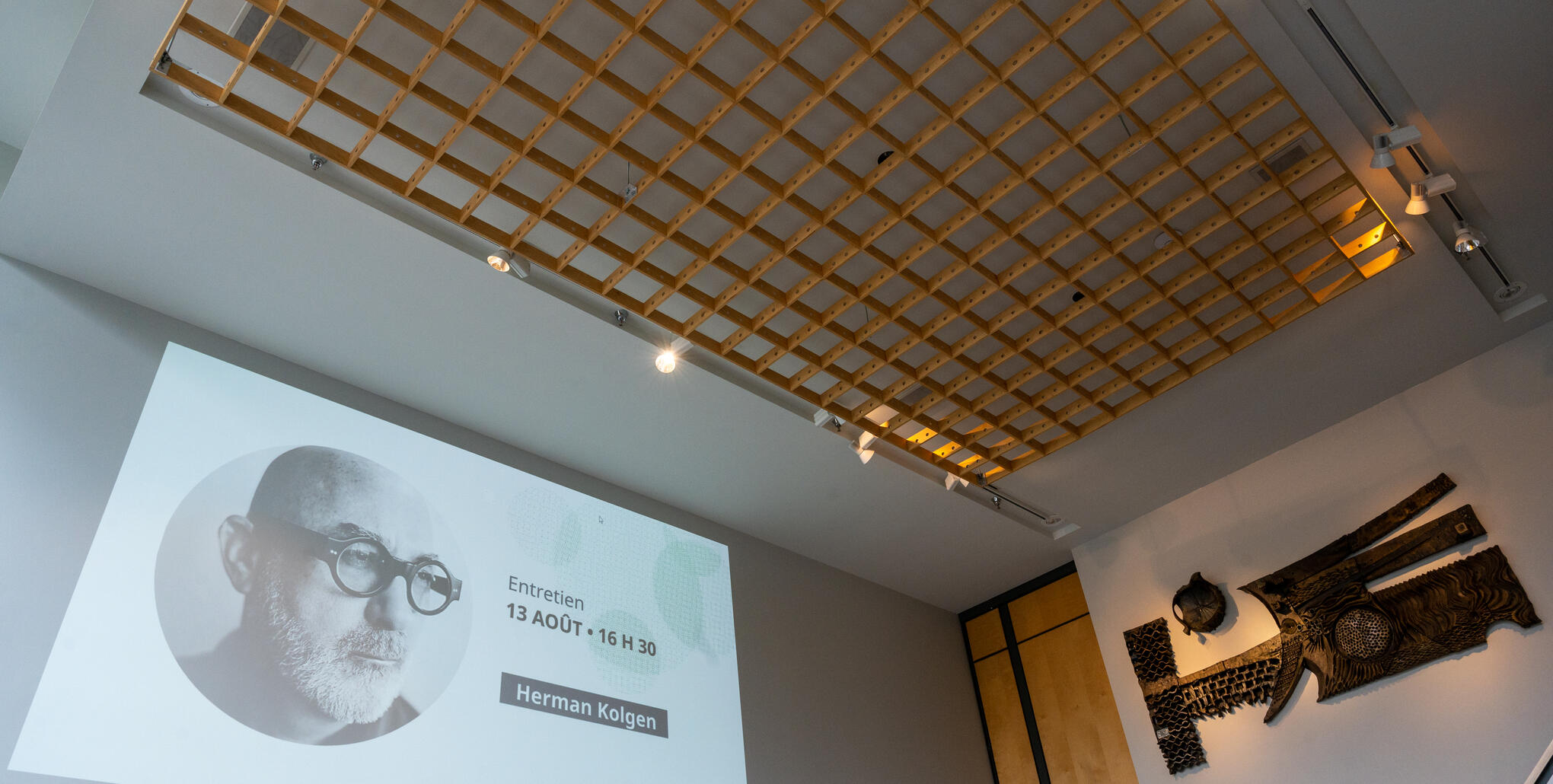 Come spend time with us; it's all happening at the Musée d'art contemporain de Baie-Saint-Paul!
MACBSP - Lancement été 2022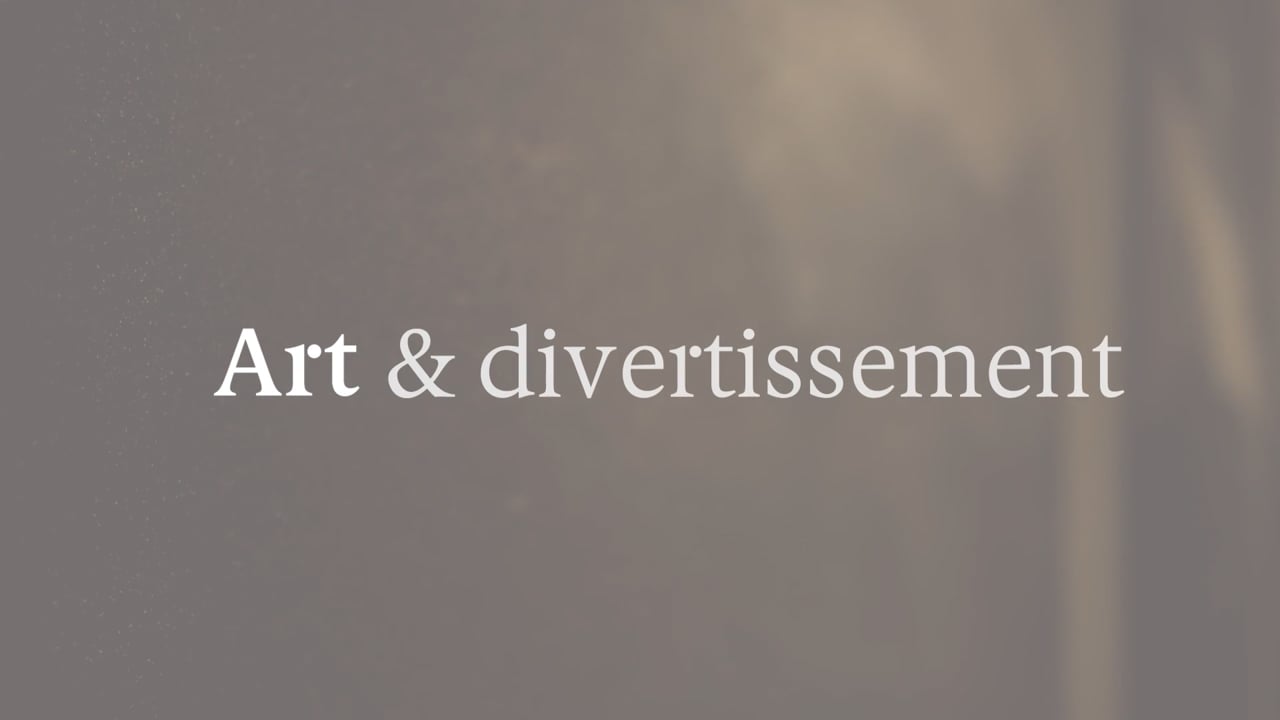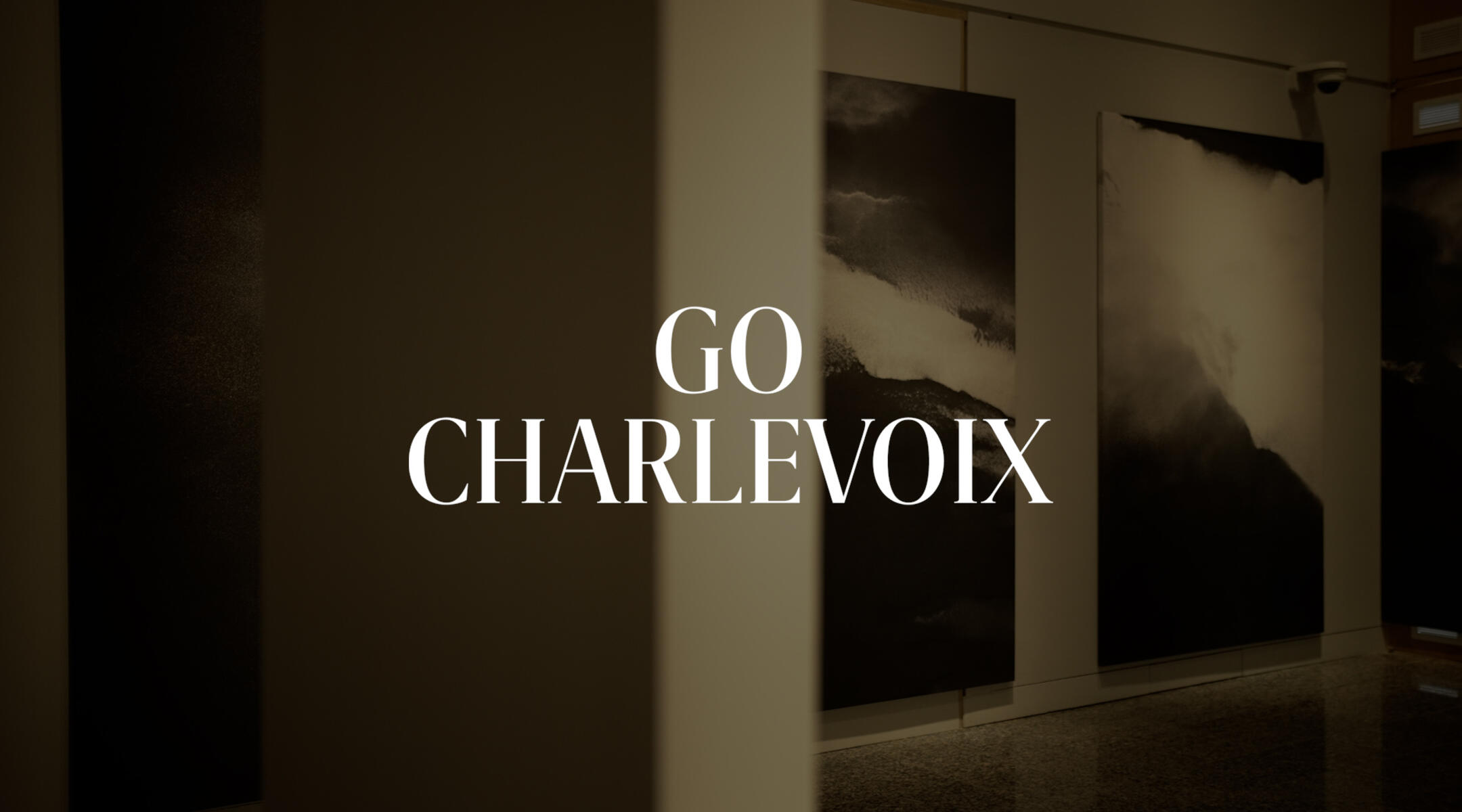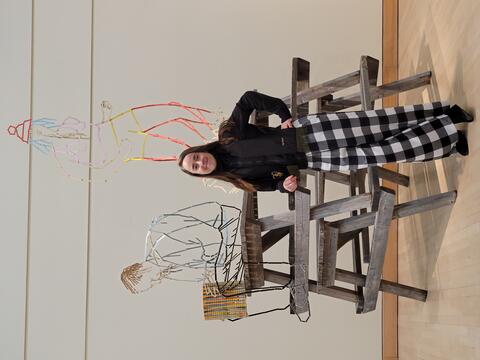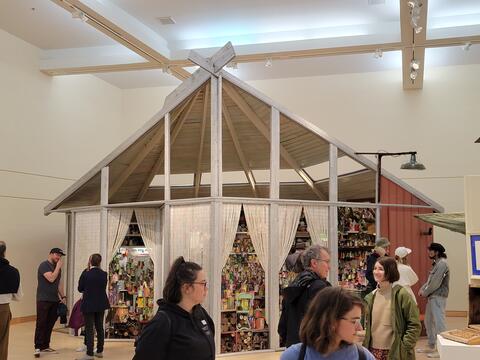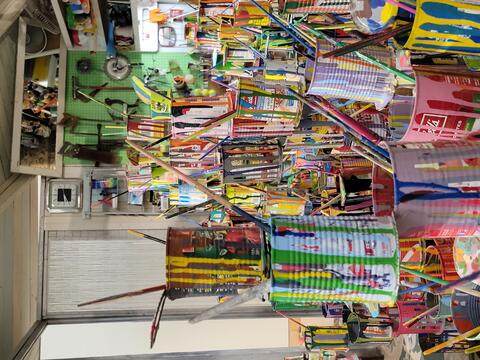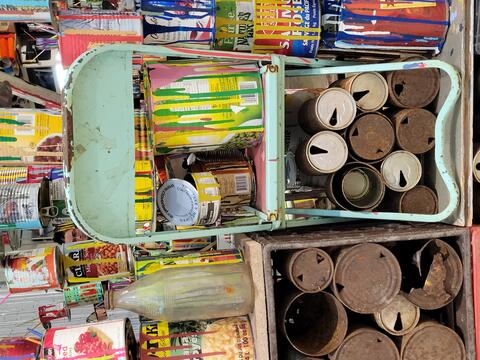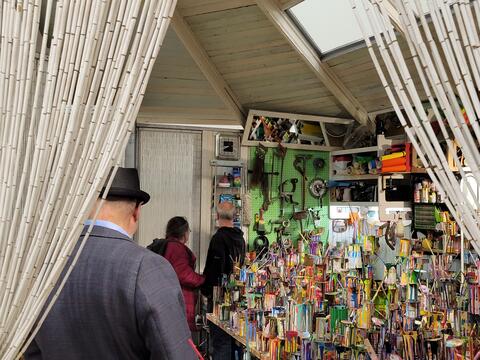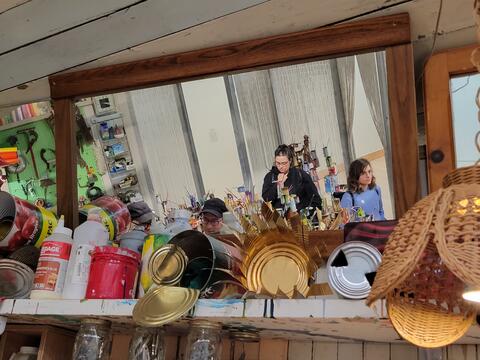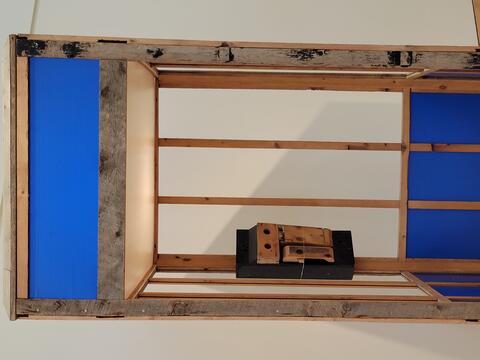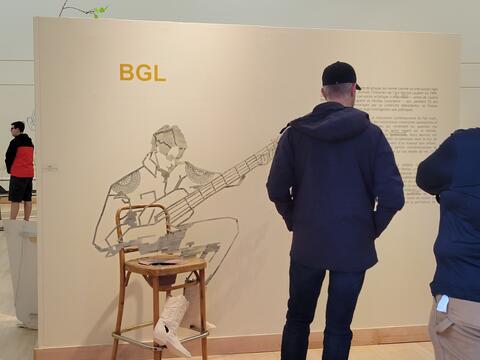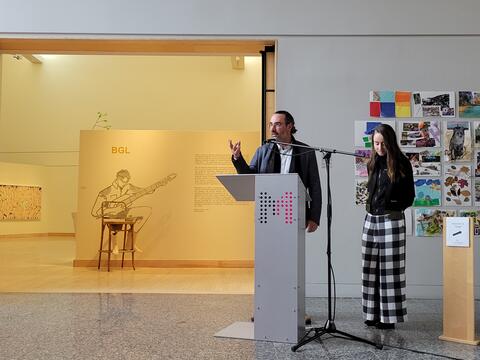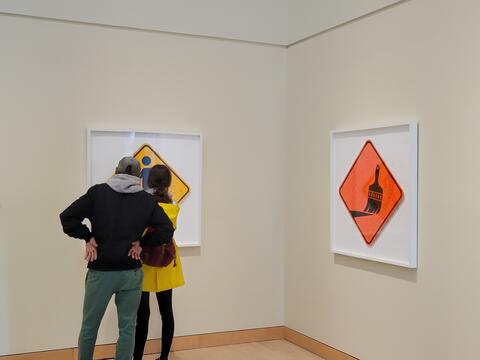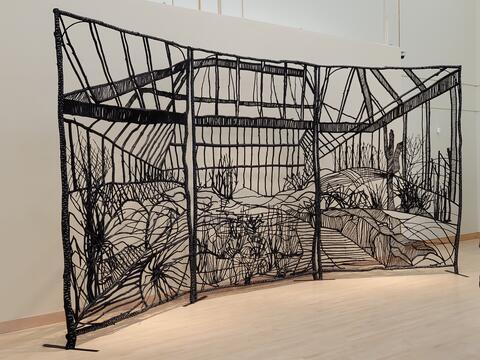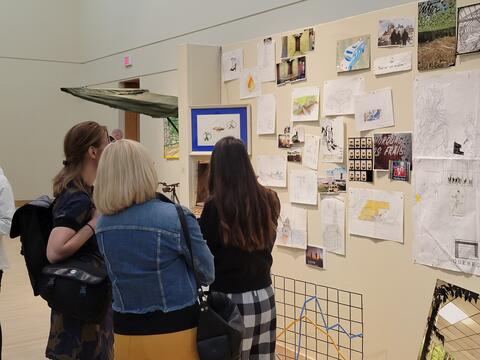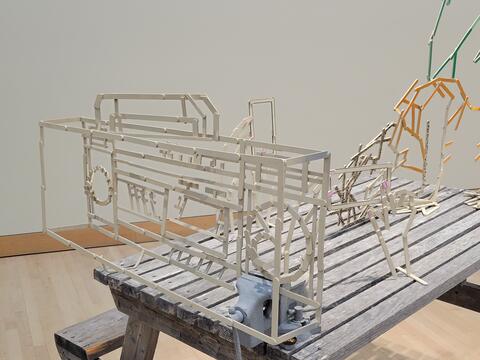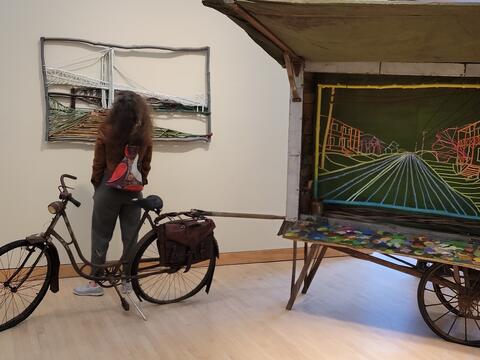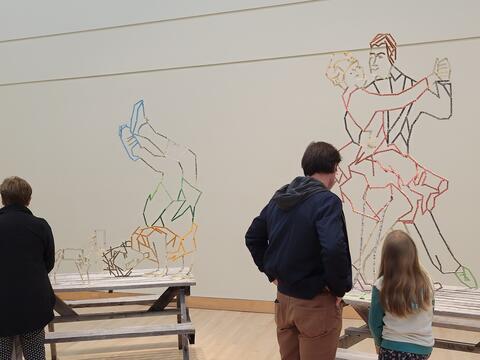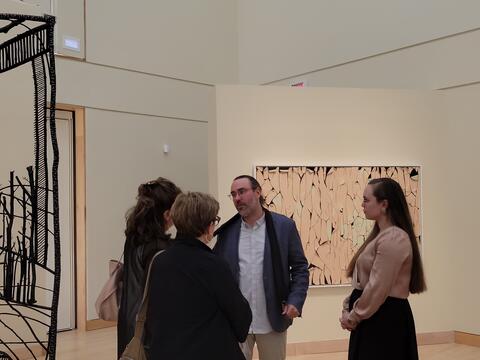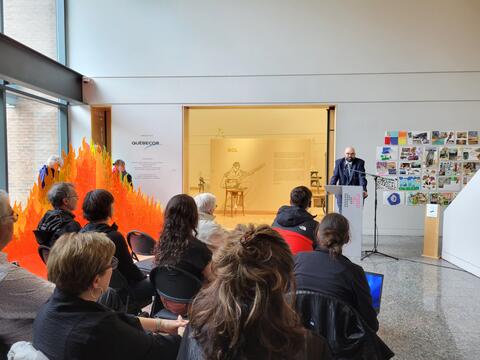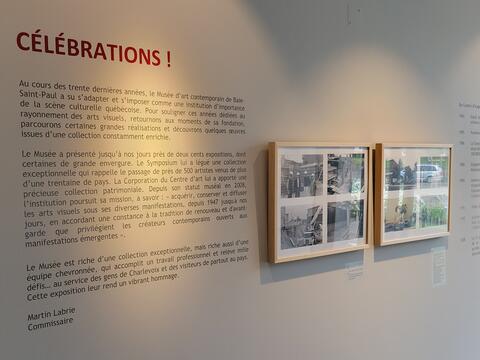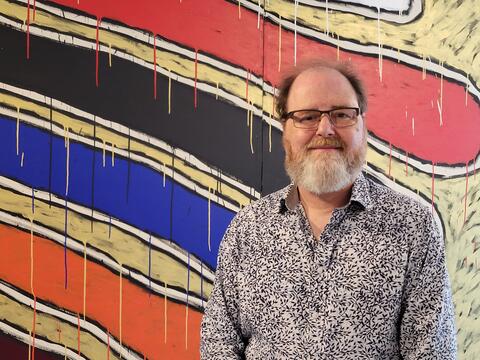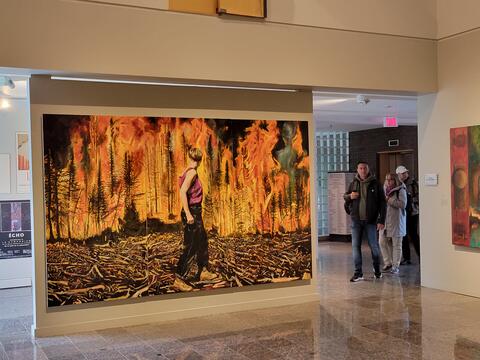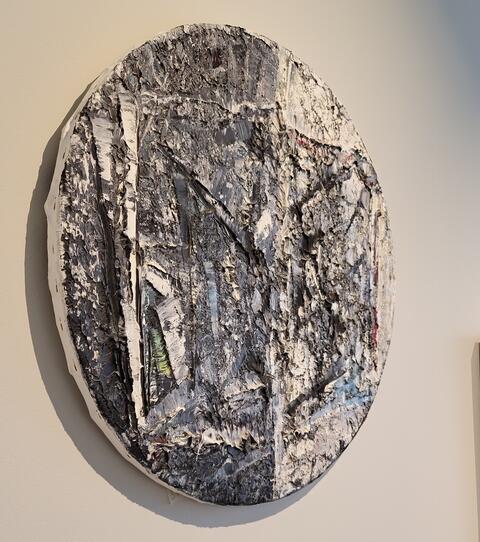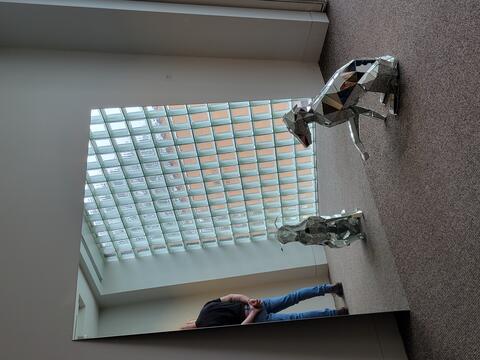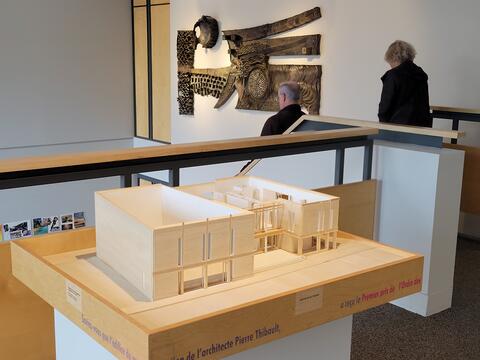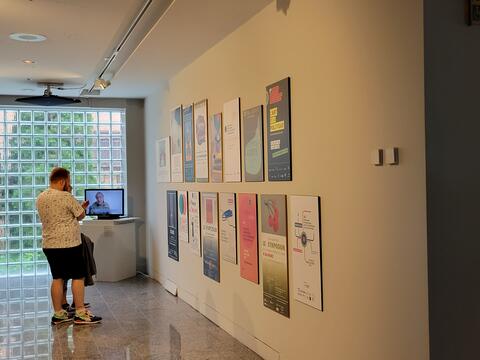 Text
Camille Dufour Truchon, Mark Lindenberg (translation)
Video
Patrice Gagnon (caméra et réalisation) Camille Dufour Truchon (montage)
Photos
Sylvain Foster, Courtoisie, Camille Dufour Truchon
Musée d'Art Contemporain de Baie-Saint-Paul
Adresse du Musée

23 Rue Ambroise-Fafard
Baie-Saint-Paul, Québec, Canada
G3Z 2J2