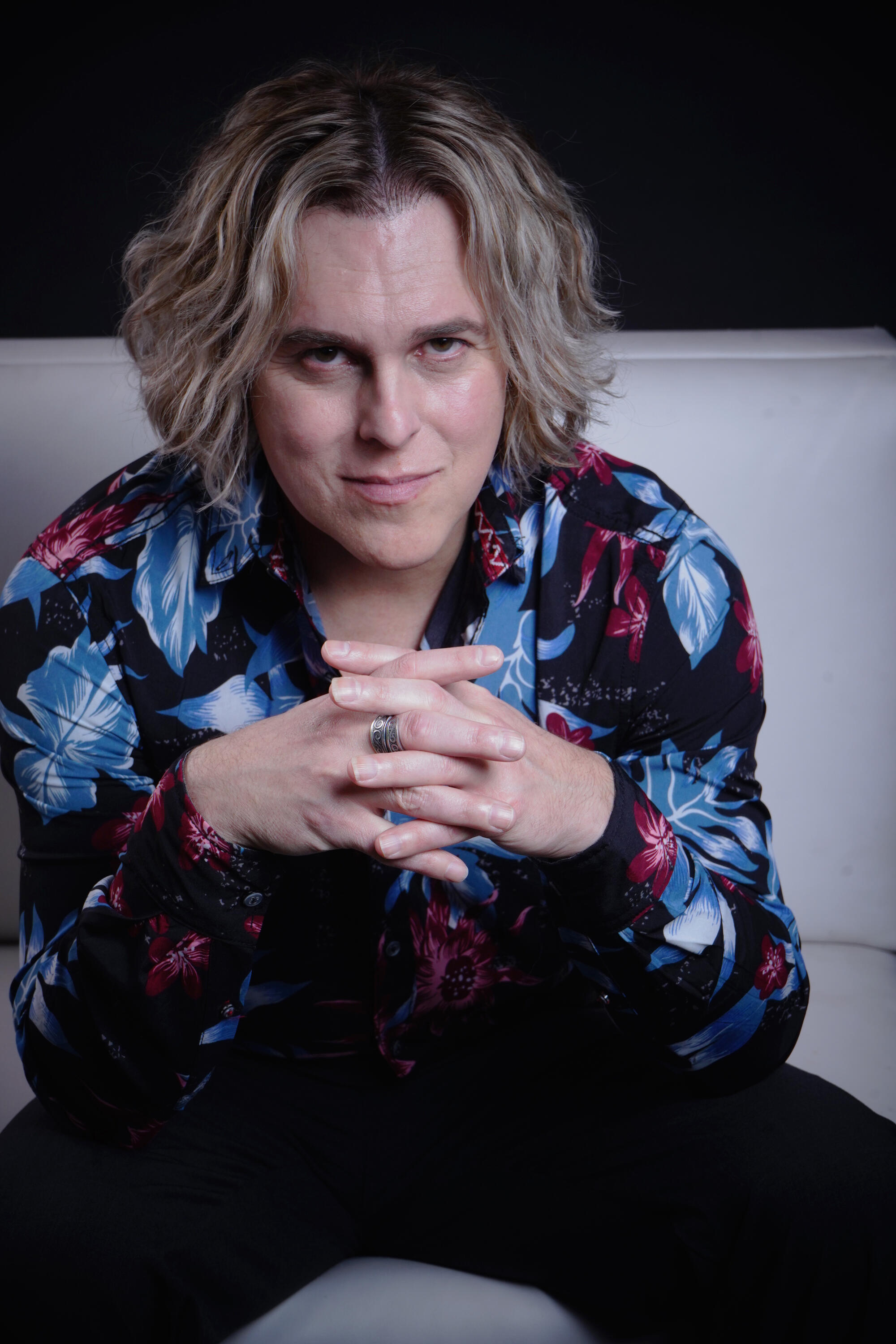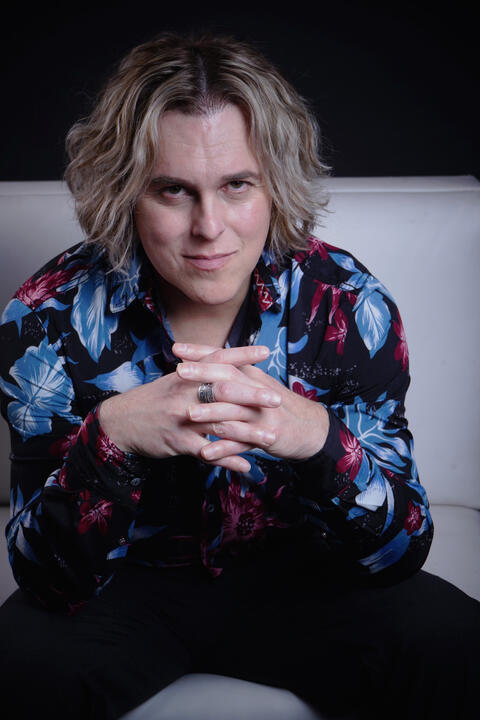 Charlevoix as seen by… Alex Perron
Introduce you to Alex Perron? If you live in Quebec, if you have a TV, or access to the internet, no introduction is needed… Commentator, host, comedian, a graduate in theatre of, and instructor at the école de l'humour and, at one time, an author: a full description of what he's accomplished would overheat our servers! Wherever he is and whatever he's doing, he brings sincerity, charisma, openness and a lot of humour to the table. A sarcastic, refreshing humour, full of thousands of references to popular Quebec culture. And, on Fridays, he brings out the humour, "eighties" style! In short, we truly love him, and because we know he's a Charlevoix boy through-and-through, we want to know everything! He's generously shared his 100% Charlevoix favourites with us:
1. Where in Charlevoix do you feel at home?
Naturally, Port-au-Persil is the place I feel best in Charlevoix, because I was born there! That's MY stomping grounds. These days I have a cottage there, and it's my retreat. I know it sounds a bit cliché, but it's really true! I've travelled throughout Quebec for work, and there are plenty of magnificent places to see, but nothing even comes close to my Charlevoix. I also feel very connected to l'Isle-aux-Coudres because the other half of my family is from there. I still have family on the island. It's so beautiful! And it's a part of my childhood and teenage years, when we climbed all over grounded schooners! Don't tell anyone!!!!
2. One gourmet product from Charlevoix you're a fan of?
One thing? Impossible! St-Fidèle cheese curds. I stop to get some before I head to the cottage! At least one big bag per trip. I love Menaud gin! Perfect in the evening, sitting in front of a fire, outdoors. The casse-Croûte Élisa [snack bar] in St-Siméon. It's the best snack bar! For breakfast, it's off to Pain d'exclamation! bakery. Le migneron cheese… to name just a few things! I drive around and get all of them before I head to the cottage!
3. Your favourite local activities?
I'm quite athletic! So the high canyons are fabulous, and so pretty! Easily accessible, too! I never tire of them. Hiking at Baie-des-rochers. The Palissades. My cousins own the Repère boréal at Les Éboulements. A fantastic concept! I think they've succeeded in finding a balance between the modern and the quaint, and staying in balance with nature. It's a new way to experience Charlevoix.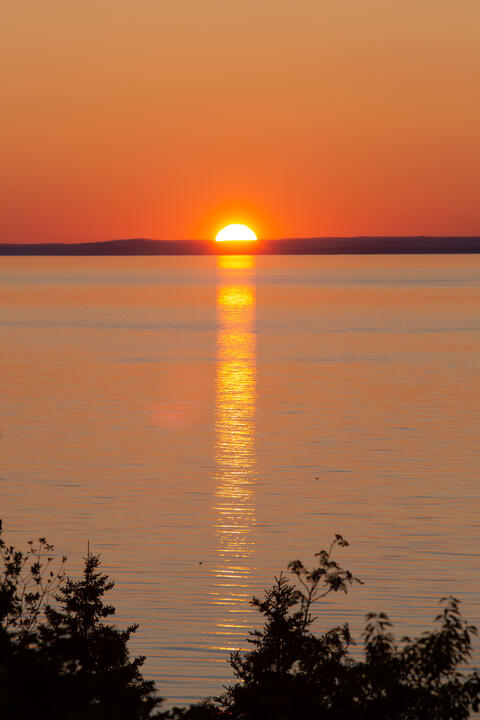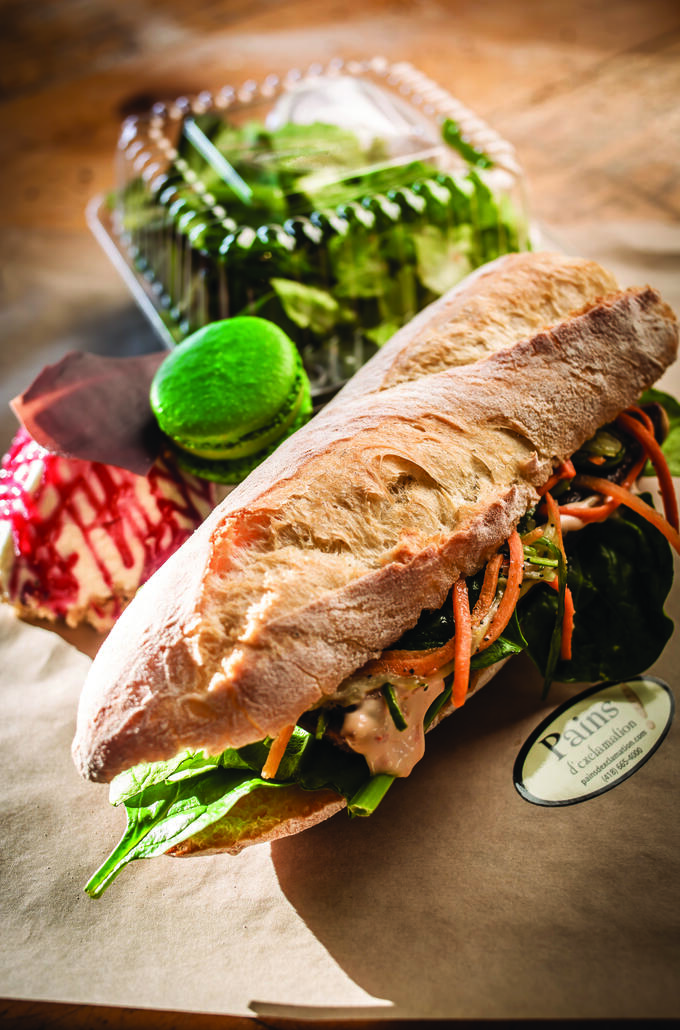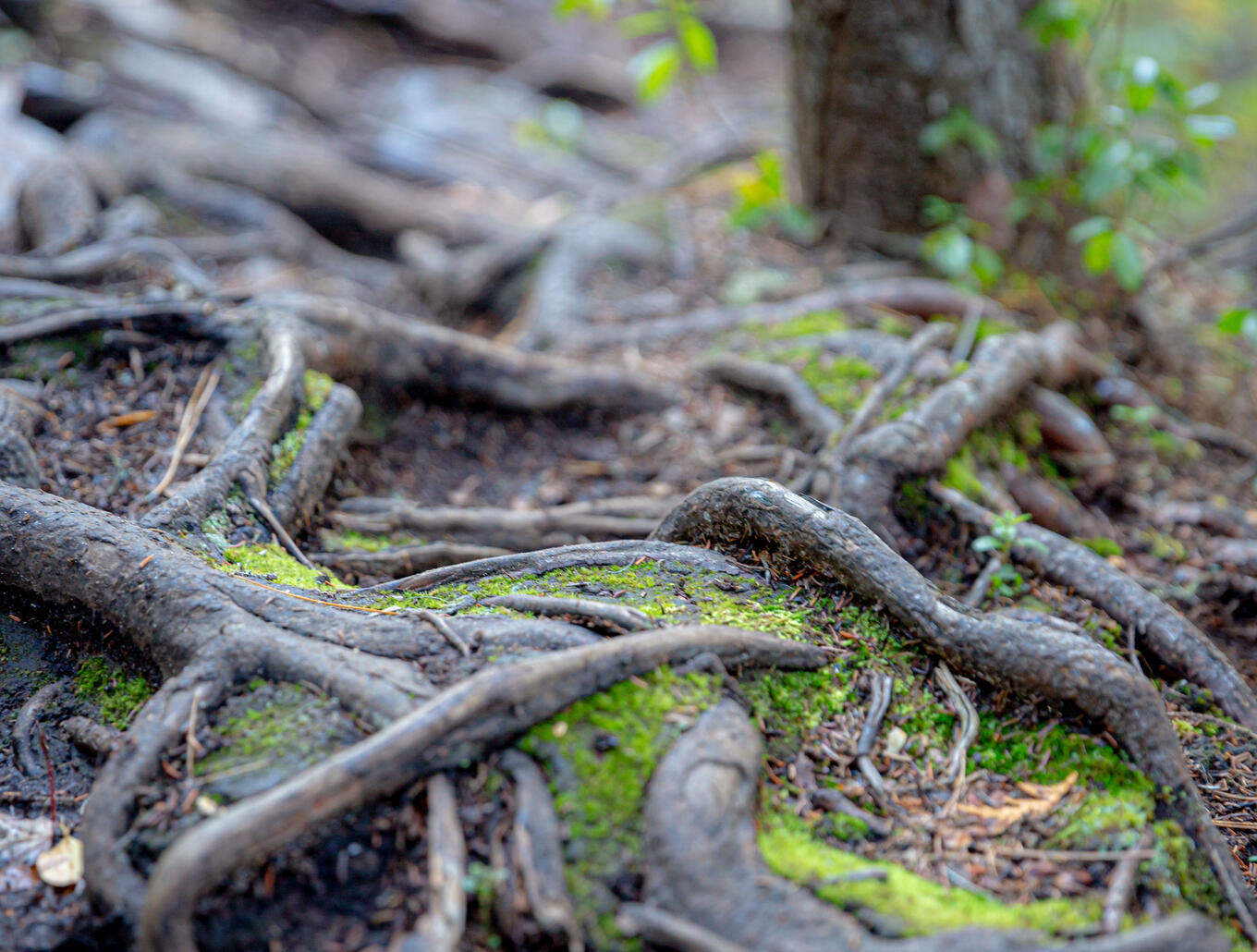 That view is priceless. Those are my roots.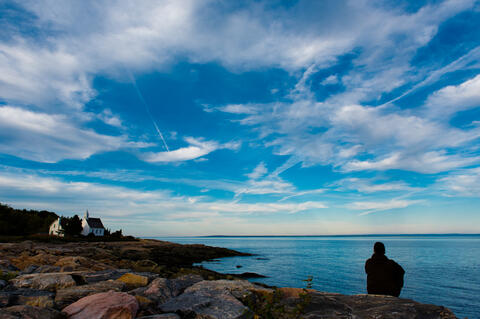 4. A Charlevoix sight you never tire of?
I know my Port-au-Persil like the back of my hand, and when I close my eyes, I can see that view. But I'll never get bored of being on the wharf, where I can see the mountain plunge into the river. The river that flows out around the little island. That view is priceless. Those are my roots. Watching a beluga swim by. The tide washing into the little bay… When you go down to the wharf on foot, it's like looking at a postcard!
5. When you come to Charlevoix, who can't you wait to see?
Obviously, the first person I really want to see is my grandmother Thérèse, who's 101 years old! Her house, which is still the same as I remember it when I was young, sits just beside my cottage. We all support each other. We're very close-knit! It's her, followed by the rest of the family. I'm serious: this is home port for me!
6. What has Charlevoix contributed to your life?
I don't think I'll head out to my little corner of the Charlevoix tomorrow and stay there, but you never know! It's a part of me, and I know now that it's the place where I can just drop everything and take a break from my work life. It's where time stops, and I can catch my breath. I unplug, become a kid again. I have fun. I don't worry about things. On the way there, I leave all my troubles behind, and on the way out, I pick them back up!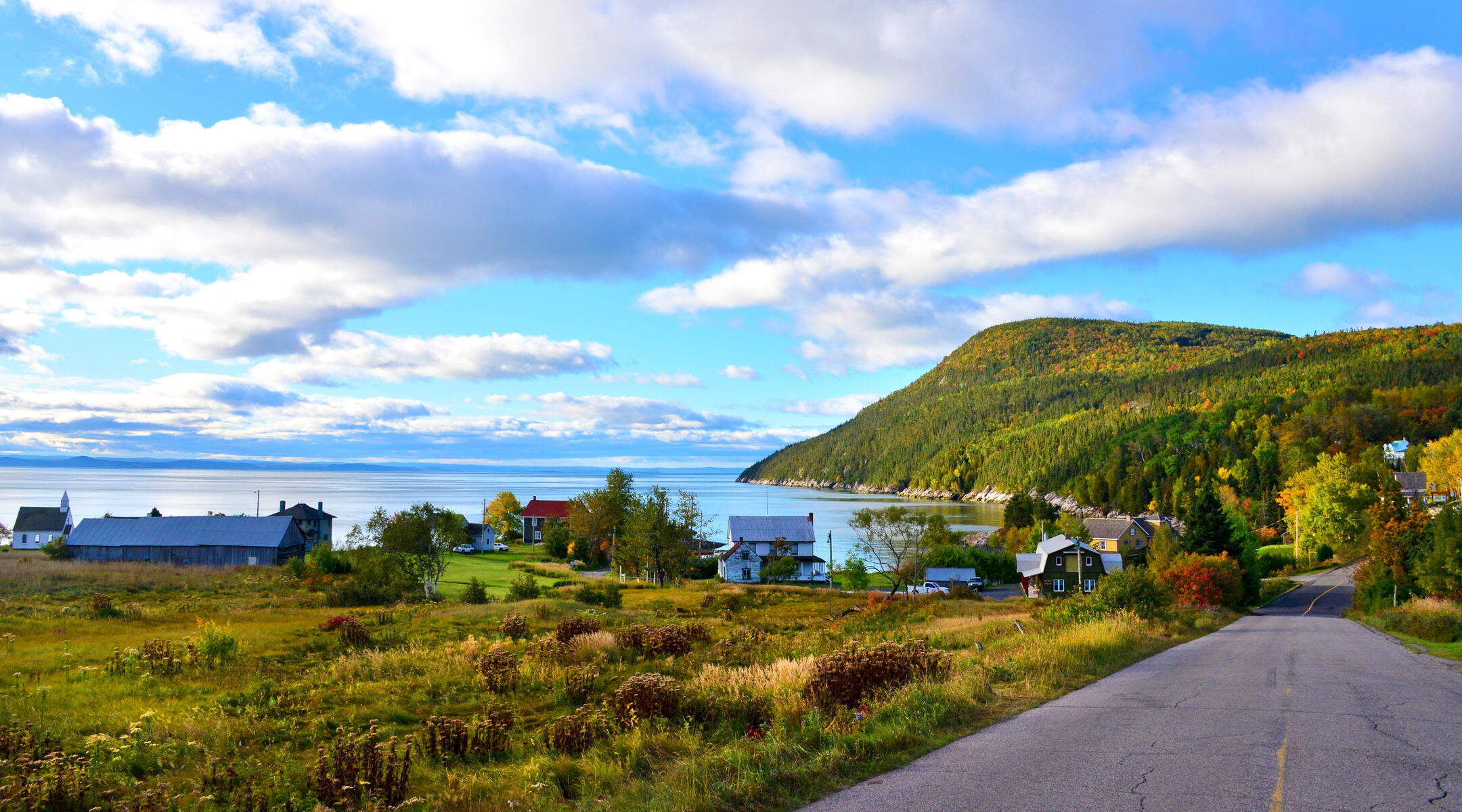 Text
Mark Lindenberg (translation)
Photos
Serious Man - Patrice Gagnon - Sylvain Foster